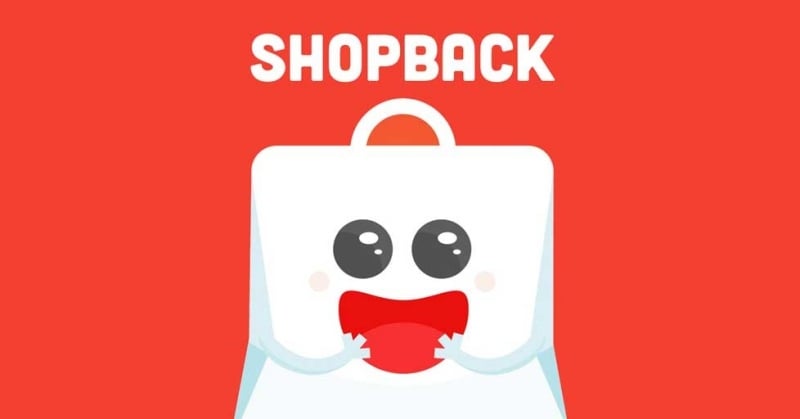 For the third year in a row, Tourism Malaysia is supporting Shopback's Online Travel Fair as part of its efforts in promoting domestic travels. The fair, which runs from 11 March to 17 March 2019, rewards travellers who books their holidays during this period with attractive bonuses and higher cashback.
As part of this year's Shopback Online Travel Fair, new Shopback users will earn an extra RM25 bonus cashback when they purchase flight, accommodation, and trip packages to any local destination via ShopBack. On the other hand, existing ShopBack users will be able to get extra RM10 cashback.
Dato' Dr. Ammar Abd Ghapar, Senior Director, Domestic & Events Division, Tourism Malaysia said that in the past two years of their collaboration, ShopBack has been rolling out a Chief Travel Officer video series to highlight the beauty of our country to entice the public. This year, Tourism Malaysia will be expanding its efforts towards supporting ShopBack's Online Travel Fair in collaboration with partner merchants like Agoda, Booking.com, Expedia, Malaysian Airlines, KLOOK, Traveloka, and many others.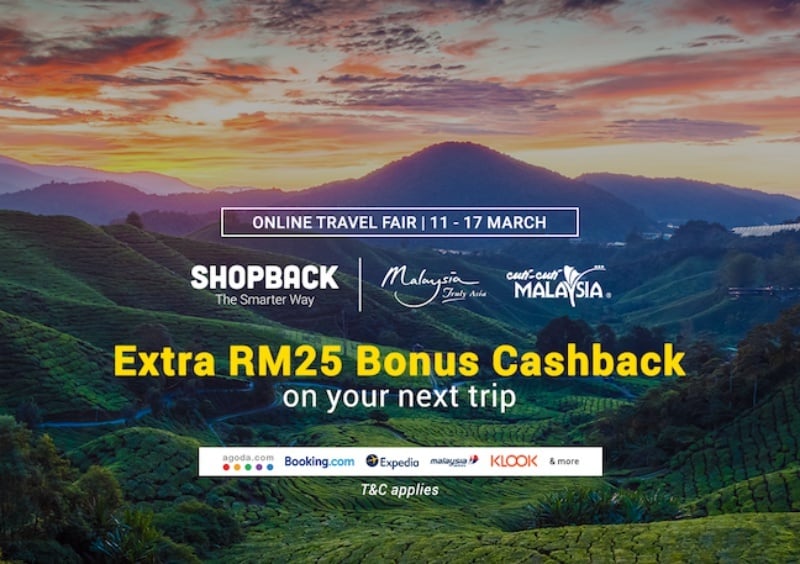 "The past ShopBack Online Travel Fair achieved 100% year-on-year growth. This is definitely encouraging and together with the continuous efforts from the public sector as well as private e-commerce players, we are confident in growing the industry performance towards the Visit Malaysia 2020 goal," Dato' Dr. Ammar said.
ShopBack is the leading cashback site in Malaysia, where users can get cashback for Shopback's partners including airlines, bus services, accommodations, and tour services. Over one million Malaysians are currently using Shopback with over RM30mil of cashback given to users since 2015. General Manager of ShopBack Malaysia, Alvin Gill, conveyed that hundred of thousands of travellers every year have been using Shopback to make travel bookings with its partner merchants which provides up to 8% cashback to save more money.