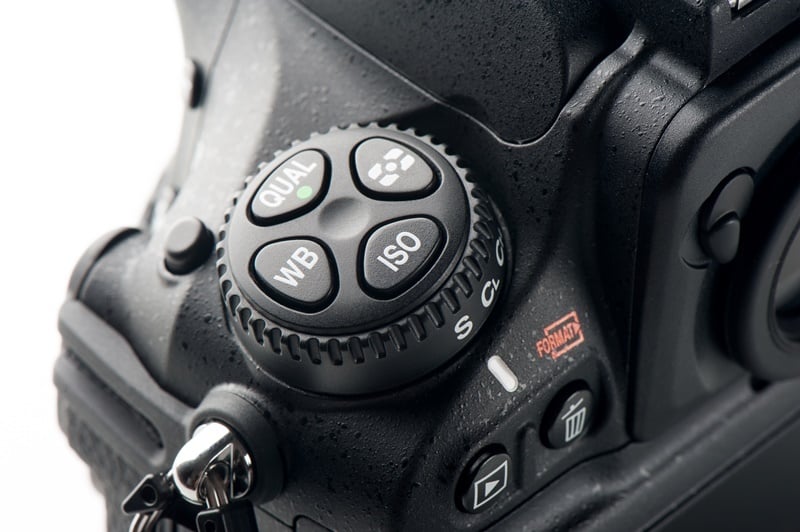 Cameras and smartphones will now have their Sales and Services Tax (SST) lowered from 10% to 5%. This announcement was made by Finance Minister Lim Guan Eng on 16 September following requests and appeals from those in the industry.
"There are a lot of other tax exemptions and reductions, you have to familiarise yourself with SST," said Lim during the second dialogue on SST at Kota Kinabalu, adding, "Everyone can give us suggestions and proposals. We will look at how we can improve the implementation of SST."
The Federation of Commercial Photographic Society had earlier appealed to the Finance Ministry for the abolition of SST on cameras and accessories. The society claimed that camera sales had dropped by 30% since the Goods and Services Tax (GST) and SST were introduced, and that some 2,000 members were heavily affected as the industry was not doing well.
Members of the public who have questions on SST are encouraged to call the Customs hotline at 1300-888-500 or search for answers on the dedicated SST website.
(Source: The Star)