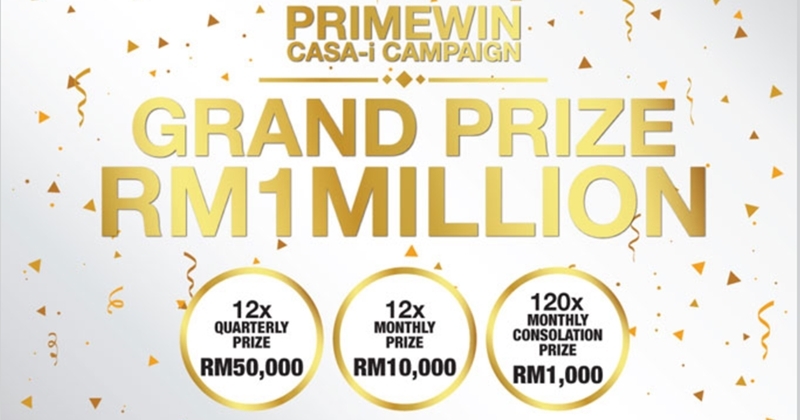 MBSB has announced the MBSB PrimeWin RM1,000,000 CASA-i campaign, offering Malaysians the chance to win cash prizes worth a total of RM2 million by simply making deposits to their savings accounts.
The campaign, which began on 24 April 2019 and will end next year on 30 April 2020, puts customers in the running to win cash prizes by making a deposit into their MBSB Current Account-i or Savings Account-i. To participate, customers just simply need to deposit and maintain a minimum amount of RM100 in the savings account-i or RM1,000 for the current account-i.
Winners will be chosen every month and every quarter. In total, 145 winners will be chosen, including 120 RM1,000 monthly consolation prize winners, 12 RM10,000 monthly prize winners, 12 RM50,000 quarterly prize winners, and of course, the grand prize winner of RM1 million cash which will be chosen in June 2020.
To be eligible for the prize draws, a minimum month-end balance (MEAB) is required, ranging from RM100 for the monthly draw, RM500 MEAB for the quarterly draw, and RM3,000 MEAB for the RM1 million grand prize draw.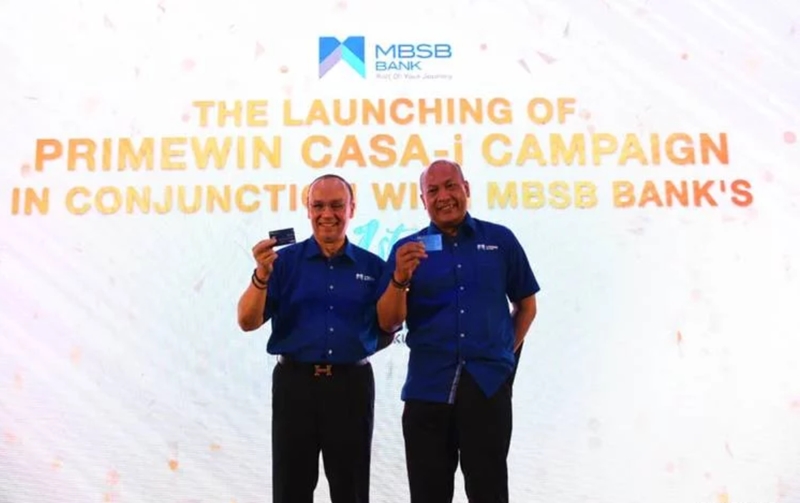 (Image: The Edge Markets)
"With this campaign, we will be able to reward our current customers as well as draw new customers to experience banking with MBSB Bank," said MBSB Bank President, Datuk Seri Ahmad Zaini Othman during the campaign launch.
In the near future, the second largest full-fledged Islamic Bank is looking into further digitizations of its operation which includes the introduction of a mobile application and digital branches for customers.
Visit the nearest MBSB Bank branch or the MBSB Bank website for the campaign's terms and conditions.