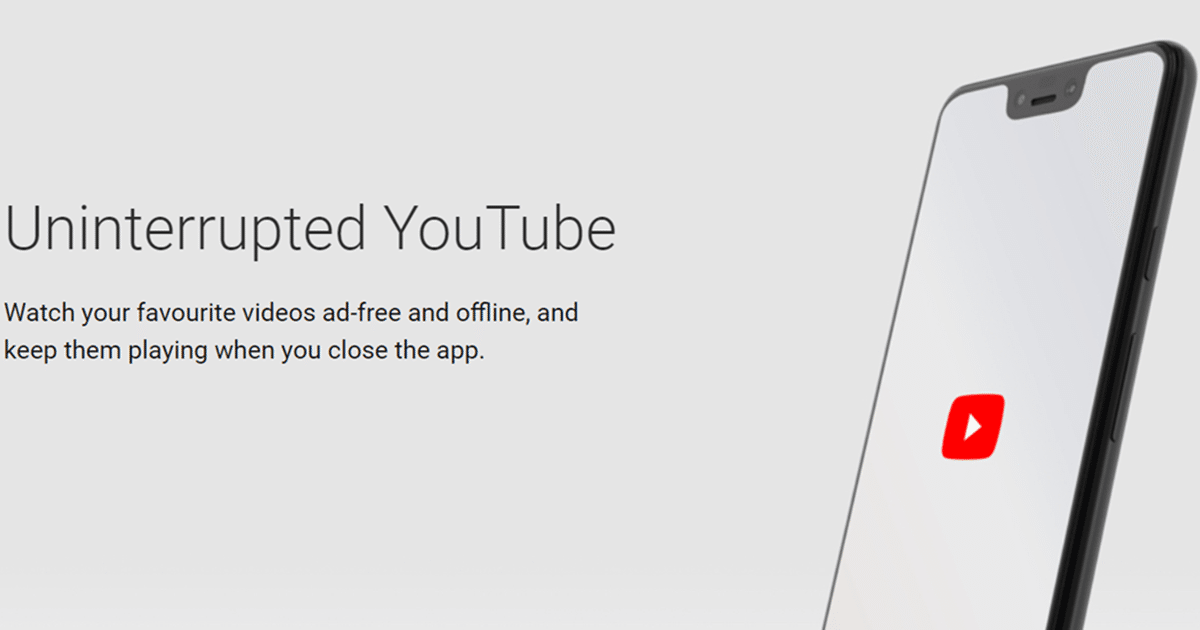 YouTube is now rolling out a student plan that lets full-time students in higher education institutions in Malaysia save up to 54% on their subscription of YouTube Music and YouTube Premium.
The student plans are priced at only RM6.90 and RM10.90 per month for YouTube Music and YouTube Premium respectively, as compared to the current full pricing of RM14.90 and RM17.90. It's worth noting that YouTube Premium is a comprehensive package that includes YouTube Music as well.
Student memberships are valid for a maximum of four years, and at the end of each year, subscribers will be required to re-verify their eligibility. Upon expiry, they can then opt to transition over from their student membership to a full-priced YouTube Music or Premium account.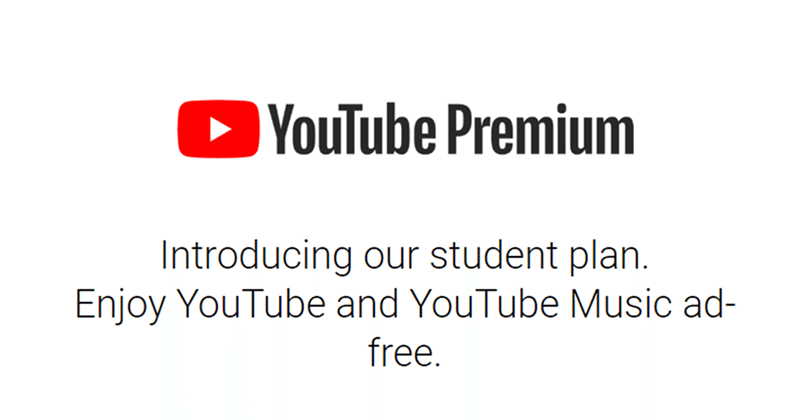 To qualify for the discounted rates, students will have to provide annual verification, with their eligibility to be confirmed by digital verification platform, SheerID. Interested subscribers can start the verification process by visiting the Student Plan landing page for YouTube Music or YouTube Premium and filling in the SheerID form. If SheerID is able to immediately verify their eligibility, they will be redirected to YouTube to continue the signup procedure. Alternatively, subscribers may be required to upload additional documentations for manual reviews, which may take up to two days.
Existing eligible subscribers are required to cancel their current subscription and re-subscribe to enjoy the student pricing. New users are also entitled to a free trial for the first month.

YouTube Music and Premium allow users to enjoy various perks when it comes to using the popular app, including uninterrupted and offline entertainment as well as the background play feature.
Malaysia is one of the 14 new markets to benefit from YouTube's student rates, making it a total of 65 countries with such plans. At present, YouTube Music and Premium are available in 78 countries.
(Source: The Star)