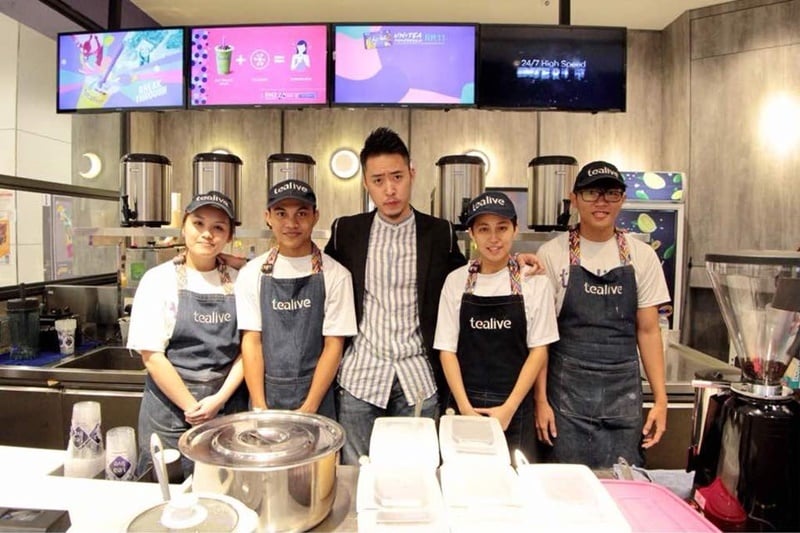 (Image: Tealive Asia Facebook)
In the latest development in the Tealive vs Chatime legal battle, the Court of Appeal has ruled in favour of Chatime owner La Kaffa International Co Ltd. La Kaffa has successfully been granted an injunction against its former franchise holder and current Tealive business owner, Loob Holding Sdn Bhd, preventing Tealive from carrying out a similar business in the market for bubble teas.
Justice Hamid Sultan Abu Backer based the injunction on Loob Holding's breach of post-franchise obligations, franchise law, and the fact that Loob Holding was using La Kaffa International's assets to run its business.
The Court of Appeal overturned the previous decision by the High Court, which had dismissed the injunction against Loob Holding. The High Court had ruled in favour of Loob Holding based on the grounds that the livelihood of its outlets and employees would be affected if the business were to be barred.
La Kaffa appealed to the Court of Appeal against this judgment last year and won with this latest ruling. However, Tealive has released a statement saying that it will file for a stay and for leave to appeal to the Federal Court. A stay is effectively a suspension of an injunction while an appeal is proceeding, whereas an appeal to the Federal Court would give Loob Holding one last chance to receive a favourable decision as this is the highest court in the nation.
"This matter is being handled by our lawyers and we will let the due process of law take its course," the statement read. "We have instructed them to make the necessary application to the courts to allow us to maintain status quo until final settlement of the entire legal process."
The Court of Appeal ruling took place on 27 June, but there have been no signs of the Tealive business ceasing operations in any of their outlets as yet.
(Sources: Free Malaysia Today, The Star)