Hi MoneySavers!
We set up SaveMoney.my in early 2012 with a simple goal, to help Malaysians save money. We have been doing so for almost 5 years, and in that time we have had many consumers who have either learnt some useful ways to save themselves money or enrich their lives in some way or another, not to mention our humorous pieces which have kept a serious topic like money related issues ever so interesting.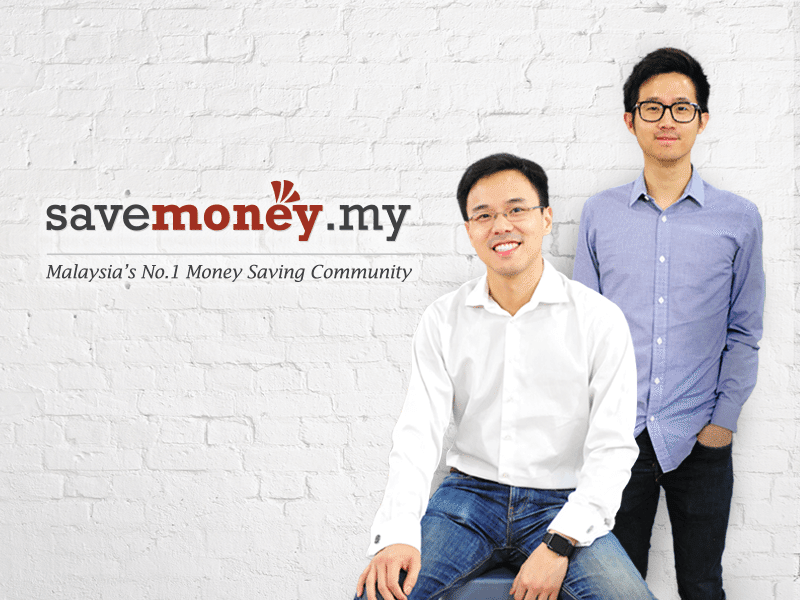 All this time, we've also been working side by side with our sister brand RinggitPlus on making sure folks get the most out of their money. Yet again, over the last few years we have been helping hundreds of thousands of consumers not only learn about financial products in Malaysia, but also getting more from successfully applying for them through that portal.
In order to fully focus on giving the most to our customers and clients, we had to marry our two beloved brands into one.
It's usually tough to say goodbye to a well-loved brand like this but in this special instance, we feel at ease doing so.
We know that through RinggitPlus, we will continue to offer a great financial application experience which will be further enriched with amazing educational content like the one at SaveMoney.my. With these changes we will ensure our focus is to always help customers make better decisions for their money. We hope you love the changes too.
It is not a goodbye, it is a new beginning for us to continue expanding and helping all of you through a one stop place on RinggitPlus.
See you there!
Liew Ooi Hann & Lucas Ooi
(Founders of SaveMoney.my)