Last week, Prime Minister Dato' Seri Najib Tun Razak made his eighth National Budget speech in Parliament announcing a total budget allocation of RM260.8 billion. If you're keen to know the nitty gritty details of that and how much goes where, you can check out the National Budget's official site.
We won't bore you with those details. What we do intend to do with this piece, is provide you with information from the budget that would actually be immediately useful to you. As in, things that will most affect your day-to-day finances. In fact, we'll try to make everything fit in 5 paragraphs. Can we do it? Let's find out!
BR1M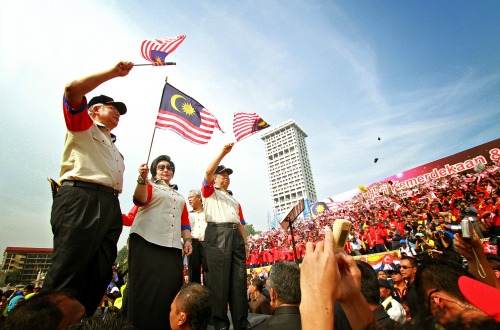 Who doesn't love free money? In 2017, for households in the e-Kasih database with a monthly income below RM3000, BR1M will be increased to RM1200; for households earning between RM3000 and RM4000, BR1M will be increased to RM900; and for single individuals earning below RM2000, BR1M will be increased to RM450.
Civil Servants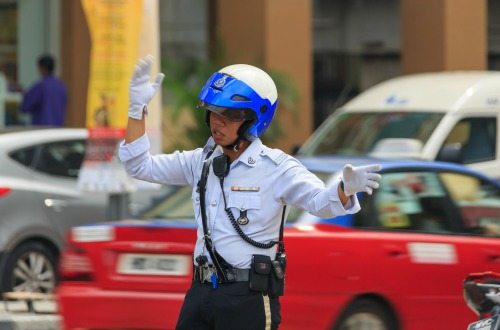 Public servants get a lot of love from Budget 2017 too. Check it out: the computer loan facility will be extended to include the purchase of smartphones and can be used once every three years with a limit of RM5000. The motorcycle loan facility on the other hand, will be doubled to RM10,000 and civil servant housing loans increased to between RM200,000 and RM750,000.
Students
Before you roll your eyes, this one applies to former students who took the PTPTN study loan as well. As a repayment incentive, new discounts will be introduced. You get a 15% discount on outstanding debt for a full settlement, a 10% discount for payment of at least half of outstanding debts, and a 10% discount for repayment through salary deduction or direct debit. This will come into effect from October 22nd 2016 to December 2017.
For those still studying, you should know that the government will replace book vouchers with student debit cards worth RM250 for use towards other study-related purchases in addition to books.
GST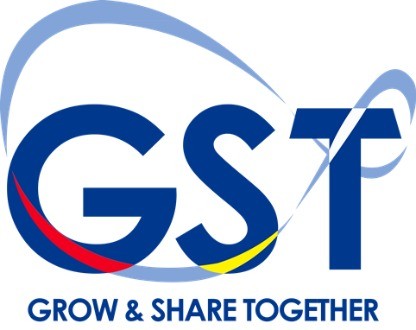 There were rumours swirling around online that the GST rate might increase, but they have proven to be not true. The GST rate will stay as it is currently. So nobody has to worry about taxes being higher, at least.
We did it! All the money you'll get, save, or spend due to the new budget allocation in 5 paragraphs. Of course, this is barely the whole shebang, but we think these are the most directly related to the average Malaysian's every day finances. Need to know more about managing your money? Head over to our blog section and read up on our tips, tricks and strategies to get more for your money!
Did we miss out on something important? Do share your thoughts with us in the comments section down below!