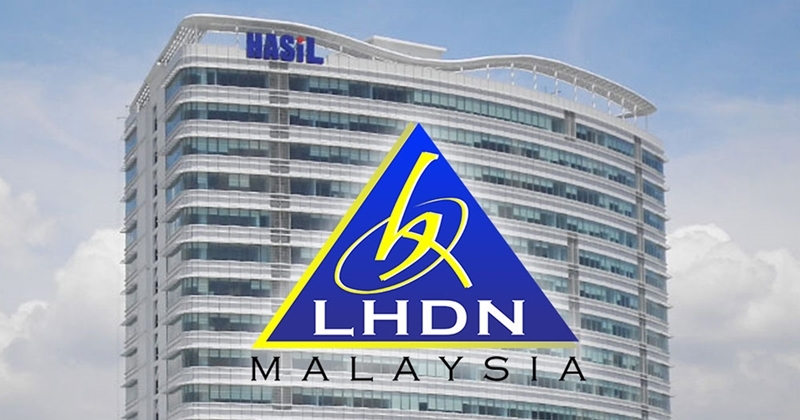 (Image: MalaysiaKini)
The Inland Revenue Board (IRB) has said that more people choose to file taxes using the online e-filing system this year, as compared to over-the-counter submission.
According to IRB communications division director Syarein Abu Samah, up to 2.77 million BE forms were submitted through e-Filling as of 14 May this year, the day before the e-Filing deadline. That is a 9.15% increase compared to the same period last year.
"This is a good sign as it has shown that the public is beginning to put their trust in the credibility of the tax system in Malaysia, especially in IRB's online services," Syarein said. Since its introduction in 2005, the online system has allowed taxpayers to save a lot of time and money. Human error would also be minimised.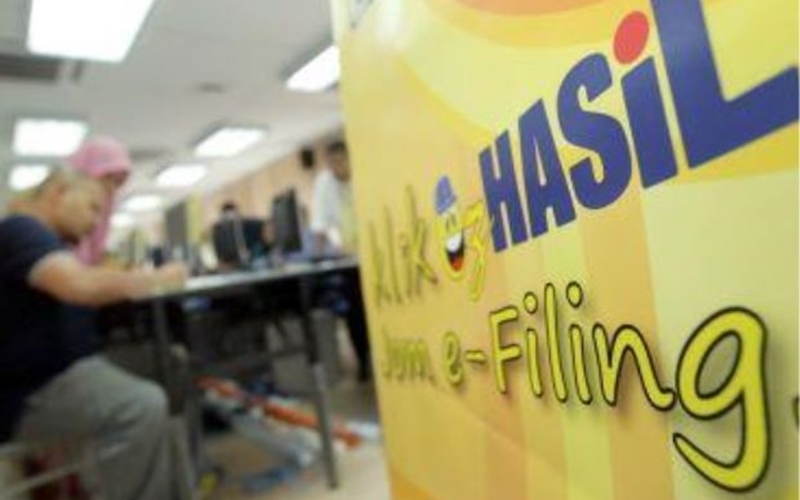 (Image: The Star)
Syarein also added that taxpayers need to make sure the information provided is accurate to aid the refunding process. Another factor that might hinder the process is when there is a need for further review by audit and investigation.
Taxpayers will receive their tax refund within 30 days after filing it online while it takes as long as 90 days for manual tax filing.
(Source: The Star)