Necessities are nice and by definition, necessary, but we all have those lofty pie-in-the-sky, "things to do before I die" type things. Maybe you've always wanted to go skydiving, or live in Paris, or swim with dolphins, or buy your parents a house.
There's no reason to keep those items on your bucket lists unchecked forever. With the New Year practically on top of us; there is no time like the present to get planning, saving and living the dream. Here are some tips on how you can achieve your wildest ambitions.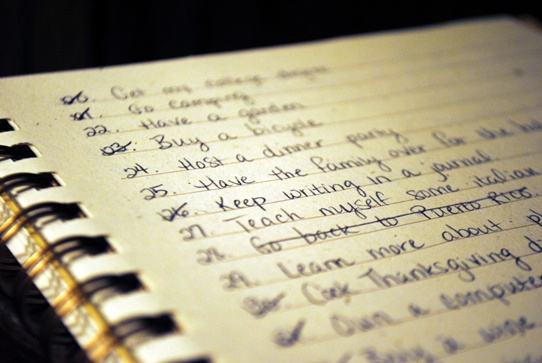 Start Thinking About Your Bucket List Now
Just because they're things you want to do before you die, doesn't mean you have to wait until you're almost dead to do them. In fact, some of the experiences you want to have in the future may be things you won't be physically capable of doing or appreciating once you're older. Don't put off things you can realistically enjoy right away.
Also in our increasingly interconnected world, the thing you want to achieve that sound beyond your grasp might be closer to your reach than you think. With ease-of-access to in-depth facts and details alongside lowering barriers of communication, that one bit of information you need to get your accomplishment going can be just one click away.
Add in the fact that prices for goods and services are always going up, future inflation, and the less-than-peachy projections for the global economy, now may be the best time to start saving up and really go for your lofty goals. So start listing down what you really want to do (if you haven't already) and begin thinking hard about how to get them done.
Break Them Down to Little Achievable Goals
A lot of people put off even thinking about the items in their bucket list because they see them as too big, too complex, or too difficult to do in their current situation. What we mustn't lose sight of is that all major achievements are built up of many smaller ones. Breaking down your goal into smaller chunks will help you see clearly the steps it will take to get there while motivating your to get closer to the goal at the same time.
Take "living in Paris" for example. When we break that down, we can get something that looks like this:
Find a job opening in Paris;
Look for accommodation options;
Search for expat communities;
Save enough for transitional expenses.
Now, each item on the list looks much simpler and more easily attainable. Tackling each one on your own pace gets you closer to living in Paris and crossing off another item in your bucket list.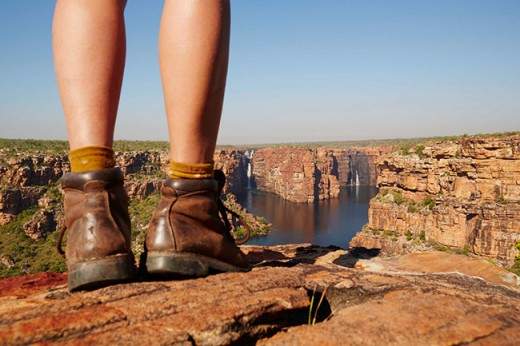 Try this with one of your goals. Break them down and you might be surprised to see how the individual steps might be even actions you can take right now.
Find Others Looking to Do the Same Thing
Your favourite social media network isn't just good for looking at pictures of cats. A powerful function of sites like Facebook, YouTube or Twitter is in their ability to connect people. Finding groups of like-minded individuals who share the same items on your bucket list can go a long way towards helping you achieve your goals.
Search for any activity or interest related to your goal and you can find a group of enthusiasts around you who dedicate their free time to only that. Join them and you can make helpful connections, share your questions or thoughts, and even pool your resources and achieve the same goal together with them.
While going skydiving this weekend may not be attainable for most, joining a skydiving group on Facebook while gathering advice and sharing a Groupon is something everyone can do super easily.
Don't Give Up
Chances are, if it's on your bucket list, it's going to be something pretty out there. Nobody puts "make hot Milo" as a notable objective to reach before they pass on. The things you want to do are likely something unconventional, or challenging, or extremely difficult. Do them anyway.
While many people manage to save up enough funds to reach their goals, some never do or wait too long to do so due to opposition and obstacles to breaking away from their normal routine. It doesn't just take money to do things, but also the willingness to break out of the herd and be singular in your achievements. Get out there and do it!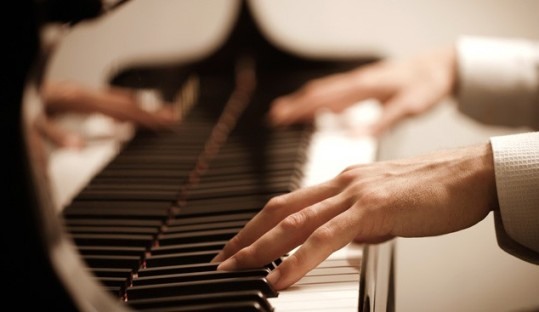 Do you have any tips on how to achieve your bucket list? Or maybe you have stories on how you manage to cross out some items off of yours? Share your stories or questions with us in the comments section down below!