MasterCard
conducted a survey a few months back and the results revealed that most Malaysians
have an insatiable hunger for travelling and sightseeing. But just as much as
travelling, Malaysians also love a good deal.
If you are looking for ways to
make your money go further on your travels; here are the top 5 money-saving travel
tips we've found from savvy globetrotters.
Tip 1: The early bird gets the
best deals
One of the best ways to score
cheaper hotel stays, flights and open transport (trains, coach) and tourist
passes is through buying or booking earlier. Once you've decided on the places
you want to see and when; start booking! If you need time to get the funds
together, book in stages: flight tickets first, hotel room after… you get the
idea. But do remember to book in order of importance! No sense in having a railway
pass when you haven't got your flight tickets!
Tip 2: Do your research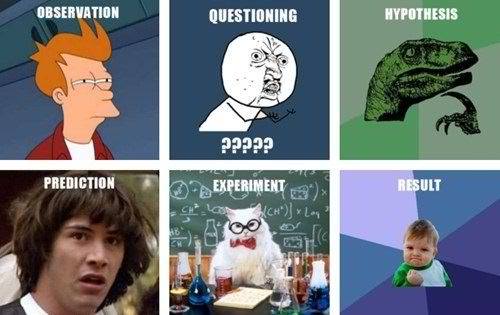 There are many stereotypes that
permeate the travel-sphere: that travel agents are more costly and hotel
booking sites will give you better deals. That isn't always true. Sometimes, a
travel agent may be able to offer you an entire package with the tours you want
at a cheaper rate than if you were to book it all separately on your own. This
is because they may have a rapport with airlines and hotels which you don't.
As for hotel stays, during low
season and promotional periods, some hotels offer better discounts if you book
directly with them. Many hotels are starting to see that they can cut back on
the middle man fee by transferring the savings directly on to customers. Many
deal and booking sites have a tonne of conditions and fine print to adhere to.
This is mainly because of the agreement struck between the hotel and the site
and of course because the site is likely taking a huge chunk of the hotel's
charged rate. So don't be fooled by the rack rate; always give them a call or
drop an email to ask if any offer is ongoing during your intended travel period
then compare this with deal-sites and booking sites.
Of course, it's not to say that
this is always the case. A stereotype is created through a genuine situation
recurring more often than not. The only way you'll find out if it's true for
you is by doing your homework first! Also, check your credit card to see if
there is any discount offered to you as a cardholder. Many credit cards also
have agreements with hotels to offer discounts to their members.
Tip 3: Penny wise pound foolish
Sometimes, you need to spend a
little money. Buy a good weighing scale to weigh your luggage. Take it with you
to ensure you never end up in a situation where you are paying more for the
excess luggage than the items inside are worth! Also, invest in solid luggage
bags that will withstand manhandling by baggage handlers. Excess and damaged
baggage can cost you a lot of money. Investing in good travel gear will
pre-empt this and also last you longer turning into savings in the long run.
Tip 4: Don't go where the
tourists go
Most are aware of this but
aren't sure how to avoid the 'tourist trap' venues where even bottled water
will cost enough to usually buy a meal. You want to go where locals go; eat
where they eat and shop where they shop. Try fraternising in online travel
communities such as TripAdvisor
or Couchsurfing. In Couchsurfing,
simply head to the home page of the country you intend to visit and put a
message out asking for guides. There's bound to be a local willing to help you
out. Just abide by Couchsurfing etiquette and at least buy your guide a nice
dinner for their effort!
Tip 5: Decide what is important
to you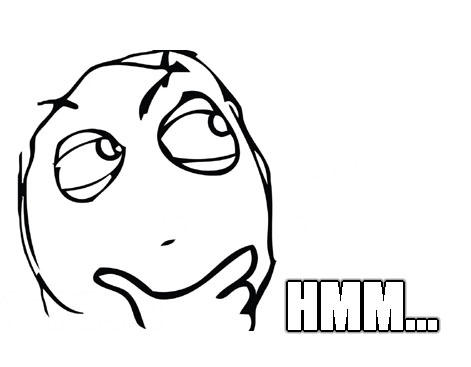 Travelling for everyone will be
different. Some enjoy sightseeing, cultural and architectural; some enjoy food
and others may prefer just lounging about or a night out on the town. Decide
what is important to you and funnel the bulk of your budget there. This means
cutting back on things that aren't so important to you. But because you will
end up doing the very things you enjoy; you won't feel the pinch of downsizing
the other fund allotments.
It is similarly important to
travel with like-minded friends. This puts less stress on you when you want to
go ahead with your usual travel plans and also helps you save money. You won't
have to spend extra on things you wouldn't usually want to do while travelling
just to effect compromise.
If your travel buddy is your
partner who is a very different traveler than you; you will have to put some
thought in finding middle ground between your likes, saving money and still
having a good time.
These are just some simple tips
we've found from travel bugs we know. Do you have your own "secret" money
saving tips for travelling that you would like to share?