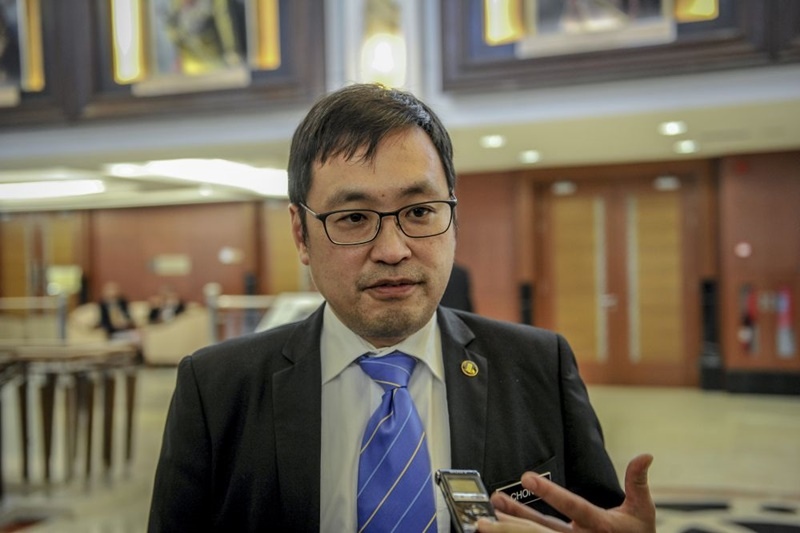 (Image: Malay Mail)
The 10% surcharge for parking fees imposed on users for using Touch 'n Go cards at certain parking facilities will finally be removed. The abolishment will be done in stages, due to existing contracts with certain carpark operators. Since this charge is inserted into contracts between all parties, removing them immediately is a challenge – thankfully the Domestic Trade and Consumer Affairs have begun addressing this issue.
At Parliament today, Deputy Domestic Trade and Consumer Affairs Minister Chong Chieng Jen said that the ministry will oversee the abolishment of this surcharge, especially on new contracts handed to car park operators and other parties. "New contracts will not require the surcharge while existing contracts that impose the surcharge will be ended and no longer impose the surcharge, and it will be done in stages," he said. In addition, any renewed contracts must ensure that the surcharge cannot be passed on to customers.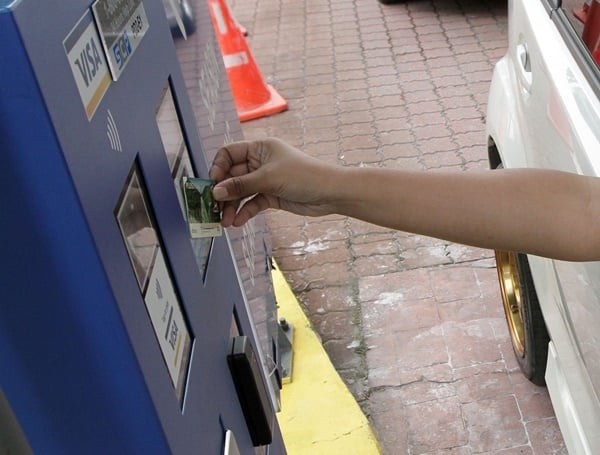 (Image: The Star)
The parking surcharge has long been an issue, with Malaysians not happy that a cashless transaction has an additional charge imposed – the opposite of what developed nations do. Touch 'n Go in 2017 stated that this surcharge is a "cost recovery mechanism mutually agreed upon by parking operators, building owners, system integration vendors, and Touch 'n Go".
(Source: Malay Mail)