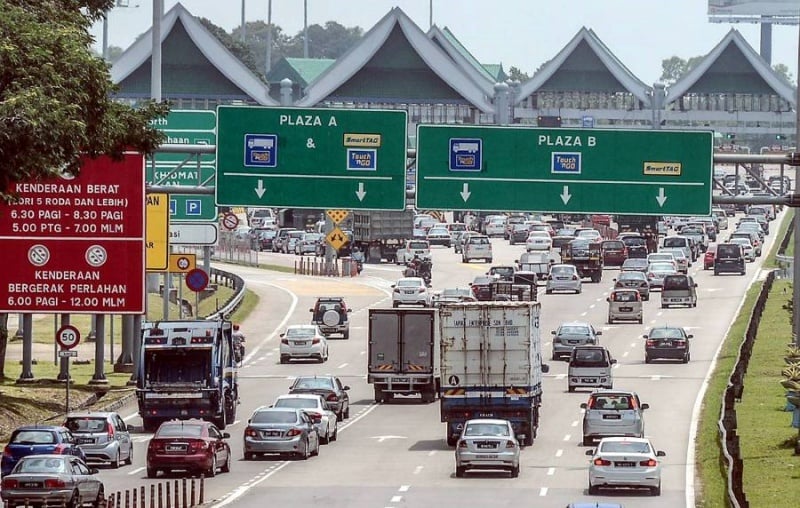 Works Minister Baru Bian announced that highway concessionaires are offering toll discounts of between 10%-30% to car users this Chinese New Year. Motorists can look forward to special discounts offered by a total of 25 highway operators this festive season.
PLUS Malaysia Bhd will be offering 10% discount for cars (Class 1 vehicles) using the Electronic Toll Charge (ETC) for six of its highways. ANIH Bhd, which operates the KL-Karak Highway and East Coast Highway (Phase 1), will be offering 10% discount for Class 1 vehicles as well.
This special incentive for road users will be effective on 5 February, the first day of Chinese New Year, from 12.01am to 11.59pm.
Plan your travel hours ahead of time with traffic-predicting apps like Waze to avoid being stuck in the balik kampung jam. Make sure to be safe on the road and also avoid getting hefty fines as the police carry out the ongoing Op Selamat 14 this Chinese New Year.
(Source: The Star)