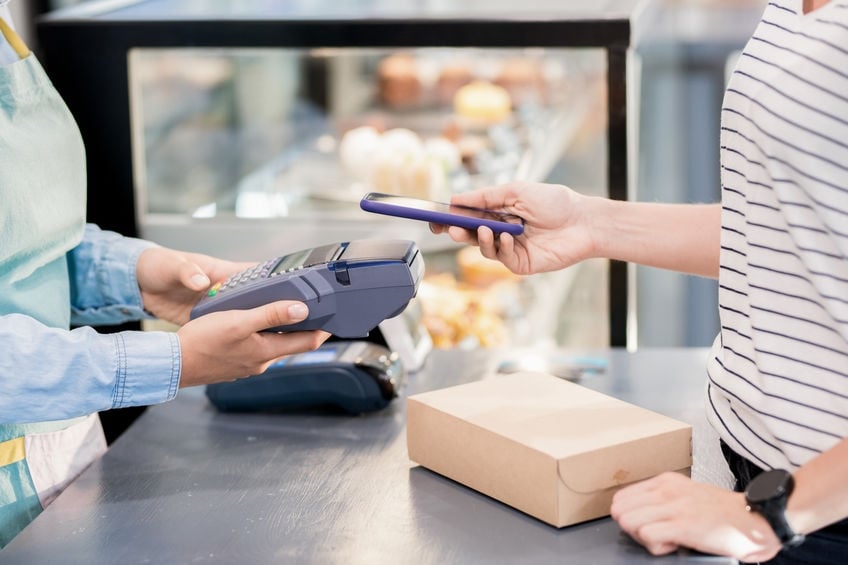 According to this year's Visa Consumer Payment Attitudes Study, there is a growing preference for digital payments among Malaysian consumers. 70% of the Malaysians surveyed stated that they favour cashless payments over coins and notes due to the convenience of digital payments.

The Consumer Payment Attitudes Study was conducted among 4,000 consumers in Southeast Asia in August 2018. According to the survey, 68% of Southeast Asians are confident to go completely cashless for 24 hours, an increase from the 64% of respondents from the year before. Overall, 66% of consumers in Southeast Asia expect their use of digital payments to increase in the future – particularly in shopping malls (65%), supermarkets (63%), and bill payments (61%).
When it comes to payments for transit, the majority of Malaysians (89%) are in support of using contactless payments. 78% of Malaysians are also open to switching to credit or debit cards to pay for public transport as they would not have to top-up current transport cards or bother with cash.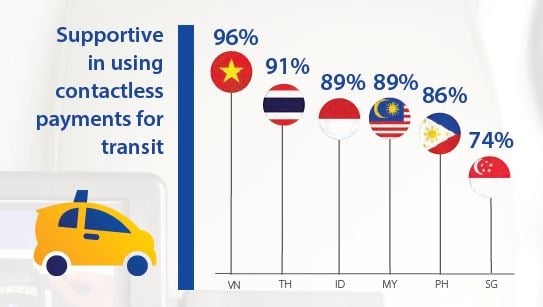 Meanwhile, more and more consumers in the region are using mobile phones for everyday payments. With 51% of consumers making retail transactions or payments via an app and just 7% using a web browser only, there is a clear shift into an app-based economy. The use of use of mobile devices has had a major impact on the increase of cashless payments and is also influencing the growth of mobile wallet usage. Half of the consumers in Southeast Asia have more than two mobile wallets on their mobile phones.
While Malaysia isn't exactly lagging behind in the digital payment movement, other countries in the region do display stronger interest and usage. For example, the three countries with the highest preference for digital payments are Singapore (79%), Indonesia (60%), and Thailand (57%). Malaysia ranked fifth for the country with the highest interest in mobile contactless payments, fifth for awareness of QR payments, and third for the market that most prefers card-on-file mobile payments.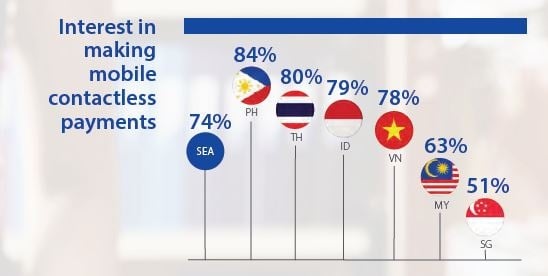 "We are encouraged to see a growing preference for digital payments among Malaysian consumers," said Visa country manager for Malaysia Ng Kong Boon. "However, there are continued opportunities for growth because cash still accounts for more than 60% of consumer spending in Malaysia."
(Source: Visa, The New Straits Times)