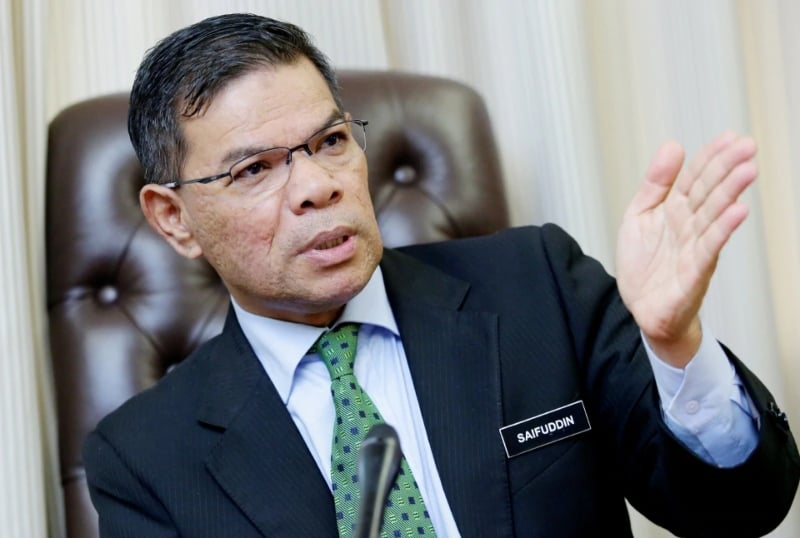 (Image: Berita Harian)
Malaysians can now file their complaints relating to the Sales and Service Tax (SST) directly to the Ministry of Domestic Trade and Consumer Affairs (KPDNKK) through a more user-friendly channel: WhatsApp. Minister of Domestic Trade and Consumer Affairs Datuk Saifuddin Nasution Ismail said the ministry set up an official WhatsApp account to enable consumers to lodge a complaint more conveniently and instantly.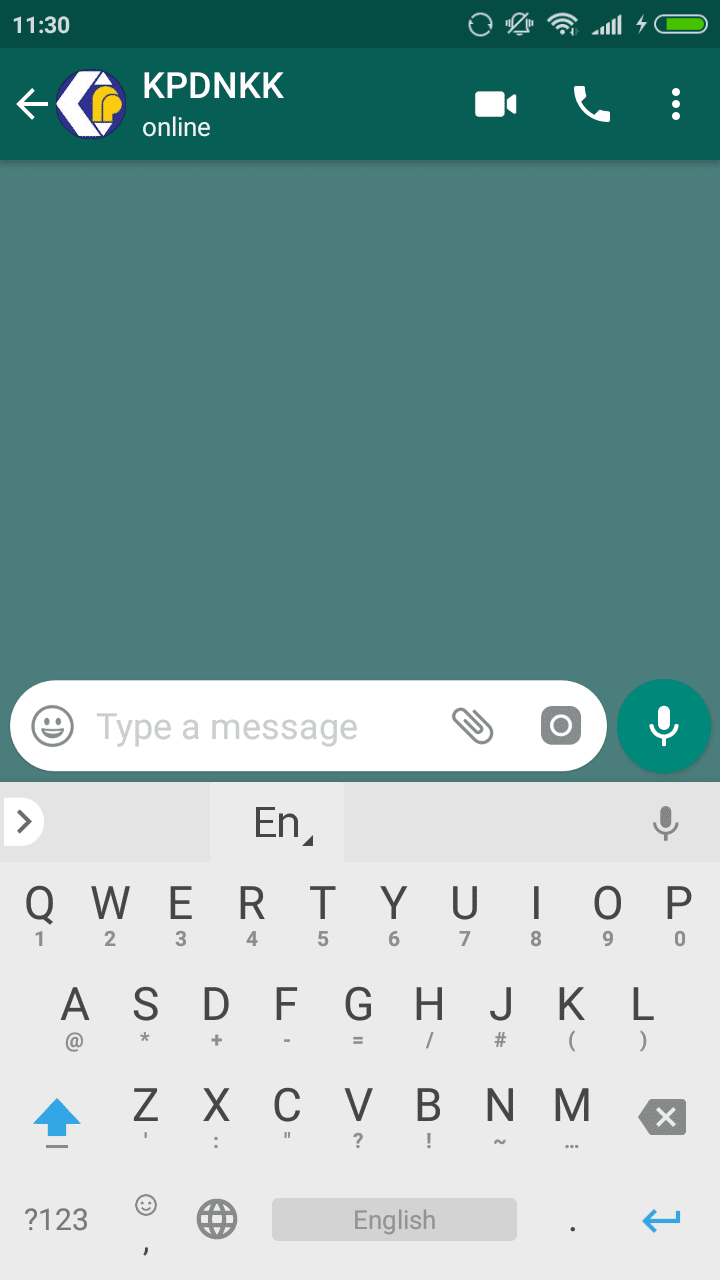 Consumers can lodge their SST-related complaints to the official number on WhatsApp at 019-2794317. The ministry also encourages the public to include the following information in their complaints: their full name, the image of the receipts and the name of the business that they wish to report as it would help speed investigations. Datuk Saifuddin Nasution Ismail said the ministry will act within 24 hours after the complaint has been received.
The use of WhatsApp as an alternative channel to lodge complaints has certainly gained traction among Malaysians. According to Datuk Saifuddin Nasution Ismail, the ministry has received 642 complaints via the instant messaging app since the implementation of SST on 1 September, with most of them about the prices of food and beverages in restaurants.
Besides WhatsApp, consumers can also file their complaints either via the eAduan portal or the ezADU app, which is available on the Apple App Store and the Google Play Store.
(Source: The Star, SoyaCincau)