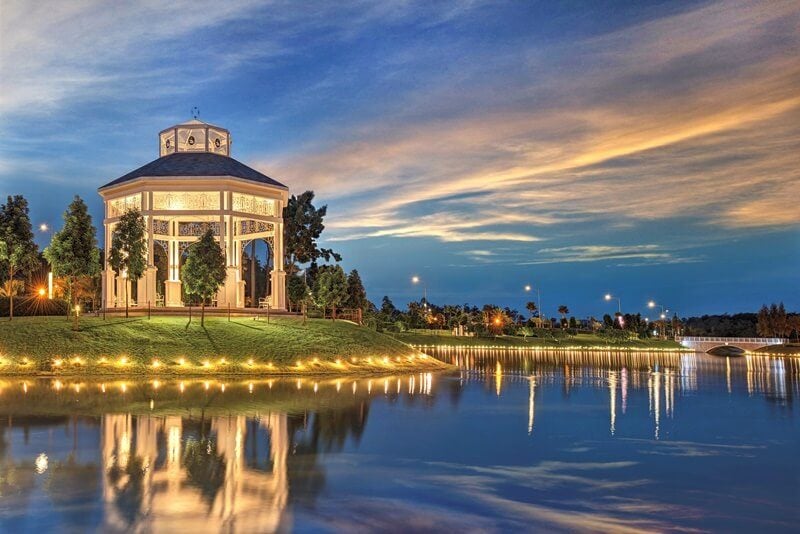 Looking for your own place to stay is an exciting milestone. Whether you are on your own, with a partner, or have a family and kids, everyone wants to settle down in the perfect home. Of course, there are a few considerations when it comes to finding a new home: your budget, finances, and whether to rent or buy a property.
Thankfully, there are options that make moving into your dream home a whole lot easier than you might think – and EcoWorld's Stay2Own* is one of them.
What Is Stay2Own* By EcoWorld?
Stay2Own* is a campaign where you can Stay Now, Enjoy First, and Pay Later. With Stay2Own*, in partnership with Maybank, you will be staying in one of EcoWorld's homes with an option to purchase it within five years. At any time after the first year and up to the fifth year, you have the option to purchase the very home you've been living in at the price it was the day you moved in. Once you decide to purchase your Stay2Own* home, your tenancy agreement basically switches to a traditional mortgage plan.
Here are the main advantages Stay2Own* can offer you as a young Malaysian.
No Down Payment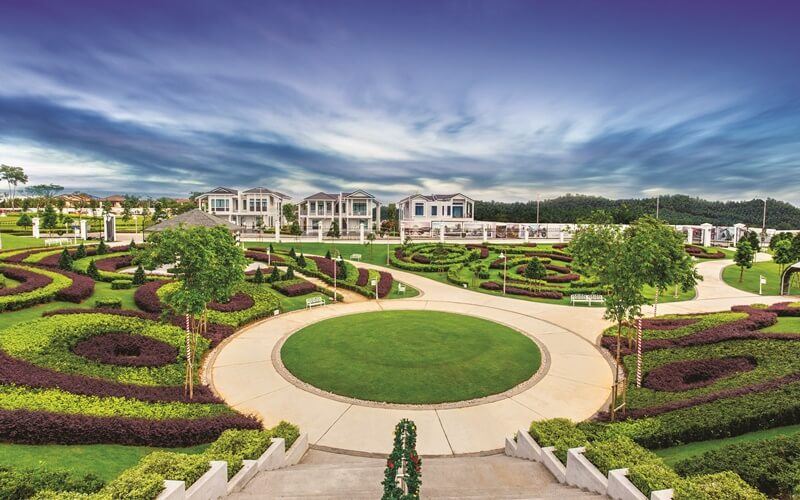 When buying a house, you would need to put down a deposit (usually 10% of the property price). This down payment can sometimes be a bit of a struggle to raise – especially if you're currently paying rent every month.
With Stay2Own*, you don't need to make any down payment at all. You just need to pay 3 months' rental deposit when you start renting your home, and that's it. Just like that, one of the biggest barriers to home ownership is removed. You don't have to fork out any huge sums of money upfront, and you can still enjoy your current lifestyle without the additional stresses of financial repayment.
Stay First, Buy Later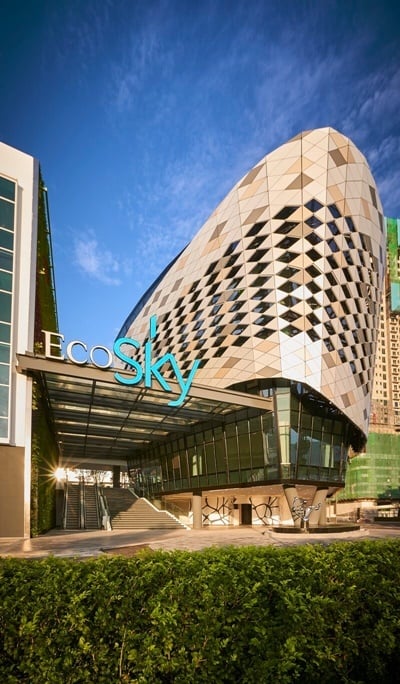 Many Malaysians who can't afford to buy a home right now tend to stay in rented properties until they can finally make a purchase. If you've ever been in this situation, you'll know that this can take years before you settle into a place you can properly call home.
Stay2Own* lets you rent your home before having the option to buy it later. This is a bonus for those who aren't sure about making a huge commitment to a place they haven't lived in before. If you decide not to buy the property in the end, you can walk away after your five-year rent period with no strings attached.
Lock In Your Property Price
As we all know, property prices fluctuate over the years. With Stay2Own*, you lock in the purchase price of the property for five years. Let's say you started to rent your Stay2Own* home this year and the property was priced at RM750,000. During your fourth year, you decide to exercise your option to purchase and the market value of your home is now RM980,000. Thanks to Stay2Own*'s price lock-in mechanism, you can purchase your home for the earlier value of RM750,000.
Collect Savings From Your Rent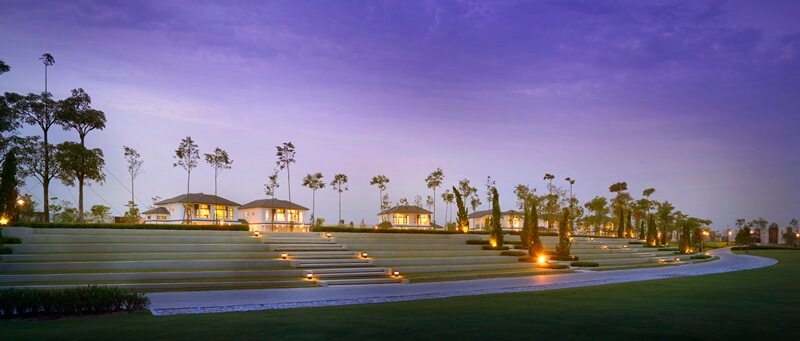 One of the long-run disadvantages of renting is that the money you pay in rent is expenditure that you'll never get back. At the end of a tenancy agreement, you receive no return on the amount of rent paid; money paid in rent is basically a sunk cost.
That said, did you know that you can get part of your rent money back through Stay2Own*'s savings element? Stay2Own* converts at least 30% of your rental paid into savings when you exercise your option to purchase. The savings converted from your rent money will offset part of the down payment of your home, making it even more affordable.
Don't Pay More Than You Have To
Stay2Own* is the perfect solution for all you home renters and prospective property buyers out there. If you're with Stay2Own*, both the rental payments and the monthly payments afterwards are on par with the current market rate, and an affordable option for new homeowners.
Moreover, because Stay2Own* allows you to purchase the very same house you're renting, you don't have to worry about moving from your rented property to one you've purchased later on. This saves you additional cost and hassle. It's the little things that make your journey to become a homeowner all that much smoother.
Realise Your Dream Of Being A Homeowner With EcoWorld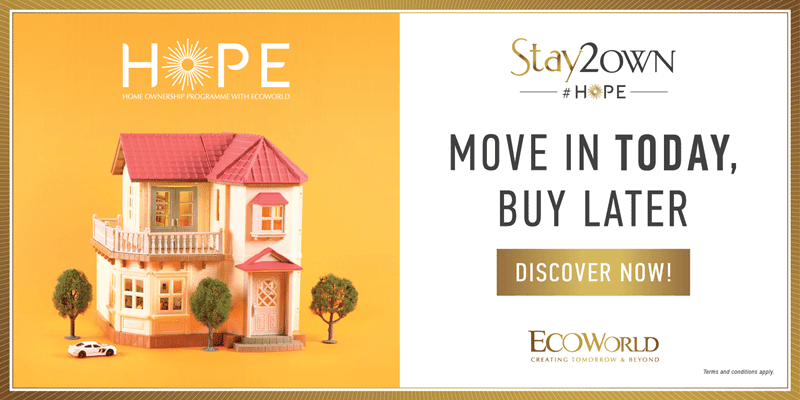 Stay2Own* is part of EcoWorld's HOPE initiative, which stands for Home Ownership Programme with EcoWorld. Whether you're looking for a home in the Klang Valley, Penang, or Iskandar Malaysia, Stay2Own* can make moving into your dream home a much quicker and easier journey. Find out more at www.ecoworld.my/hope.
*Terms and conditions apply.