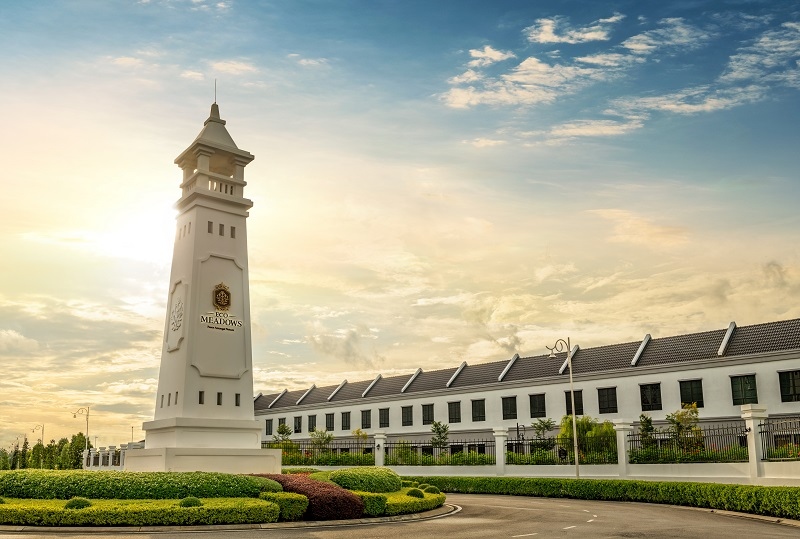 Buying a home is often considered a rite of passage as one grows older. But today, more and more youths today are pushing back from buying a home, and are happy with renting instead. To this group of people, renting is more advantageous than buying, but is that really true? Is there another option between buying and renting a home?
Advantages of buying a home
The single biggest reason why many buy a house is because it is considered an asset that will only appreciate in value. They wouldn't be wrong: data collected from Savills Malaysia revealed that within a span of just 17 years, the value of a house in the Klang Valley can appreciate by a whopping 241%.
Owning a property also means you have the freedom and flexibility to truly turn it into your own home. You're the landlord here, which means the choice is always yours. Choose your own furniture, do some renovation works, or even hire an interior designer and turn it into your dream home.
Advantages of renting a home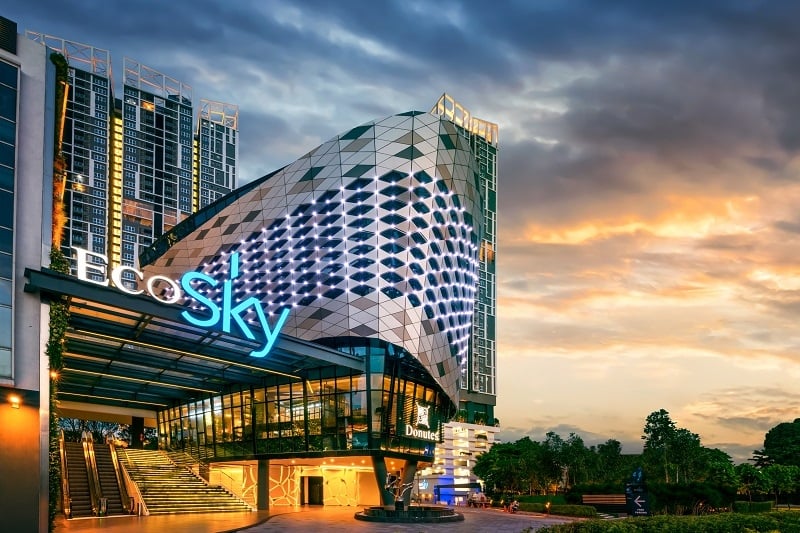 EcoSky, Kuala Lumpur
That said, there are those who prefer renting for its flexibility. Renting allows people to live anywhere they wish without having to worry about maintaining the property. Renting is also great for those who need short-term living arrangements, such as expats starting a job in a new city, or even those who are looking to save money to buy a house in the near future.
On top of that, renting also means low commitment. A property is arguably the most expensive investment one could make, which ties up plenty of funds. Some enterprising youths choose not to buy property simply because they wish to have some money stashed away for business opportunities.
Is there an alternative?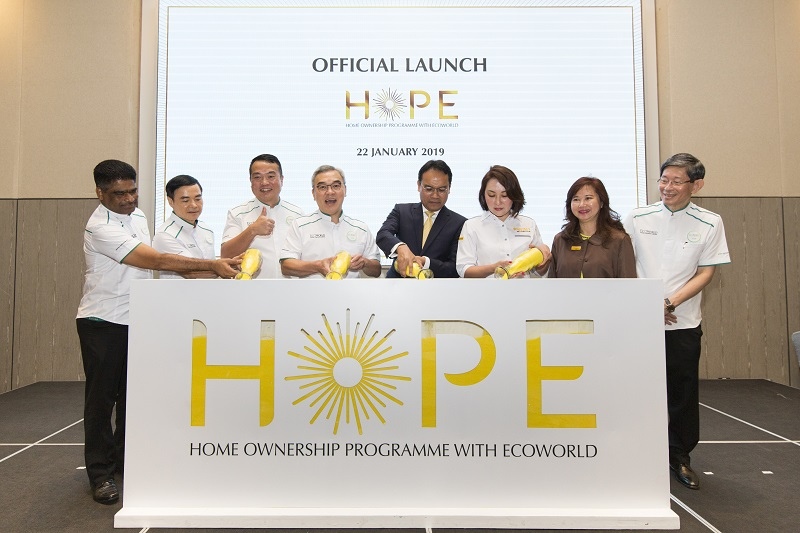 What if there was another option? One that combined the best of both renting and buying a property of your own. Stay2Own*, a new initiative by EcoWorld, is offering just that.
Stay2Own* is a campaign that allows Malaysians to rent a brand new home for up to five years, and then offers the option of buying the house at the original price.
"A good property is able to yield positive returns and substantial capital appreciation over time. As such, if we are able to assist the young to own a good home earlier, it will also enable them to accumulate wealth sooner," said Dato' Chang Khim Wah, President and CEO of EcoWorld Malaysia.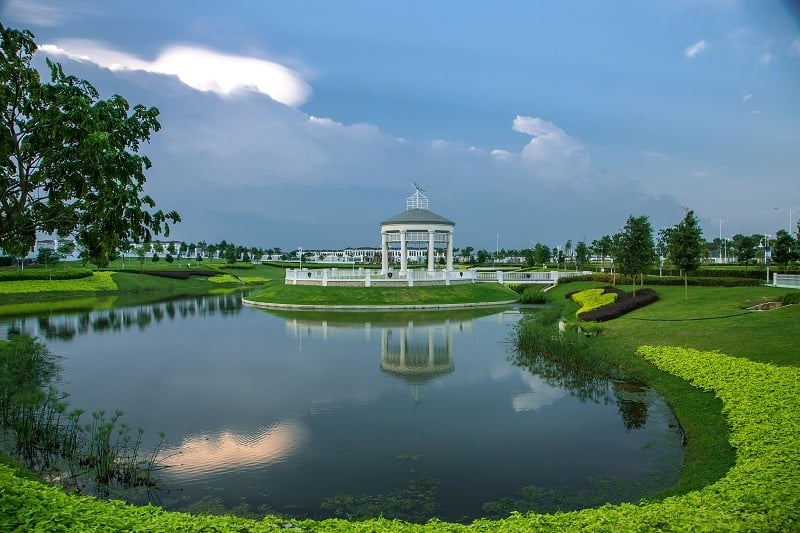 Eco Tropics, Johor
Here are the main features of EcoWorld's Stay2Own*:
Low initial cost: You only need to pay 3 months' rental as deposit (refundable).
Low monthly payment: Your monthly payment would be similar to the market rental rate, making it very affordable for aspiring new homebuyers.
Stay first, buy later: You get to live in your dream home immediately and experience the environment for up to five years before making the big decision to buy.
Savings element from rental: At least 30% of your rental paid can be converted into savings when you exercise your "Option to Purchase". This will offset part of the home's downpayment, making it more affordable to own.
Eliminate price fluctuation: You get to lock in the purchase price for the home TODAY. You can choose to exercise your "Option to Purchase" between the end of Year 1 and end of Year 5, giving you the flexibility to decide when to buy.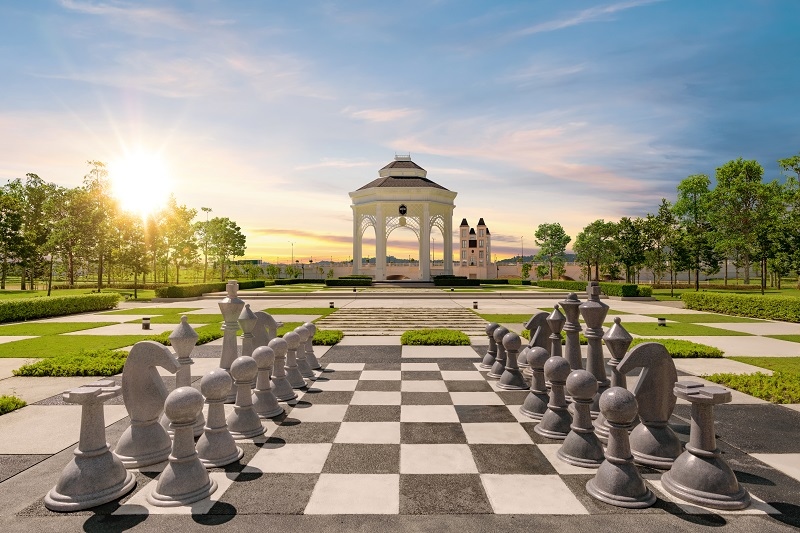 Eco Grandeur, Puncak Alam
Because of its unique, innovative features, EcoWorld Stay2Own* can benefit a wide range of Malaysians. It's perfect for those who need time to reorganise their finances or investment portfolio before committing to a new home mortgage, as well as first-timers who need time to build their income to afford the 10% downpayment.
Malaysians also get to enjoy a "best of both worlds" scenario, where they can experience living in their dream home before purchasing. First-time home buyers as well as those who have not committed to more than one housing loan are eligible to apply for Stay2Own*.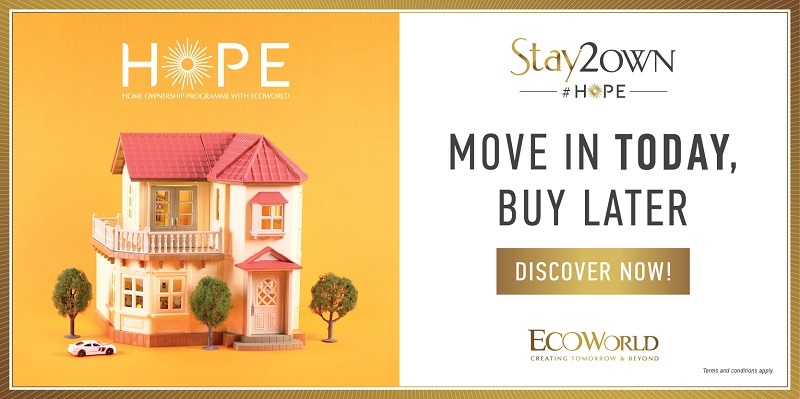 The EcoWorld Stay2Own* campaign applies to certain residential properties. For more information about Stay2Own*, visit www.ecoworld.my/hope.
*Terms and conditions apply.