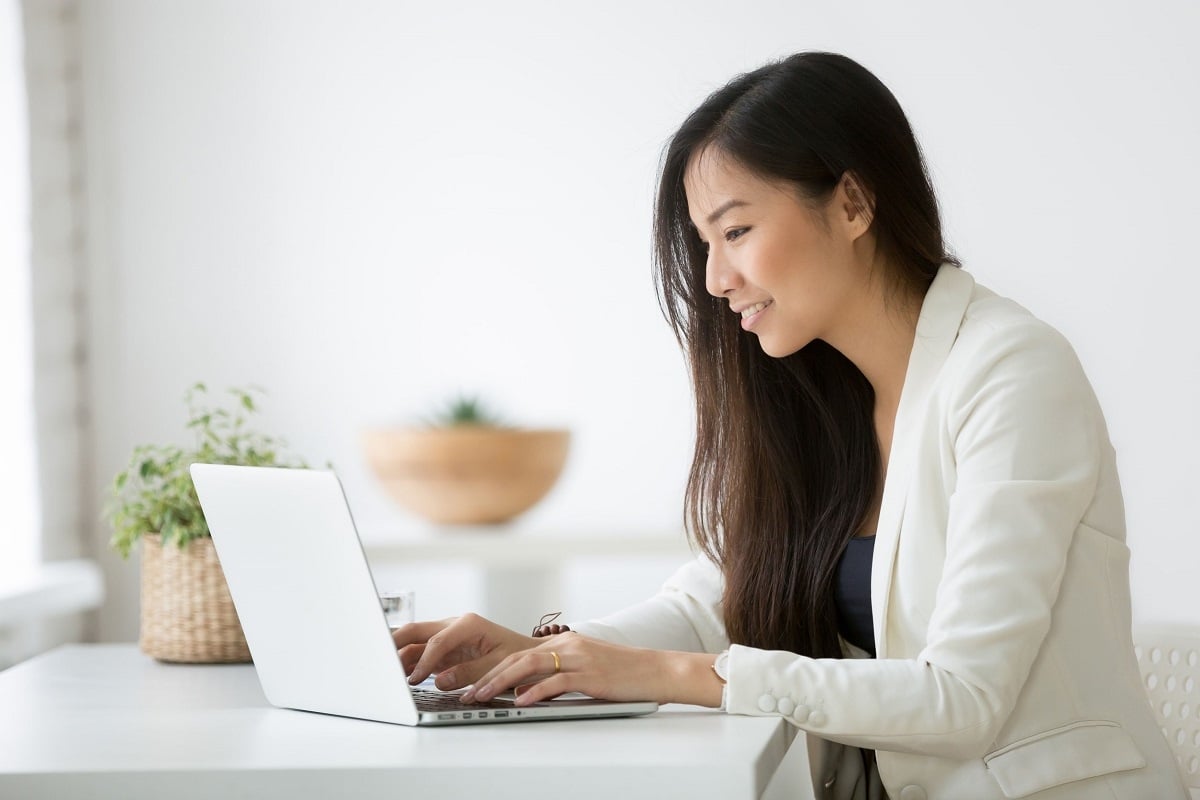 In investing, diversification is an important tool to reduce exposure to risk – a diverse portfolio is able to absorb market swings for stable long-term returns. While there are many ways to diversify an investment portfolio, one such option is the foreign currency fixed deposit (FCFD) account. But what exactly is this type of account and what are the benefits of using an FCFD account?
What is a foreign currency fixed deposit account?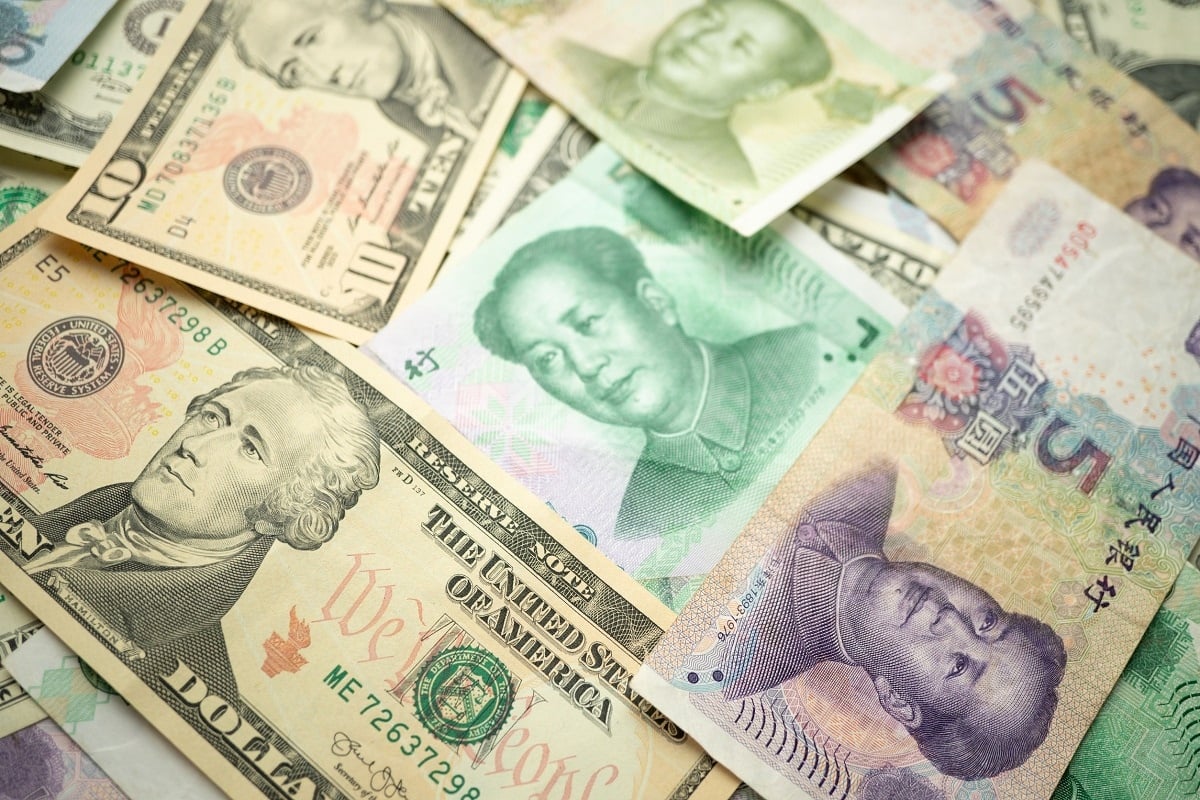 Foreign currency fixed deposit (FCFD) accounts are accounts offered by banks in which a depositor can buy and keep foreign currencies with the bank for a fixed term, earning some interest in the process.
Most FCFD accounts accept popular global currencies, including US Dollar, Euro, Chinese Yuan, Australian Dollar, British Pound, and several more. When the FCFD account matures, the depositor may then sell the amount at the prevailing rate to get their deposit back in their home currency. Alternatively, the depositor may keep the funds in their foreign currency current account, or renew the FCFD for another fixed term. If the prevailing exchange rate is higher than the buying rate, depositors will earn some profit.
On top of that, FCFD accounts also yield interest upon maturity just like a regular Ringgit fixed deposit account. The interest rate depends on the term the depositor chooses.
Benefits of getting a foreign currency deposit account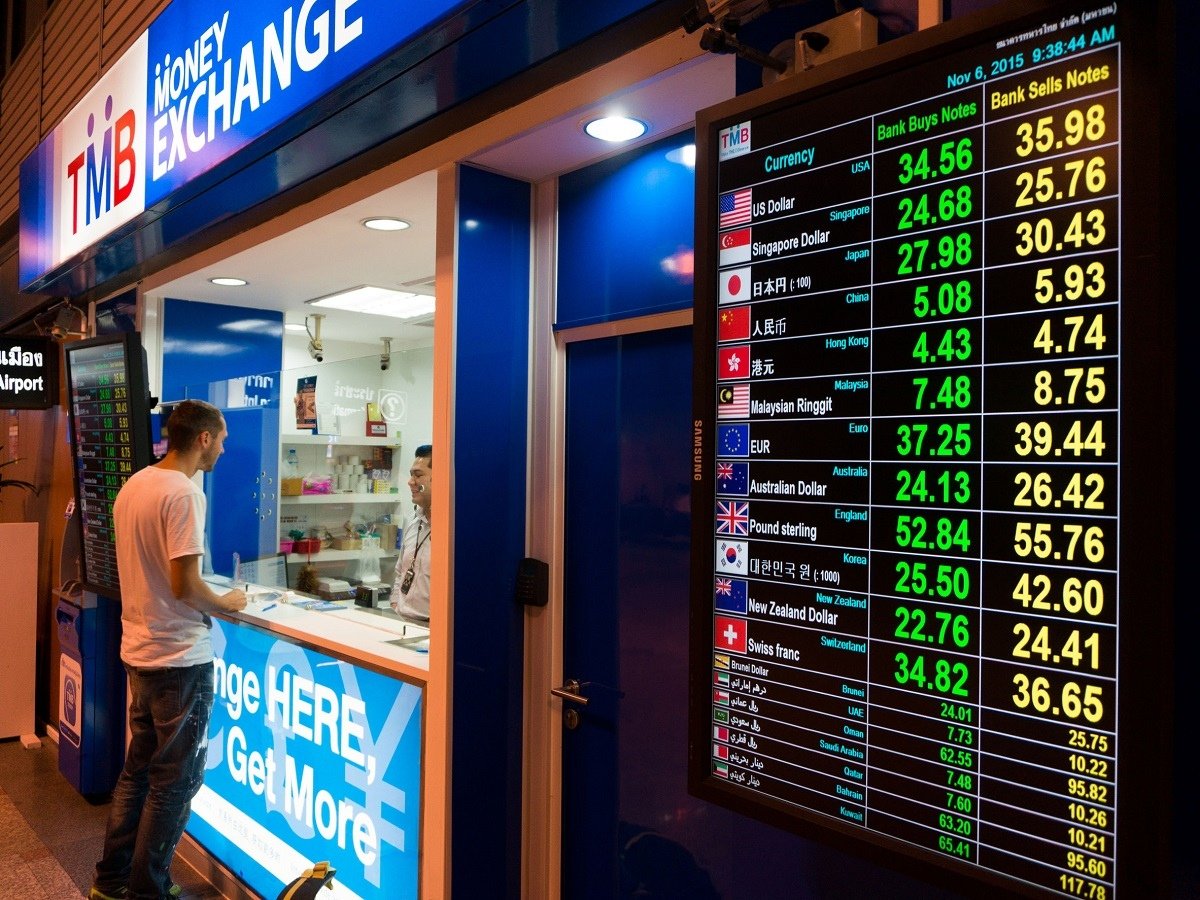 In practice, a foreign currency fixed deposit account is useful as a hedging tool against foreign currency movements. This is great if you often invest abroad, run a business that involves transactions with oversea parties, or currently have family members you are supporting who are studying in other countries (or if you plan to send them abroad).
By investing in an FCFD account, you are buying currency and keeping it for future use, locking the exchange rate in the process. If our home currency depreciates, the foreign currency you hold becomes more valuable as the exchange rate will now be higher.
Plus, storing your foreign currencies in an FCFD account is safer than keeping it in cash at home, where it is prone to loss in one form or another. Storing them in an FCFD account also yields interest, so you could possibly increase your deposit in two ways!
Like any investment, though, do note that investing in an FCFD account does come with some level of risk. You may lose some value of the currency you buy if its exchange rate drops at the FD maturity – but you always have the choice not to convert it to your home currency. You can either renew the FCFD for another fixed term, or "park" it at a foreign currency current account, and convert it only when the rates are favourable to you.
Usually, the risk of fluctuations in exchange rate is lower than dumping all of your money into a higher-risk investment such as shares. The low-risk nature of FCFDs is one of the factors why many investors use them for diversification in their investment portfolios.
Not to forget, foreign currency fixed deposit accounts are also protected by PIDM for up to RM250,000 for each depositor.
Where to open a foreign currency fixed deposit account in Malaysia?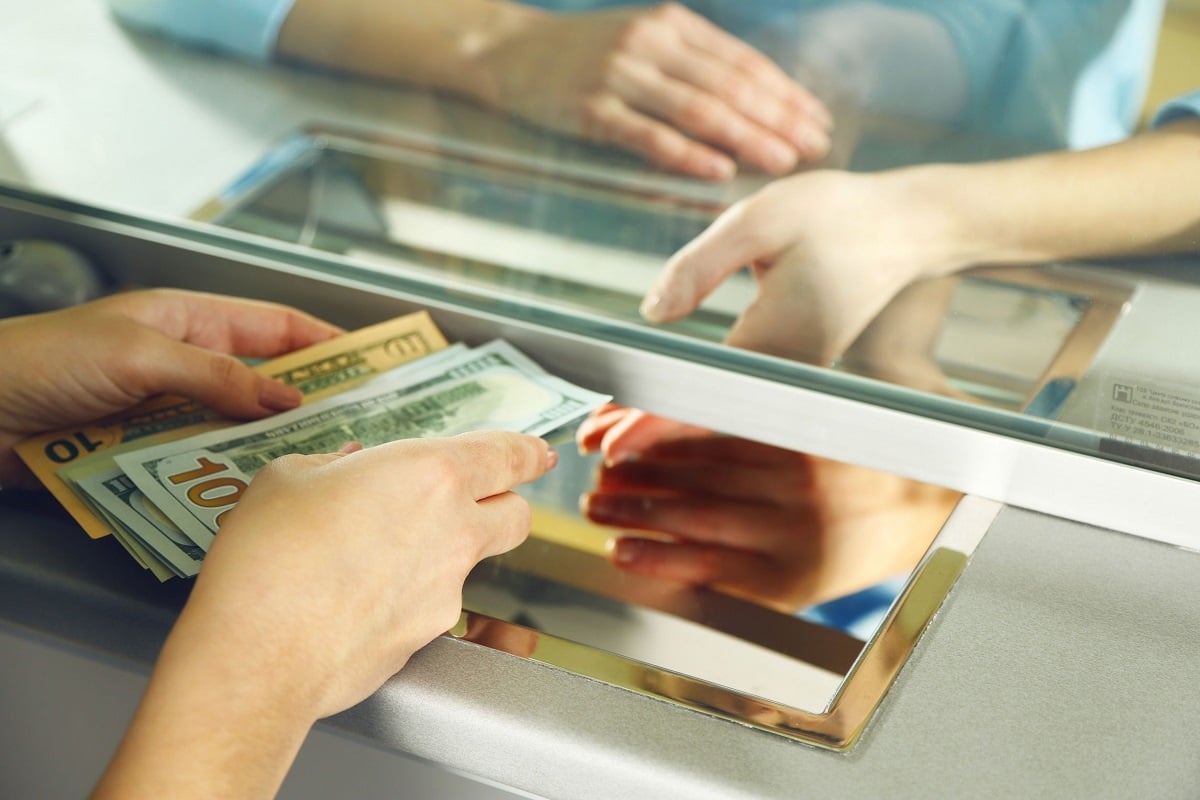 Many major banks in Malaysia offer FCFD accounts. For example, Bank of China's foreign currency fixed deposit account allows depositors to deposit in US Dollar (USD) and Chinese Yuan (CNY).
The Bank of China FCFD account's initial deposit amount is also low, making it accessible for Malaysians from all walks of life. You can deposit as little as USD100 or CNY1,000, which is extremely doable even for up-and-coming individual investors. The deposit tenure ranges from as short as one month up to 12 months – plenty of flexibility for short- or long-term depositors.
Bank of China doesn't just allow you to open an FCFD account and deposit a lower amount than most other banks, it also gives you competitive interest rates of up to 1.90% per annum for your USD fixed deposit and CNY FD of up to 2.85% per annum. This may not seem to be as high as regular Ringgit fixed deposits, but foreign currency fluctuations mean it can swing in your favour – potentially earning more than conventional Ringgit fixed deposits. Banks update their FCFD interest rates on their websites, so be sure to compare before you make your decision.
How to open a foreign currency fixed deposit account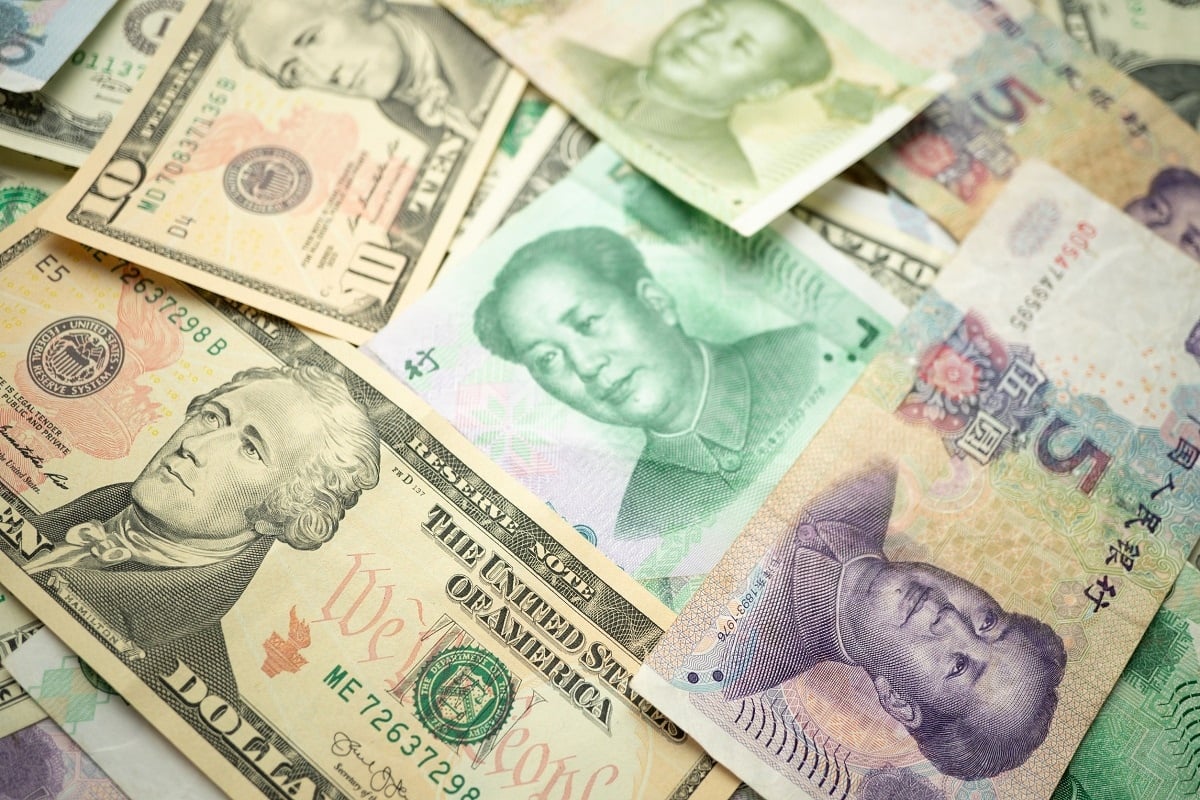 If you are ready to add an FCFD to your investment strategy and would like to deposit into a Bank of China FCFD account, you just need to walk into any one of their branches with your IC, supporting documents, and of course the amount you'd like to exchange into foreign currency.
For further information, visit the Bank of China FCFD page or simply call Bank of China at +603 2059 5566.