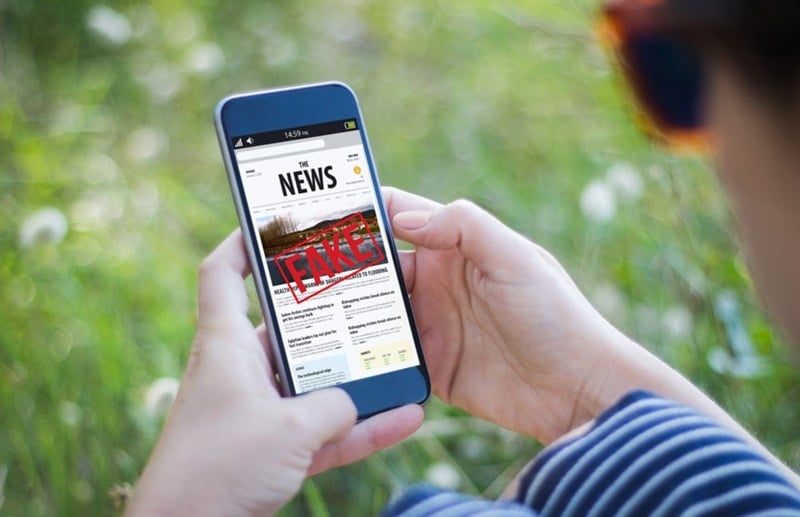 We have all heard of "fake news": a piece of news that makes the rounds even if it is completely untrue. Nowadays, fake news is a common trend – maybe because it doesn't cost you anything to receive or even spread an unverified piece of news.
Have you been guilty of believing and circulating fake news? How does fake news spread in Malaysia, and how can we overcome it?
Facebook and Twitter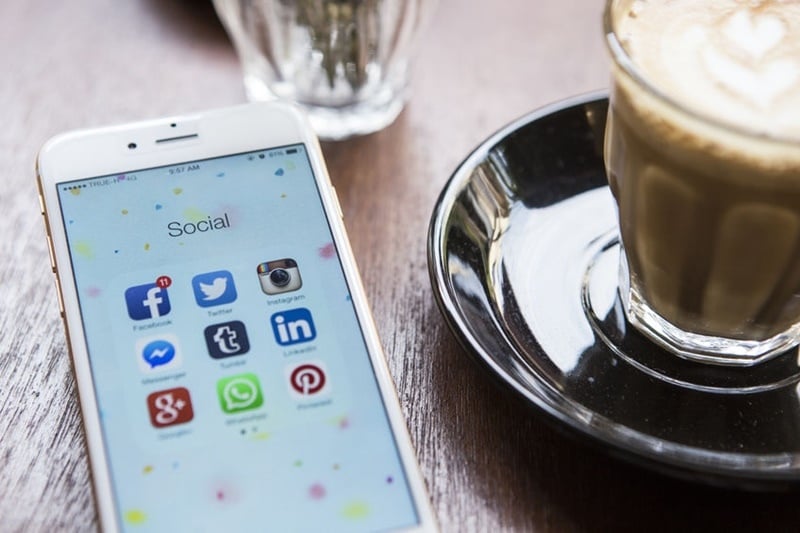 Fake news isn't a new phenomenon, but it's more rampant today thanks to the rise of social media. What you see on your news feeds on Facebook and Twitter shouldn't be classified as "news" – it's more likely to be your high school friend's opinion or some viral gossip. Just because a lot of people are liking and sharing it on social media, it doesn't mean that it's true!
Clickbait Headlines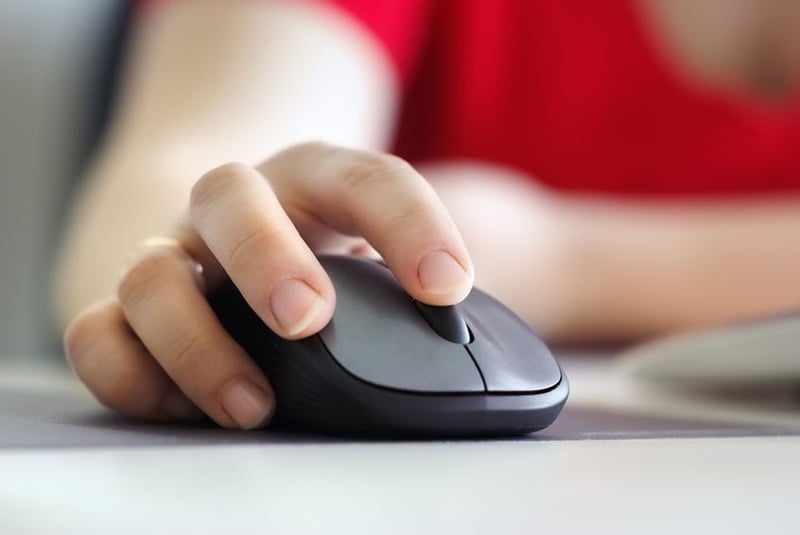 News headlines are designed to entice the reader to click the article or watch the video, because that's how some media outlets make money. So, we often see very attention-grabbing headlines that might be a little misleading. Taking a headline out of context contributes to fake news – for example, seeing "Politician X says he is tired of politics!" without reading the rest of the article can lead to false interpretations of the news being circulated.
WhatsApp Group Chats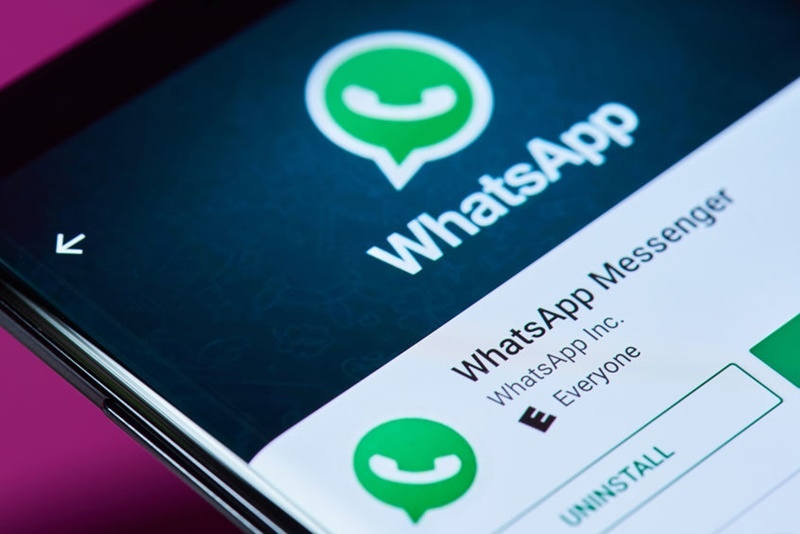 Many of us are victims to gossipy group chats! WhatsApp group chats are a big culprit of fake news. I am sure many of us have been bombarded with random "cautionary tales" or warnings about a series of snatch thefts that happened years ago. Many of these messages encourage the reader to forward it to all their loved ones – which is how the "news" spreads so quickly.
Friendly Mamak Sessions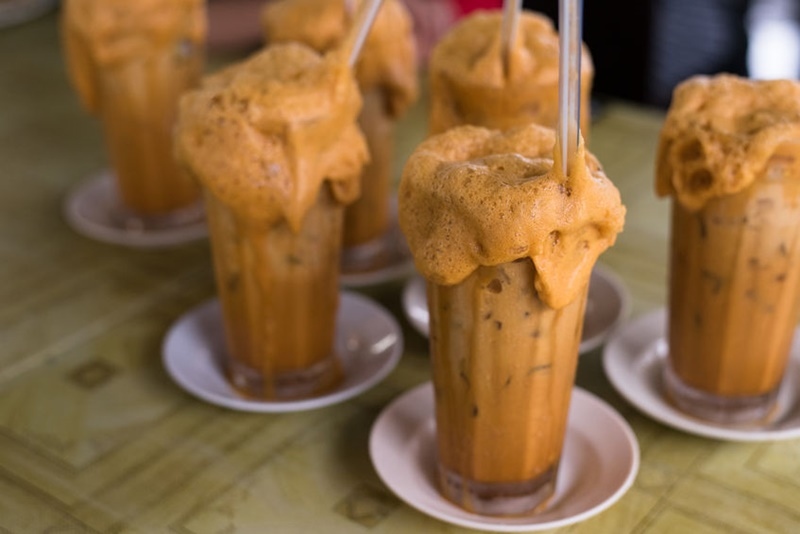 It is a favourite Malaysian pastime to sit at the mamak or coffee shop to relax and catch up with buddies. It is also where friends talk about the latest current events – which may have been obtained from unverified and unreliable sources. Spreading unverified news, even if it is by word of mouth, is how fake news is fuelled. Maybe if you want to bring something more to the mamak table, you should start a conversation based on actual, verified news from a respectable source instead.
Get Reliable News On The Go For Free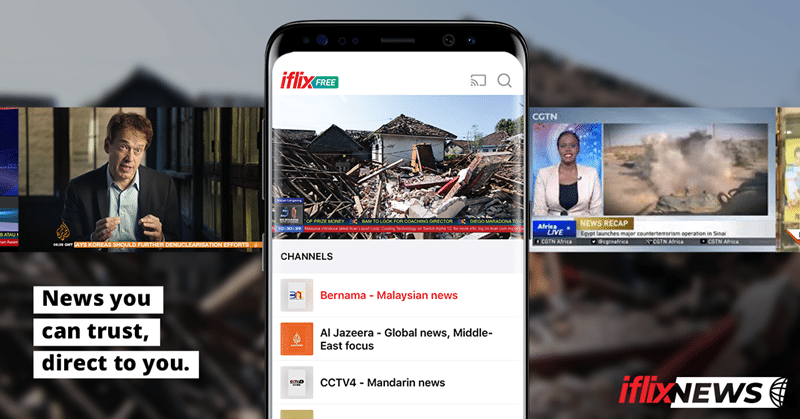 Most of us rely on social media updates or word of mouth because we don't have the time to sit down and watch the news on television long enough to find something that interests us. But what if you had access to a platform that delivers the top stories and news round-ups from reputable news sources straight to your devices. Best of all? It is free!
iflix has just launched iflix NEWS, a 24/7 news portal with trusted news from reputable partners such as Bernama, KiniTV (coming soon), CNN, Al-Jazeera, Bloomberg (coming soon), CGTN, DW News, and CCTV4. You can stream broadcasts from these news outlets live on iflix NEWS and for those who prefer quicker updates, you can watch specially curated clips featuring top stories or news highlights.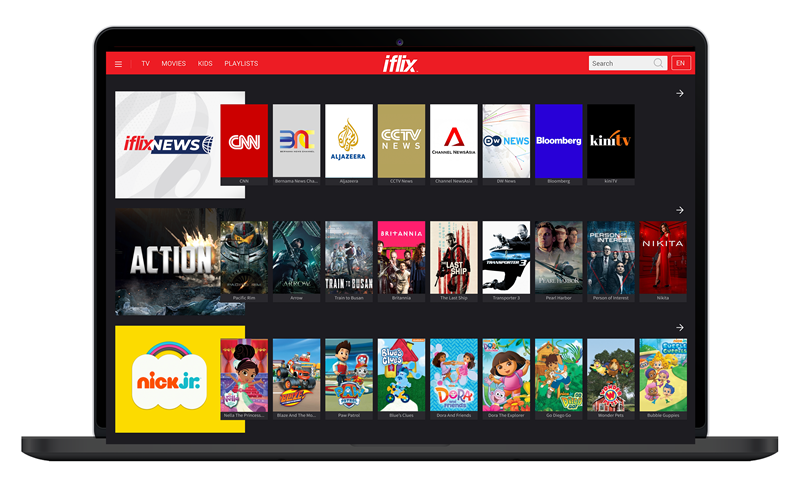 iflix NEWS is convenient, curated for easy consumption, and absolutely free. So, there isn't any reason for you to rely on Facebook or viral gossip for news anymore – stay away from fake news and find out more about what iflix NEWS has to offer.