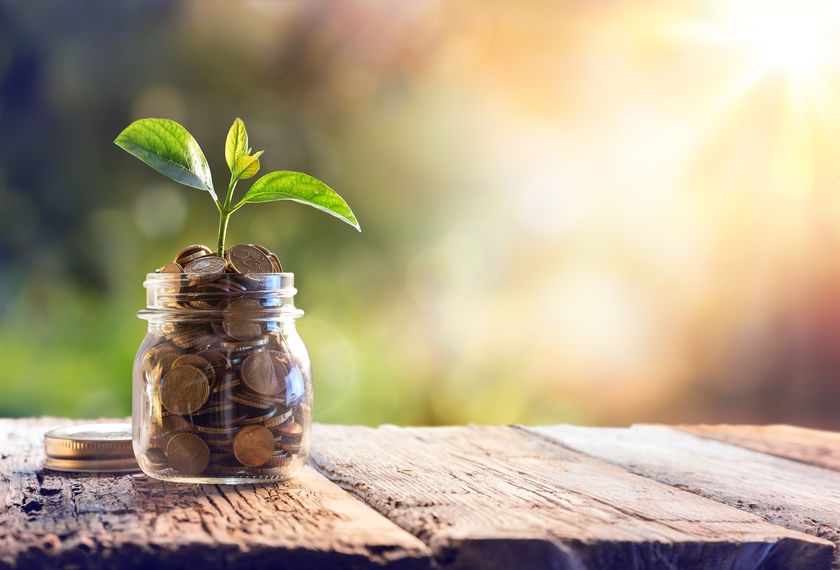 We all know that investment is an important step when it comes to managing your finances wisely. However, some of us shy away from investing because there are too many perceived hurdles involved. Do you need to invest a big amount at once? Is investing a complicated process? Is it Shariah-compliant?
The Hong Leong Islamic Bank (HLISB) Term Investment Account-i is a Shariah-compliant investment that makes investing easy, convenient, and approachable. It is perfect for those who are looking for low to medium risk investments over a short-term period.
With HLISB's Term Investment Account-i, investing is an approachable affair because it has low entry requirements for you to get started. With a low minimum fund subscription, you can start investing with as little as RM2,000.
To earn entries for this contest, a minimum subscription of RM5,000 is required to earn one entry ticket. Investors may place a higher investment amount to earn more entry tickets.
Moreover, the best part is that HLISB is actually offering a promotion for its Term Investment Account-i, offering a promotional indicative rate of 3.90%p.a. profit. The details of this promotion are below:
| | | | | | |
| --- | --- | --- | --- | --- | --- |
| Tenure | Promotional Indicative Rate | Profit Sharing Ratio (PSR) (Investors: Bank) | Minimum Fund Subscription | Maximum Fund Subscription Per Investor | Fund Size |
| 6 months | 3.90%p.a. | 85:15 | RM2,000 | RM5,000,000 | RM250,000,000 |
For maximum convenience, you can make your investments anytime and anywhere through online banking; you don't need to make any in-person visits or fill up lengthy forms. It only takes six quick and easy steps to get started with your HLISB Term Investment Account-i.
Log in to www.hongleongconnect.my
Under apply, create a new Investment Account-i
Complete the Suitability Assessment to assess your risk profile
Subscribe to the Term Investment Account-i
Enter the required subscription details, making sure to select the Promotion Rate from the dropdown
Enter TAC and click Submit.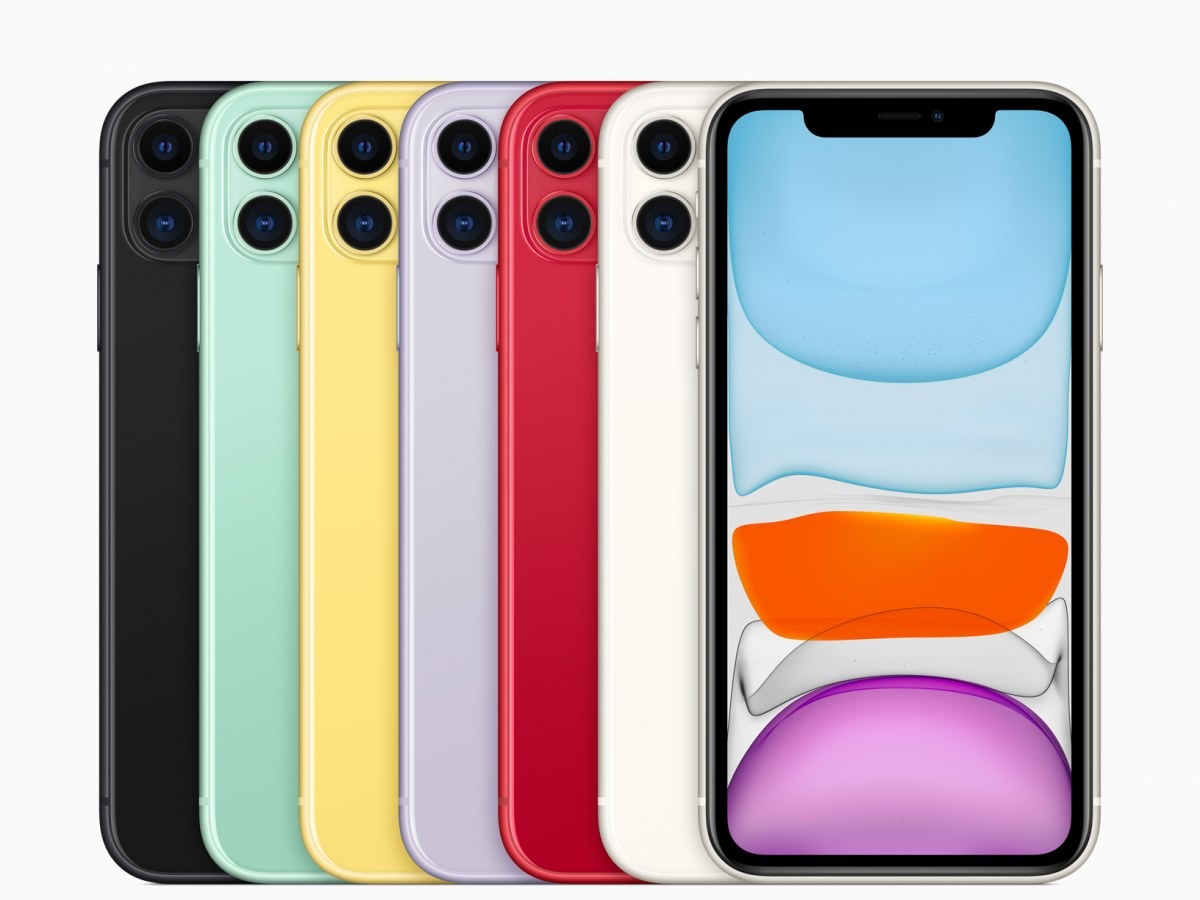 If this wasn't enough to convince you, you should know that you also stand to win an iPhone 11 when you make an investment in the Term Investment Account-i!
Invest with HLISB's Term Investment Account-i from 29 January 2020 until 18 February 2020 to benefit from this promotion.