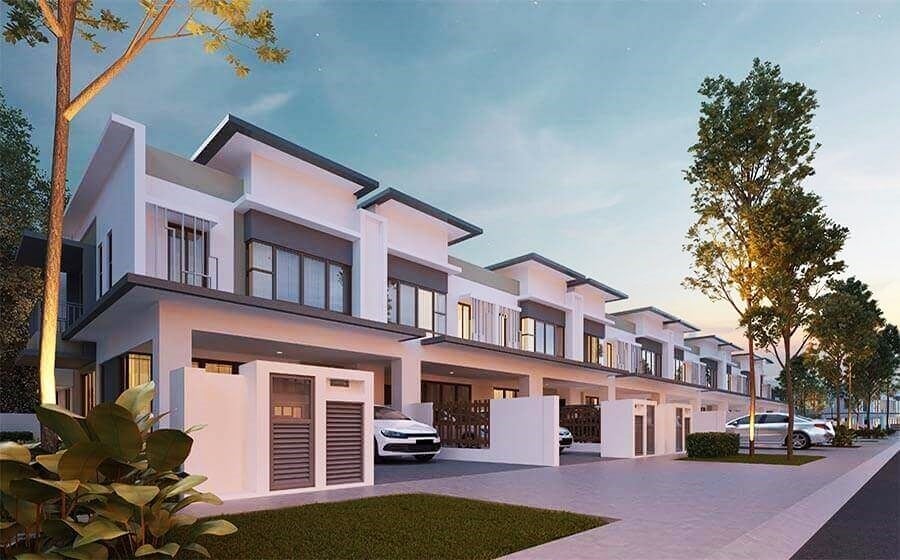 Sometimes, the journey towards owning your first home can be a long one. Saving up enough money to make a purchase can be difficult, especially when you're paying monthly rent for one place while trying to buy another. With traditional methods of home buying, you could easily fall in love with a newly launched property, only for the price to skyrocket by the time you can afford to make the purchase.
But here's where FlexKey by S P Setia steps in and offers you a solution. FlexKey is a rent-to-own scheme that allows you to rent selected S P Setia property with the option to purchase it within five years. From the first year onwards, you can decide to convert your tenancy into a purchase agreement at its locked-in price from when you first rented it!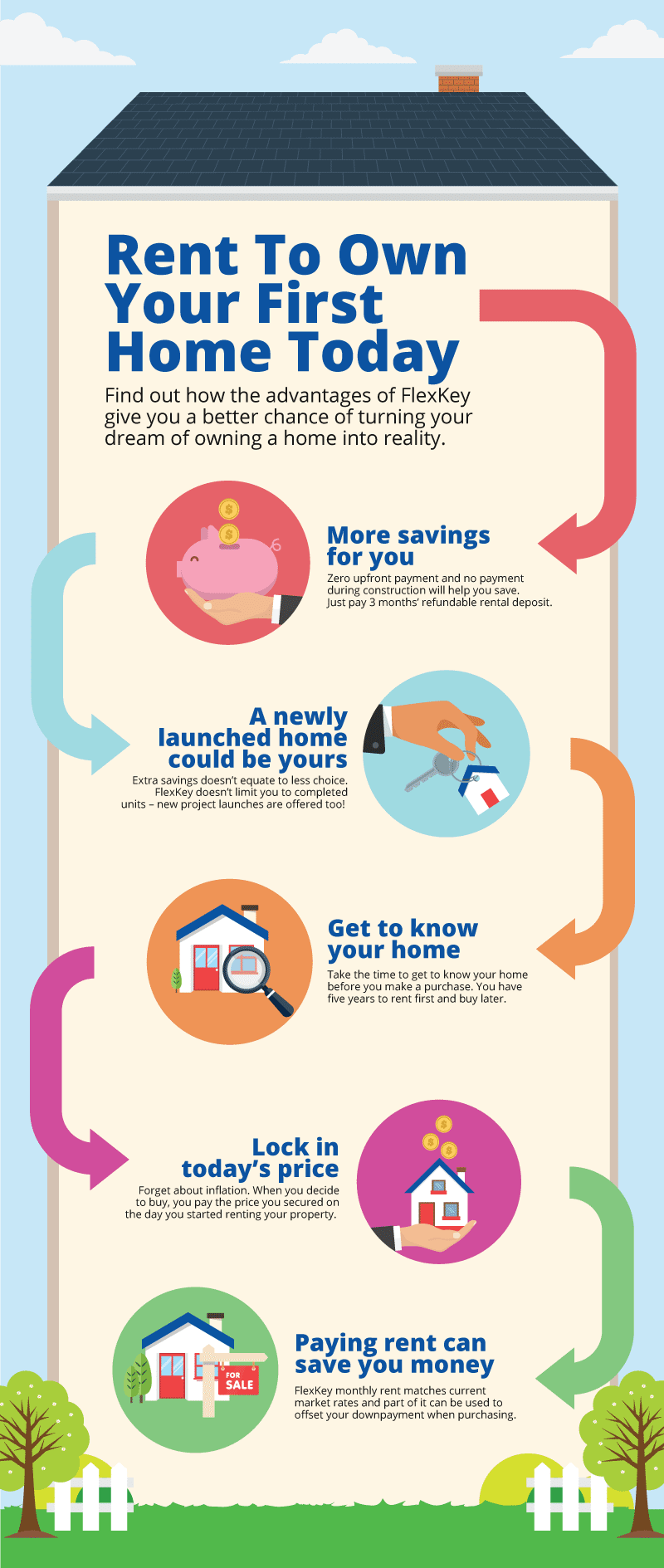 With all the benefits FlexKey has to offer, you'll find yourself on the fast track to owning your very first dream home. FlexKey is open to Malaysian citizens who do not have more than one home financing at the point of application. To find out more about renting to own one of S P Setia's properties, check out FlexKey by S P Setia's website.