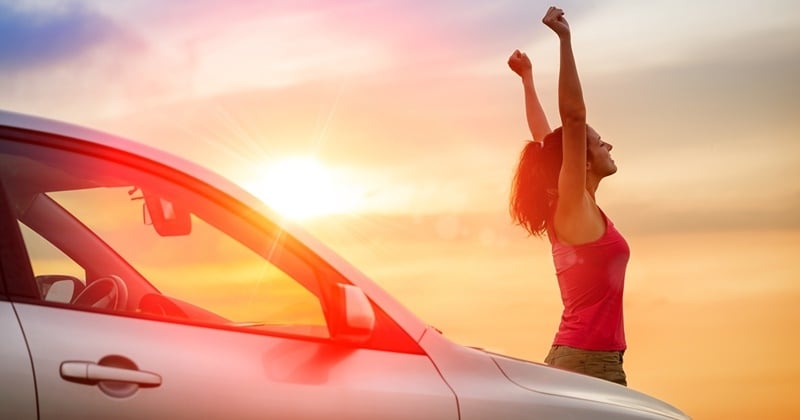 Renewing your motor insurance and road tax is an annual affair and you usually want to get it done with as quickly and smoothly as possible. You have several choices when it comes to getting these renewals done, and each option varies in terms of convenience – have a look below to see which method is best for you.
Renew insurance and road tax over the counter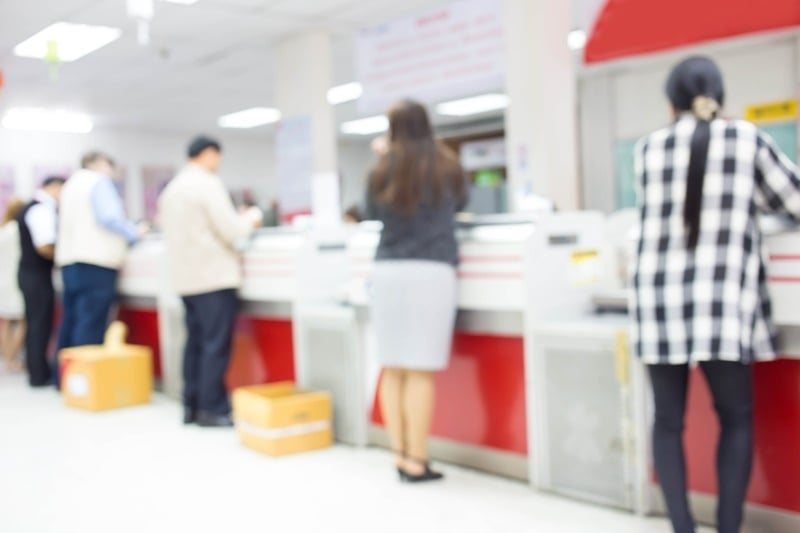 In good old over-the-counter fashion, you can still renew your motor insurance and road tax in person like in the days before online transactions were a thing. In-person renewals may be a favoured option for those who aren't quite tech-savvy, or are a bit more flexible in terms of time and means of transportation.
Pos Malaysia outlets offer a wide variety of services, including the ability to renew your motor insurance and road tax. All Pos Malaysia outlets have a set list of 15 panel insurers that you can choose from. After that, you can also renew your road tax in Pos Malaysia. You won't even need to bring your car grant or other documentation – only your IC is required to renew your road tax.
Alternatively, you can go to a branch office of the particular insurance company that you are looking to buy from. For road tax renewal, you can also head to one of the Jabatan Pengangkutan Jalan (JPJ) branches.
Remember to bring the required documents with you as well as sufficient cash as some branches do not accept payments by card. You may have to wait quite a bit if queues are long, so make sure you've got some reading material or a fully-charged phone with you!
Renew insurance and road tax online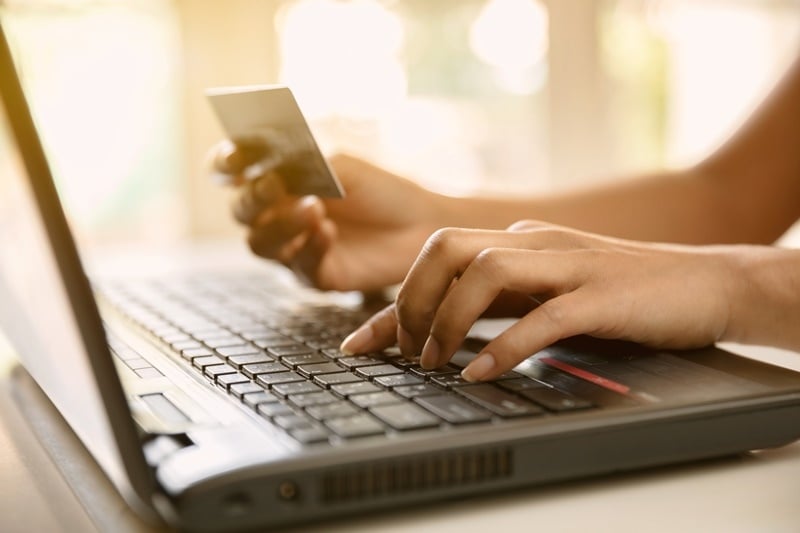 Renewals of both your motor insurance and road tax can be done online through various platforms. The most popular one is MyEG, the online provider for e-government services. There are a number of insurance providers listed on MyEG, and you can renew your road tax on MyEG too – all documents will be sent to you via courier.
Other websites you can go to are those of the insurance providers themselves. Some insurance companies are also offering the option for you to renew your road tax on their sites together with your motor insurance policy as they recognise that many vehicle owners would want to do both at the same time.
You can get your renewals done online and then have the insurance policy and road tax delivered to you.
Quick and easy renewals with RHB Insurance Mobile App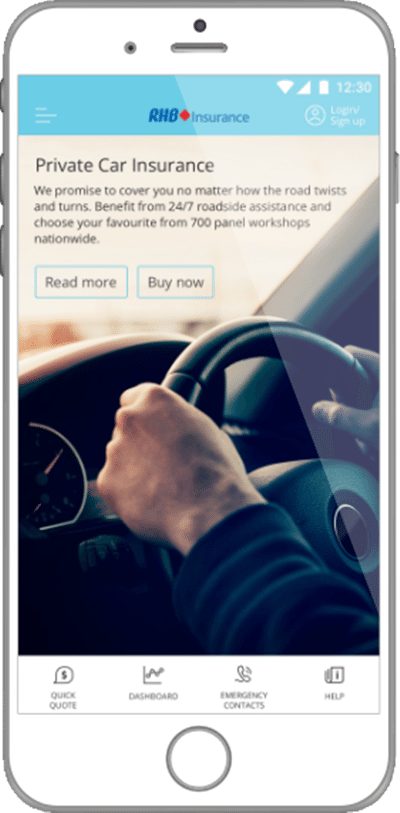 Just in case you thought renewals couldn't get any more convenient, you now also have the latest option to get them done via a mobile phone app. Renewing your motor insurance and road tax from a single app makes the whole process simple and easy, done with just a few swipes on your phone.
The RHB Insurance Mobile App allows you to renew your motor insurance and road tax at one go with maximum ease and convenience. It prides itself on enabling users to successfully purchase RHB motor insurance policy in a matter of three short minutes.
One minute to get a quote
When you enter the RHB Insurance Mobile App, all you need to do is tap the "Quick Quote" icon and you've already begun the process of obtaining a preliminary quotation for your insurance policy. All you need to fill in is your ID number, marital status, postcode, and vehicle registration number, and the app automatically generates a quotation for you. It takes all of one minute and hardly any effort to get a quote on your vehicle insurance.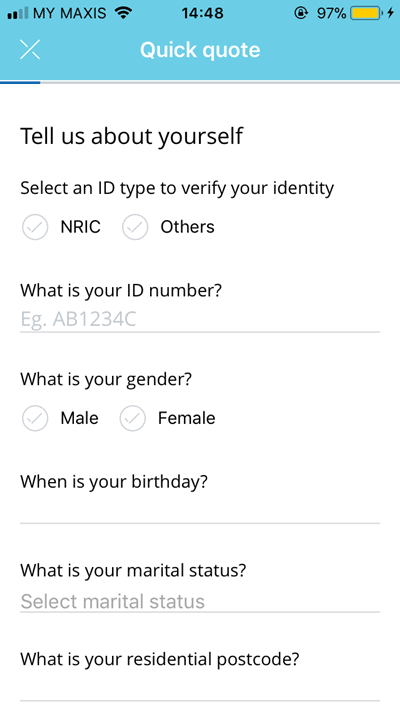 Three minutes to get a policy
To follow through past the quotation and buy your motor insurance, you need to register as a user and carry out a simple email authentication. If you're uncertain about anything, you can even opt for an agent to assist you with any queries for no extra charge. Once you've accepted the final sum insured, you can select additional coverage options such as riders for cracked windscreen replacement, natural disasters, and so on. You can also nominate additional drivers to be covered while driving the vehicle.
Get your road tax renewed together with your insurance
For those who want to renew their road tax together with their motor insurance, it's as easy as adding this on as an option on the app. You'll have to pay a courier charge for delivery, but you'll be able to have your road tax sent right to you after successful purchase within two working days in West Malaysia and five working days for East Malaysia.
Hassle-free payment for quicker renewals
Next, you're ready to proceed to payment by credit or debit card. After that, you will receive your policy cover note and tax invoice in your email inbox within two working days, and you're done with your insurance renewal. Now that you've successfully purchased your insurance, you're also entitled to round-the-clock roadside assistance on motor-related matters – all the numbers you need to have are a tap away on the app.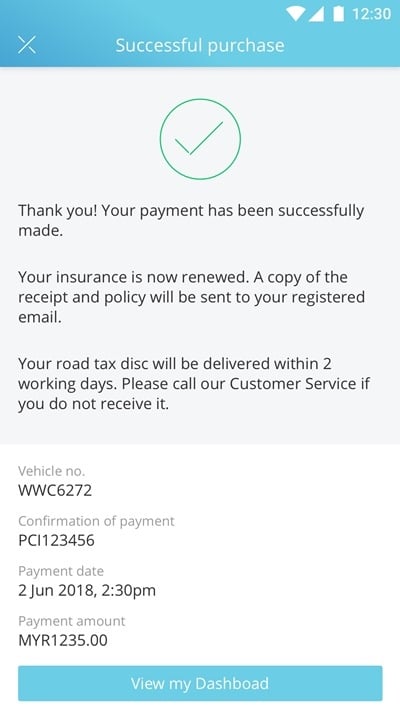 All in all, the RHB Insurance Mobile App lives up to its premise of being a quick and easy way to renew both your motor insurance and road tax in a single transaction. So, you can forget about long waits and paper shuffling at the post office or even firing up your laptop to renew online. Find out more about the renewing your motor insurance and road tax with RHB Insurance now to see for yourself just how convenient your insurance and road tax renewals can be – and then you probably won't want to do your renewals any other way.