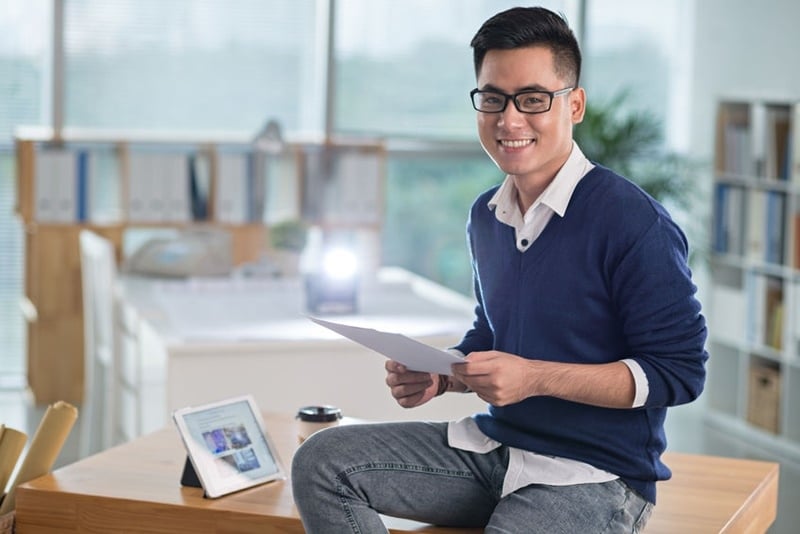 Some of us have probably been tempted by the idea of starting an online business at some point or another, but never really had the time or resources to make it happen. Sure, the fruits of online success are sweet, but the barriers traditionally associated with running a business can scare off many a potential entrepreneur.
But what if there was a way to get involved in e-commerce without having to worry about things like start-up capital, sourcing, warehousing, and so on? With GetStore, the e-commerce site of GetFi Plus, you can sell products on the GetStore platform without the hassle of starting up your own online store. Here are some of the ways being a GetStore Social Entrepreneur is much easier than building your e-commerce platform on your own.
Product Hunting vs Online Marketplace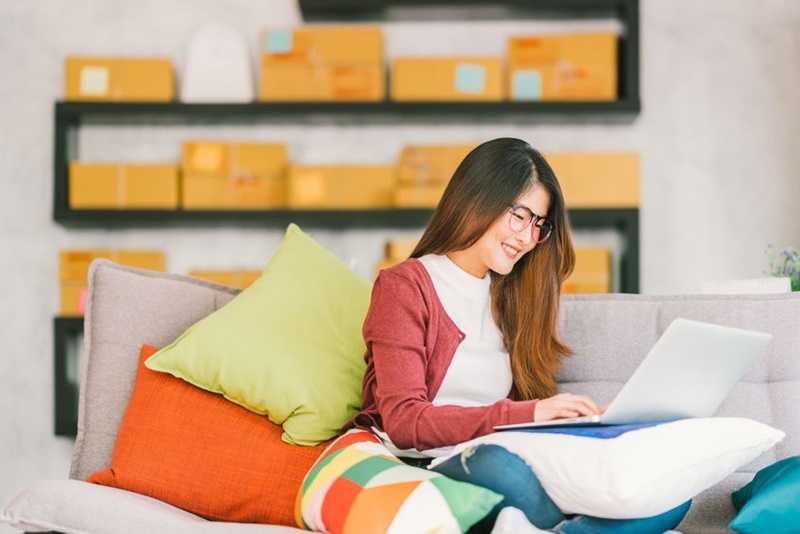 Sourcing for and obtaining products to sell are some of the trickiest parts of starting your own e-commerce store. Looking for reliable suppliers can be difficult for new entrepreneurs, not to mention buying and procuring the goods.
GetStore is basically a marketplace of products supplied by GetStore's partner merchants. All you have to do is go through this online market of over 3,500 items, add the ones you fancy selling to your own store listings, and you're ready to start selling on GetStore. There's no physical procuring involved – it's e-commerce in the most literal sense.
Issues With Logistics vs Hands-Free Approach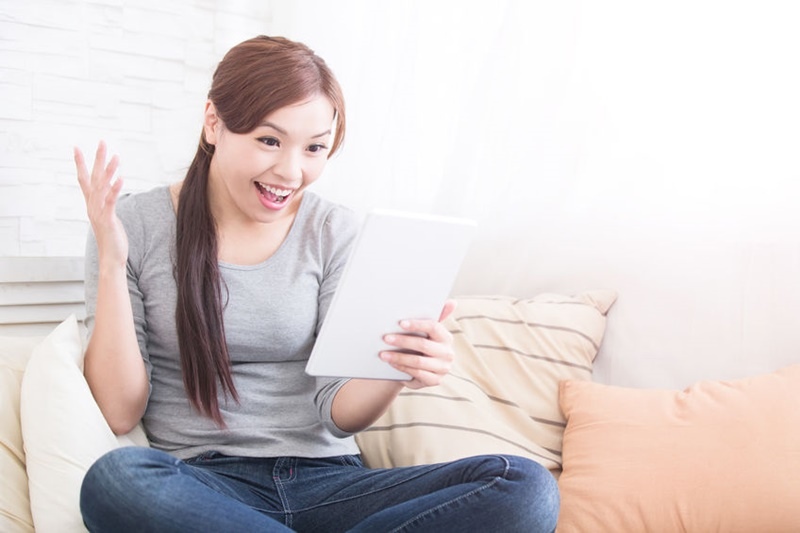 Storage and shipping are also big headaches that an entrepreneur would have to face. Unless you deal with lightweight items in small quantities, warehousing is something you'll need to factor in when running your business. Postage is a whole other nightmare entirely – customers love to complain about delivery fees and slow shipping periods.
When a customer buys from your GetStore, the product is shipped directly by the merchant to your customer. That way, you can run your business on GetStore without having to worry about storage or shipping. Even better, GetStore has a dedicated customer support team to handle all customer concerns, so you don't need to deal with a barrage of enquiries either!
Traditional Risk vs Zero Start-Up Capital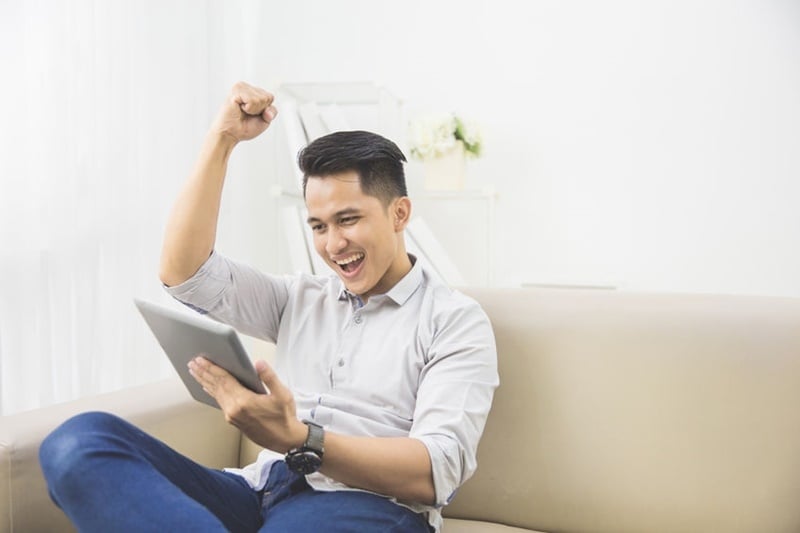 Of course, a huge part of a budding entrepreneur's concerns is the money involved. Many young people don't grab the opportunities of e-commerce because they are put off by the large start-up capital. The risks of business or uncertain profits also deter some from starting their own business.
With GetStore, you decide what profit margin to set for each product in your store, based on the merchant's retail price. GetStore also has its own integrated payment gateway to provide a safe and secure environment for all store payments. And the best part of it all? You don't need any start-up capital to begin selling on GetStore – all you need is a GetFi Plus mobile plan subscription and you can start your GetStore for free.
Make GetStore Work For You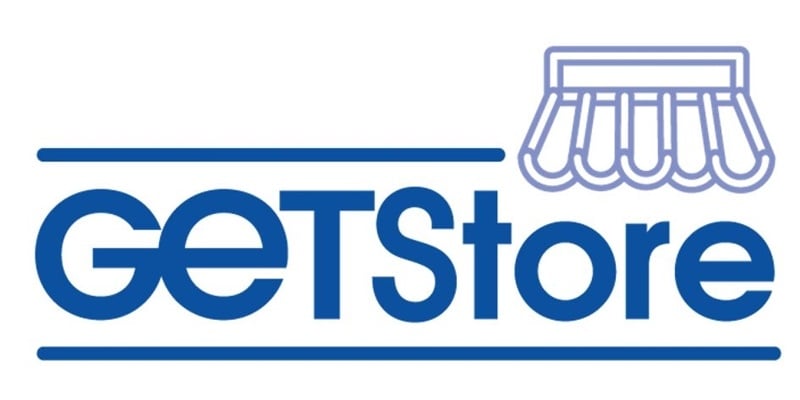 With all of the heavy lifting being done for you, your part is to promote your GetStore effectively so that people will buy from it. Each GetStore Social Entrepreneur has their own individual store link, which you can then share to your family, friends, and social media to increase your store's exposure. So, don't worry about your side hustle getting in the way of your other commitments – actively sharing your link is all the work you need to do for your GetStore!
As GetStore is a product that comes free with your GetFi Plus membership, this is an easy way to earn extra cash at zero risk and no extra cost. Like any other prepaid mobile plan, GetFi Plus offers mobile data, voice calls, and SMS – with special features such as GetPoints and non-expiry data in addition to access to GetStore.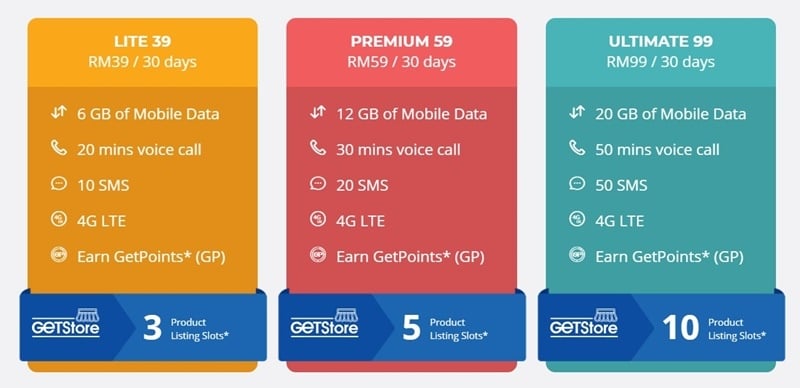 You can choose between one of three GetFi Plus plans to find the right plan for you, starting from as low as RM39 per month. Depending on which GetFi Plus plan you're on, you are allocated a set number of product listing slots for your GetStore.
To find out more about GetStore and GetFi Plus, you can check out the GetFi website here.