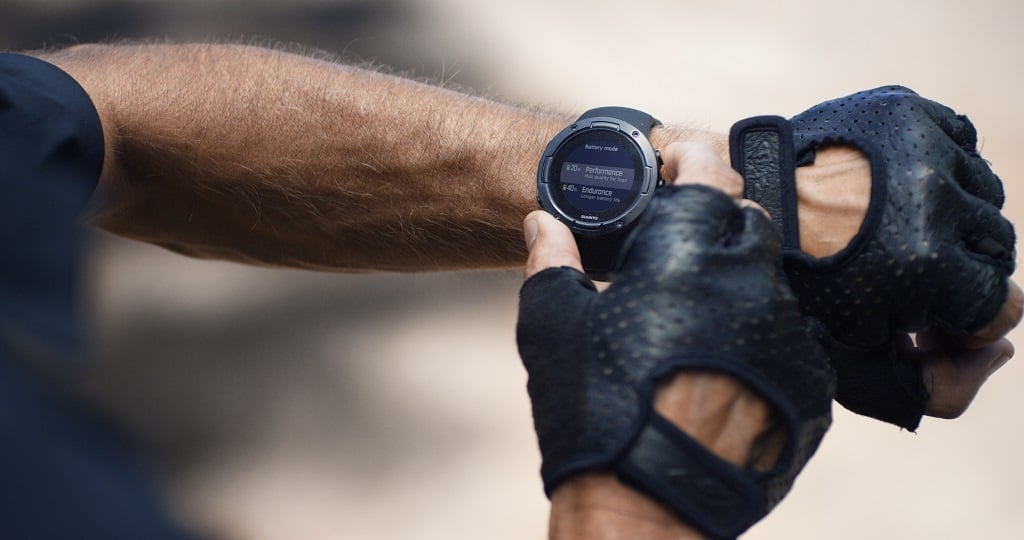 The path to personal fitness or even health goals starts with first identifying where you currently stand before working towards those goals. Knowing your current fitness levels with specific and accurate data goes a long way when setting realistic goals to aim for.
Using the services of a personal trainer is a useful tool to achieve these goals, but they are usually very expensive – which is why affordable alternatives such as a sports watch are a viable option. A favourite among athletes looking to measure performance improvements, sports watches today are also catered to more casual users.
With a variety of price options, sports watches nowadays come in a plethora of different features, suitable for everyone from the beginner sportsperson to the professional athlete. So, which features should you look for when getting a good sports watch? Assuming you are serious about your fitness goals, here are the core must-haves of a good sports watch.
Built-In GPS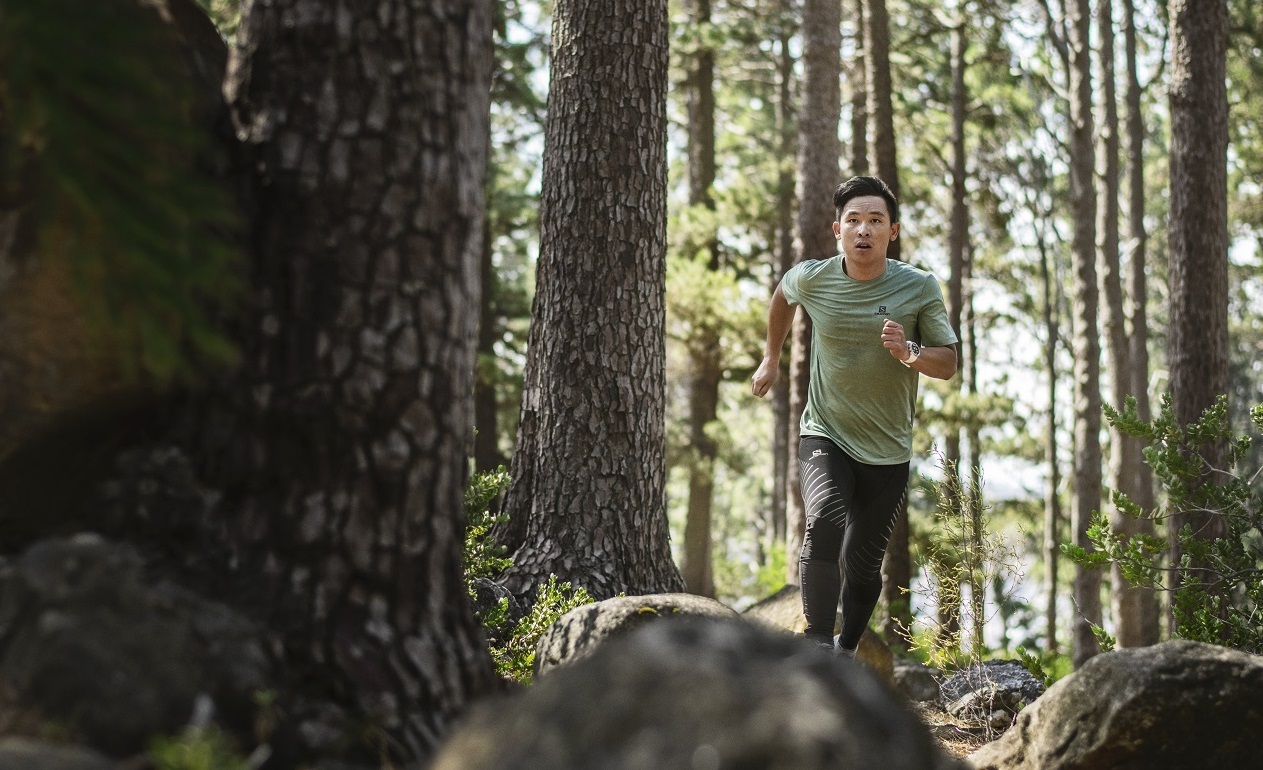 If your fitness routine regularly involves outdoor activities, a sports watch with GPS tracking capabilities is a must-have. Accurate distance tracking using sensors in the watch combined with GPS will give highly accurate results of your run or hike, giving you a better representation of your workout.
However, using the GPS function on your watch can sap the power on your watch quickly, which is why the next feature is just as important.
Long Battery Life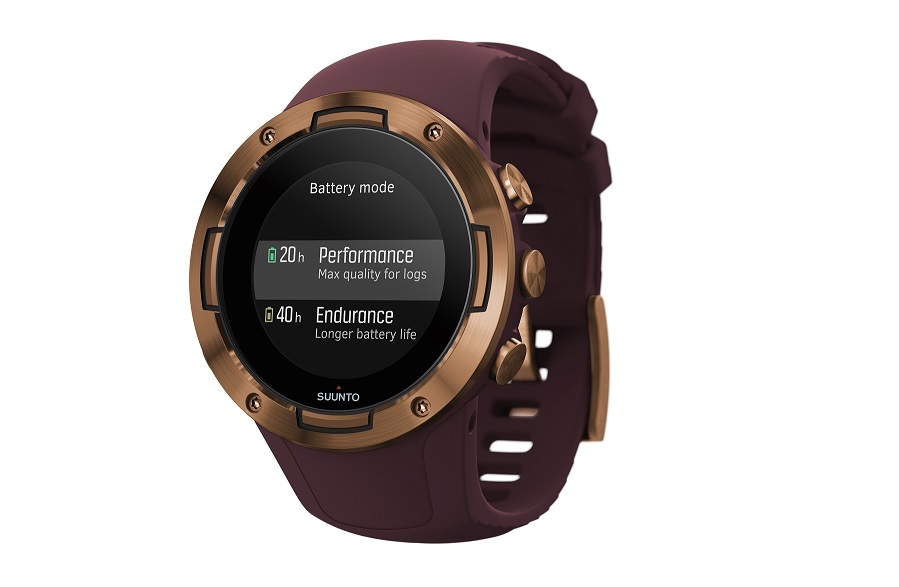 Let's face it, nobody likes charging their devices. It can be particularly annoying to have to always charge a device that you wear most hours of the day, so having a sports watch with at least a few days of battery life is an important feature. Some watches also have the added functionality of optimising the GPS tracking functions to use as little battery as possible, especially when the battery is running low.
App-Syncing
What's the point of a sports watch that tracks your fitness activities accurately if you can't view them easily? A proper sports watch must have an associated app (or apps) to which you can sync your watch with to get more information about your workouts.
A fully-fleshed app that syncs to your sports watch can display vital stats from your workouts, such as average heart rate, pace, distance covered, and plenty more. Not only that, the app should display these data points in an easily understandable manner that allows you to measure progress towards your fitness goals.
Non-Sports Daily Activity Tracking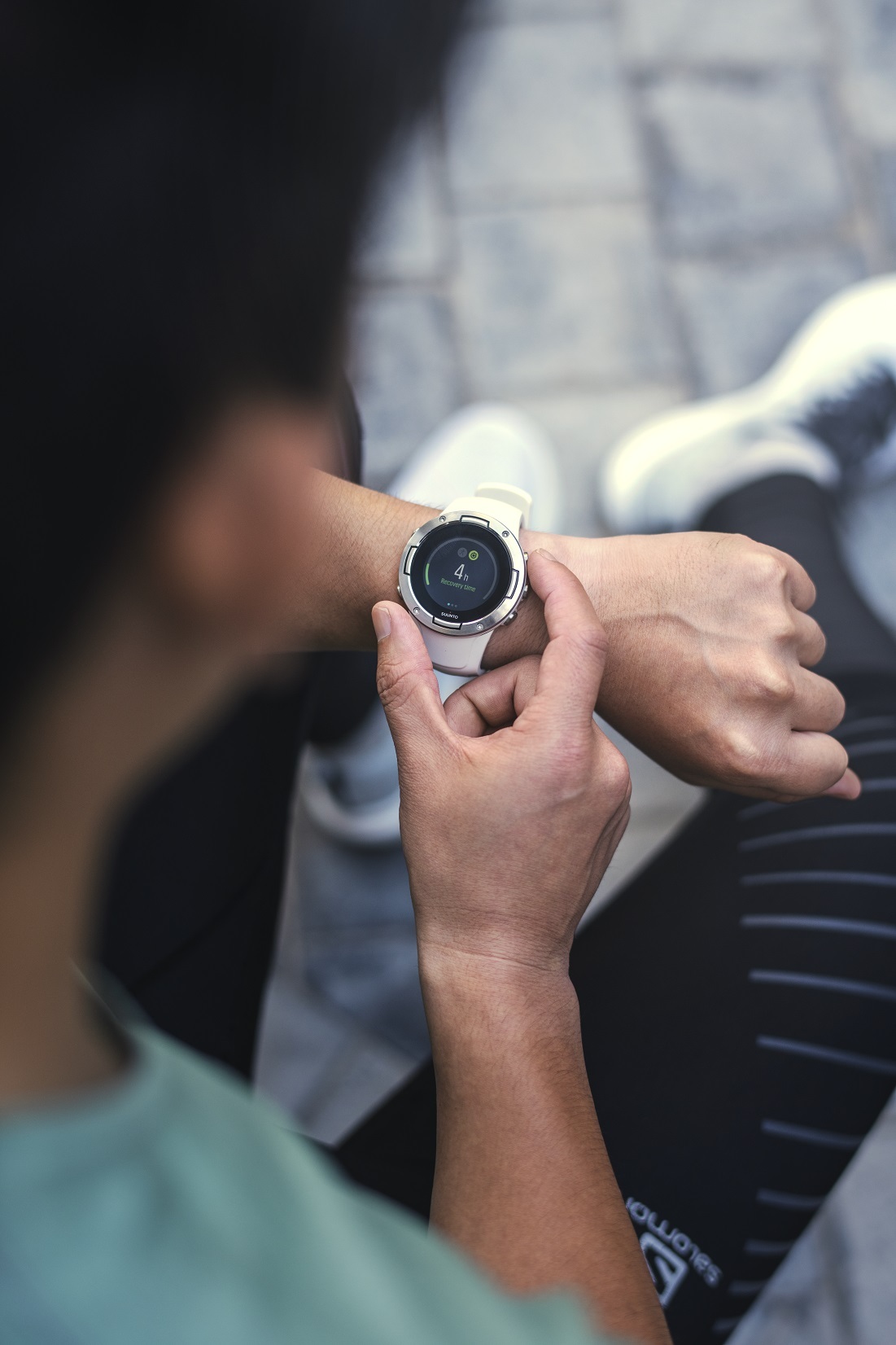 While the main use of a sports watch is to track your sports performance, some watches can also track other activities throughout your day like sleep, your daily steps, calories burned, and resting heart rate. Some people may wear a separate fitness tracker for this purpose, but that shouldn't be necessary if you get yourself a good sports watch. After all, what you do during your training session is only half the story; your sleep quality and general activity outside training will also have a hand in your fitness and health goals.
Multiple Sport Tracking Ability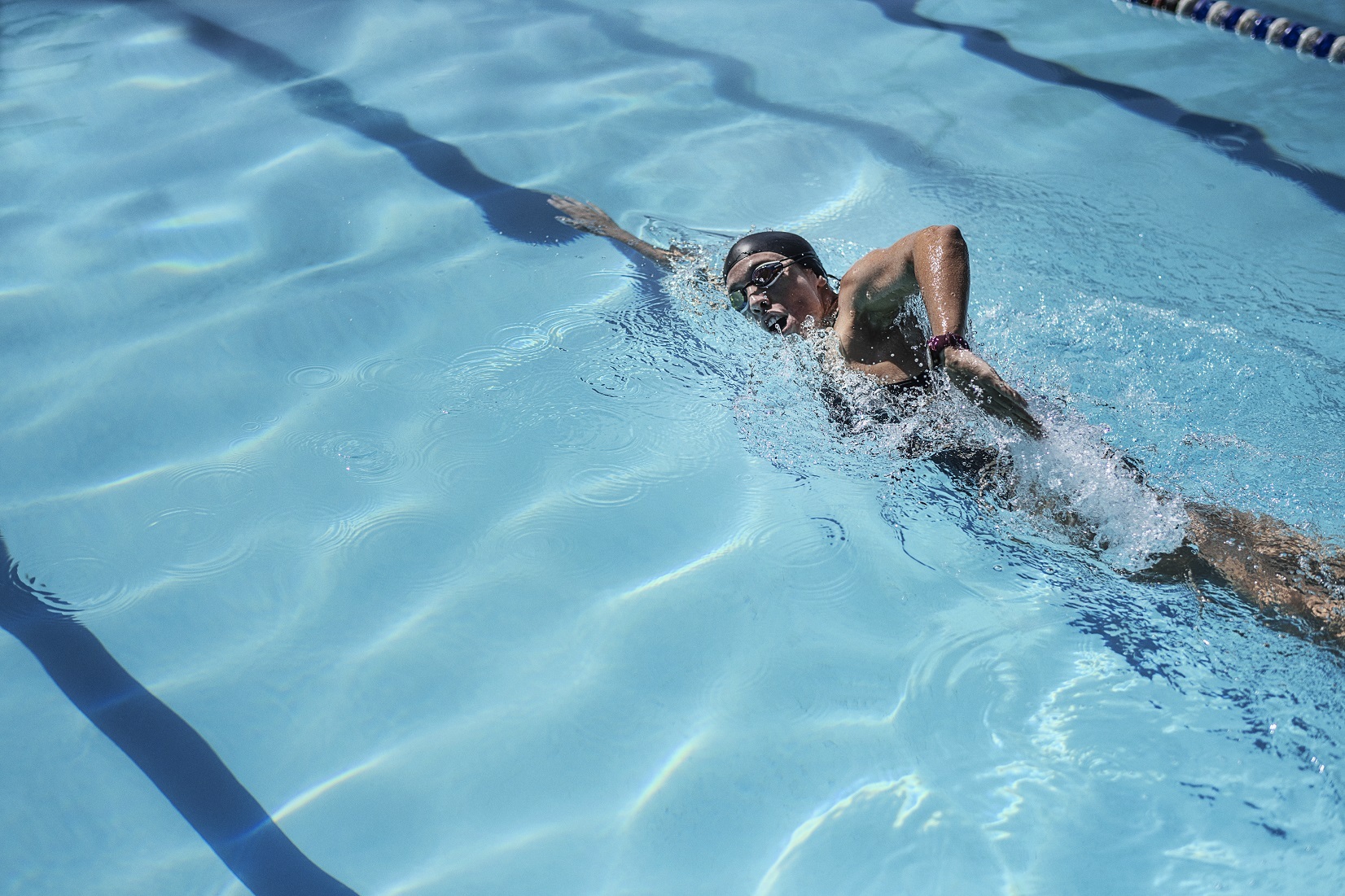 While you may primarily engage in one sport (e.g. running), it is useful to get a watch that will be able to support tracking of various other sports as well. Most sports watches can track walking distance, but can it also track your swim strokes and the number of laps you swam in the pool?
With a proper sports watch, you can vary your training regime and get different data points to measure your endurance and physical performance. This feature is especially necessary if you are a triathlete.
Additional Features For Extra Motivation
A great sports watch will give you a detailed overview of your performance, but sometimes that isn't enough. It's well-known that gamification and social features can further motivate a user to perform specific actions and tasks. Some sports watches allow you to share your latest workout stats on social media, or even compare it against your workout buddies.
Connecting socially with others about your training keeps you motivated and is especially helpful on those low-energy days.
Durability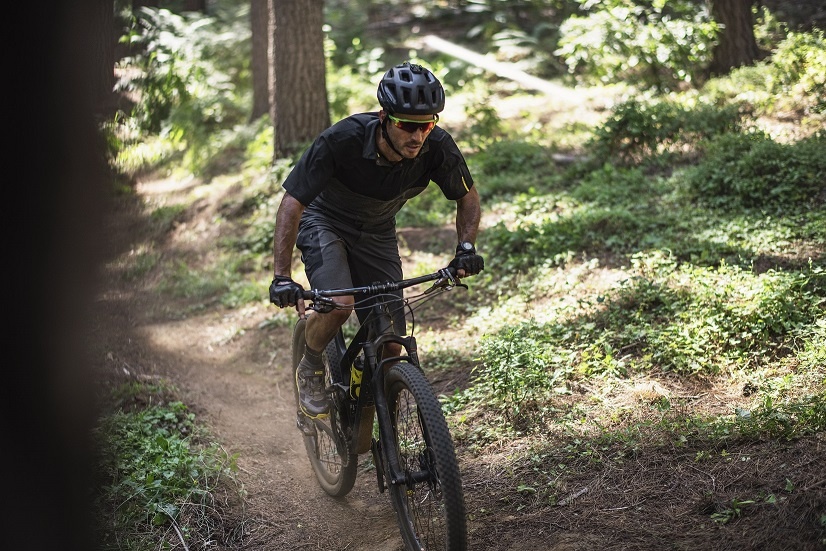 What good is a sports watch if it cannot withstand the elements, or even sweat? The last thing you'd want is to have a perfect-looking watch that had some sweat seep in and ruining the internals, or a shattered screen when you accidentally drop it. Durable sports watches from established brands usually test their sports watches through a series of rigorous durability tests before release, which is why sports enthusiasts often opt for more premium brands.
A Watch That Ticks All The Boxes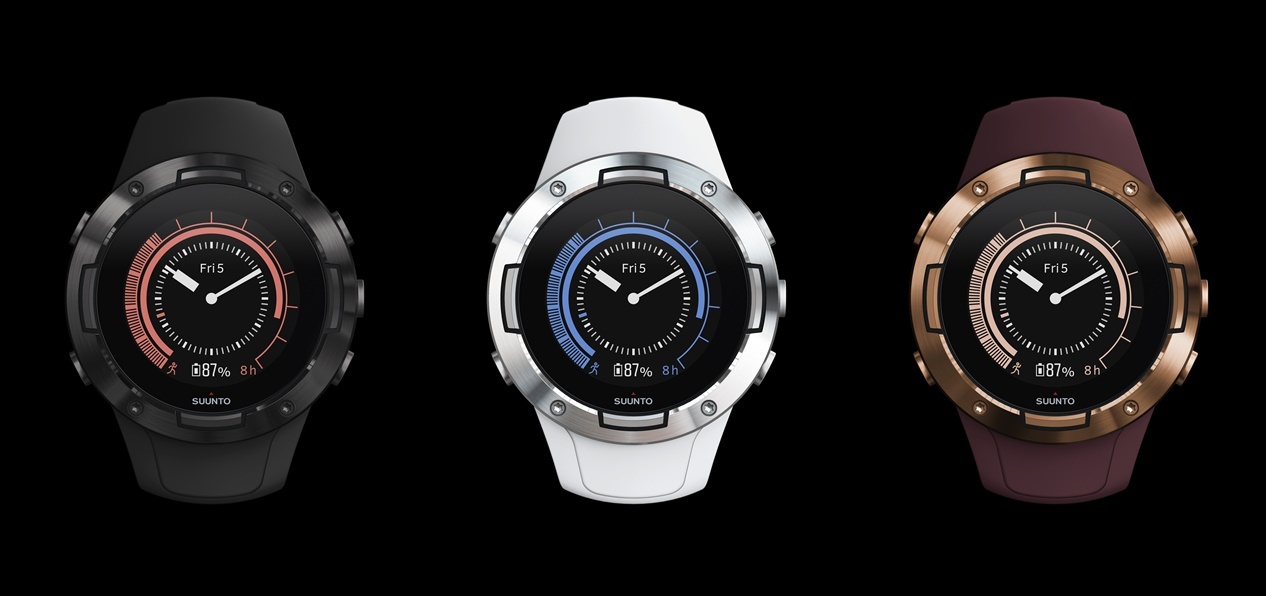 It can be difficult to get a sports watch that has all the features above, but one brand ensures you get great value for your money: Suunto. The new Suunto 5 was highly anticipated for good reason: it's one of the most feature-packed watches to date, and it doesn't hurt that it looks great as well.
The Suunto 5 has a beautiful slim body with a stainless steel bezel that oozes class and durability, and its great first impressions extend into the watch's capabilities:
long battery life of up to 40 hours
built-in GPS navigation and tracking
durable body designed to stand the tests of nature
reliable training companionship – up to 80 customisable sports modes combined with sleep and stress tracking, as well as additional 24/7 activity tracking for continuous data even during rest periods
community focus via heatmaps and syncing with popular training apps
These highlights are just the tip of the iceberg in terms of what the Suunto 5 can do. You can learn more about the Suunto 5's features here. You can own one of the best sport watches in the world at 10% off the retail price just by signing up for the SolarTime newsletter here. Suunto sport performance watches are also available at premium watch retailers. Click here to find one nearest to you.
Time to turn into the athlete you want to be!