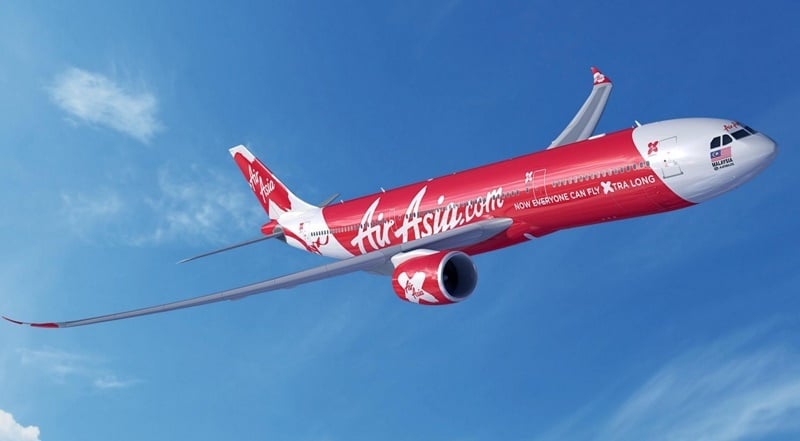 AirAsia Group CEO Tony Fernandes announced that from October, AirAsia will be doing away with its processing fees for online banking, credit card, and debit card payments. "We still have some charges to drive traffic to cheaper, safer and less fraudless methods. But there will be methods with no fees," he tweeted.
Presently, the processing fees for AirAsia start from as low as RM4 for direct debit transactions, but are higher for other methods like paying by debit card or credit card. Moreover, the fee varies from destination to destination, with passengers being charged more for overseas destinations.

As the fee is charged on a per-passenger-per-way basis, you'd have to pay double the fee for a return flight and multiply that by the number of people travelling. For example, the RM12 credit card processing fee for a passenger buying flights to and from Tokyo would cost RM24; a return group booking for five people would cost RM120. Until the fees are removed in October, the only way to avoid paying this fee is if a customer owns AirAsia's BigPay prepaid Mastercard and opts to pay with it.
Therefore, the budget airline's decision to remove processing fees is one that will definitely be welcomed by its customers. This move is also seen to be in accordance with Bank Negara's announcement last year that retailers are not allowed to impose any surcharges on payments made via debit and credit cards.
(Source: SoyaCincau, New Straits Times)