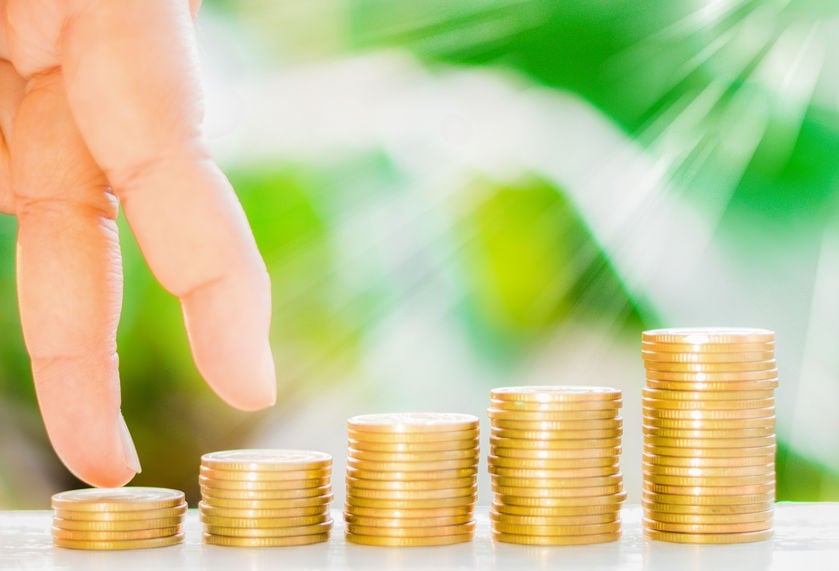 We all know we should save more. Not just for emergencies, but also for our retirement, continuing education for ourselves or potential children, and to tick off the items on our bucket list. But saving money can be so boring. To that end, we figured out some helpful ways to force ourselves into saving money even when we don't feel like it (which is most of the time)!
Treat It Like An Expense Or A Bill
For many of us, right after payday is when we start paying off our rent, utilities, and other recurring commitments. Our suggestion is to add "savings" as part of that. Decide on an amount you want to save per month, then "pay" yourself that amount monthly as savings.
This Works Because: Many of us think of savings as something we do for ourselves. And as such we may feel like we can better use the cash immediately rather than putting it away. By reframing our savings as "expenses" we can now think of our cash as belonging not really to ourselves, but to our future selves. Also, we might be more likely to stick to a saving schedule when it's lumped together with other recurring payments.
Create A Separate Account Just For Savings
Ever dipped into your savings for emergency purchases? Ever did that even though the emergency wasn't really an emergency? We've all done something like that at least once. One good way to avoid this is to create a completely separate bank account just for your savings cash.
This Works Because: If your savings are lumped together in the same pile that you're spending from, you're bound to chip away at some of it, intentionally or otherwise. But if you clearly separate the cash into its own account, you're less likely to touch the money. We recommend putting it into a high-yield fixed deposit, which has built-in disincentives to discourage you from touching the money you've put into the account – for many FDs, if you withdraw your money before your term is up, you don't get most or even any of the interest earned.
Put A Waiting Period Before Purchases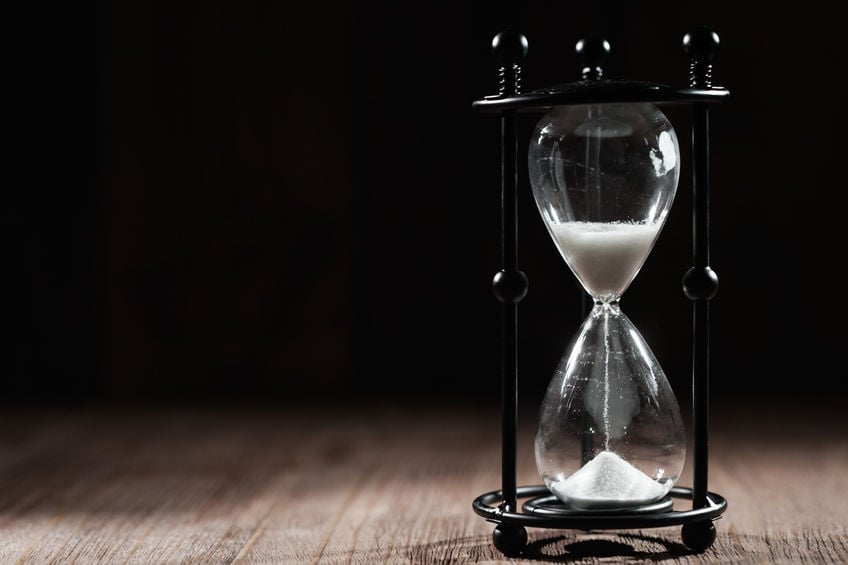 Impulse buys are often the culprit whenever our accounts "suddenly" look a lot smaller than we remember. Often, we buy things on a whim only to realise some time later that we didn't really need it after all. To avoid this from happening, try implementing a waiting period before making any big purchases – if you still want to buy after waiting two weeks, for example, then you can carry on with the purchase.
This Works Because: Often when shopping, the desire to use our money to get what looks like fancy and useful stuff is just our brains lighting up with joy at potential positive feelings coming from ownership of material goods. Letting some time pass between our initial infatuation with a new pair of shoes and our decision to drop cash on them may be enough to snap us out of our trance and allow us to come to our senses. Think of it like this: if you've never had it before, have you ever really needed it?
Use A Standing Instruction
Another easy way to make saving a cinch is to not even bother doing it. Simply set up a standing instruction to deposit a set amount to that separate savings account we talked about earlier and let your savings grow automatically. You should set the date of the standing instruction to kick in quite early in the month – after you typically get your salary and pay off your bills, but not so late that you've already started spending away on non-necessities!
This Works Because: You don't have to think about carving out cash from your income or tracing out a budget. Once your standing instruction takes effect, all you need to do is just remember that it's happening and don't be too surprised that you may not have as much to spend in hand as you thought after payday. Easy peasy.
Make It A Game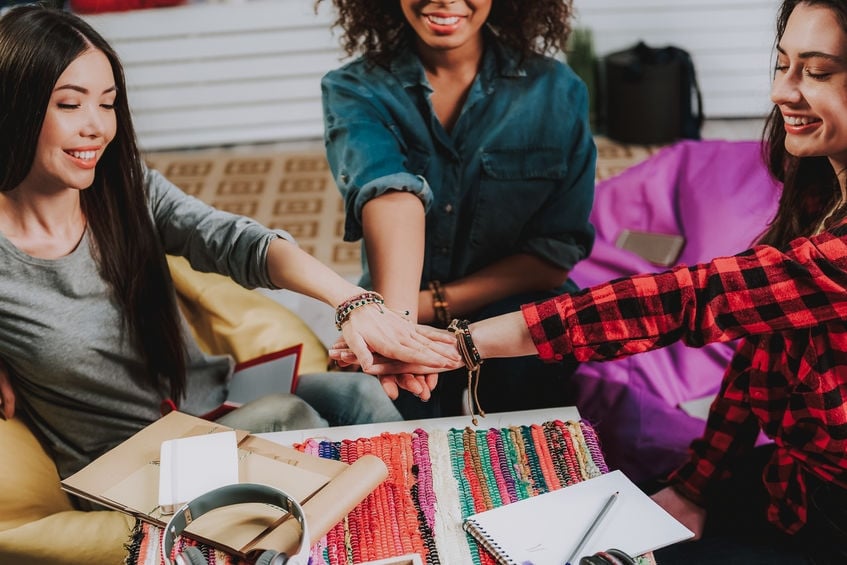 If you're still not able to reach your savings goal by yourself, it might be time to enlist a friend to help kick your butt into shape. Pick one of your most competitive best friends and challenge each other to achieve a savings goal within a set time.
This Works Because: If you're a particularly competitive person yourself, and you and your rival take this challenge seriously enough, it will be just the right psychological boost you need to pull out all the stops and reach your savings goal. If you both manage to reach it together, you can continue with ever-increasing money challenges and use each other as motivation to be better with your money together! Nice!
There are certainly a lot of ways to force yourself into getting your finances back on track despite how boring saving money can be. While we're on the subject, check out our comparisons page to find the best savings accounts in Malaysia for you to keep all your extra cash in. Have anything to add to this article? Do share your thoughts and ideas with us in the comments section down below!