It's been quite a few years since you flew the coop that was your parent's home. After that it was nightmare after nightmare with roommates who steal your food and conveniently forget their share of the utility bill.
Even for those who have had good roommates: the need for privacy soon overtakes the need to save money (and your pay cheque may have risen too). It's definitely a coveted luxury to go solo but will this completely kill your finances?
You'll no doubt be paying more to live on your own but here are some tips to help you cut the cost where you can.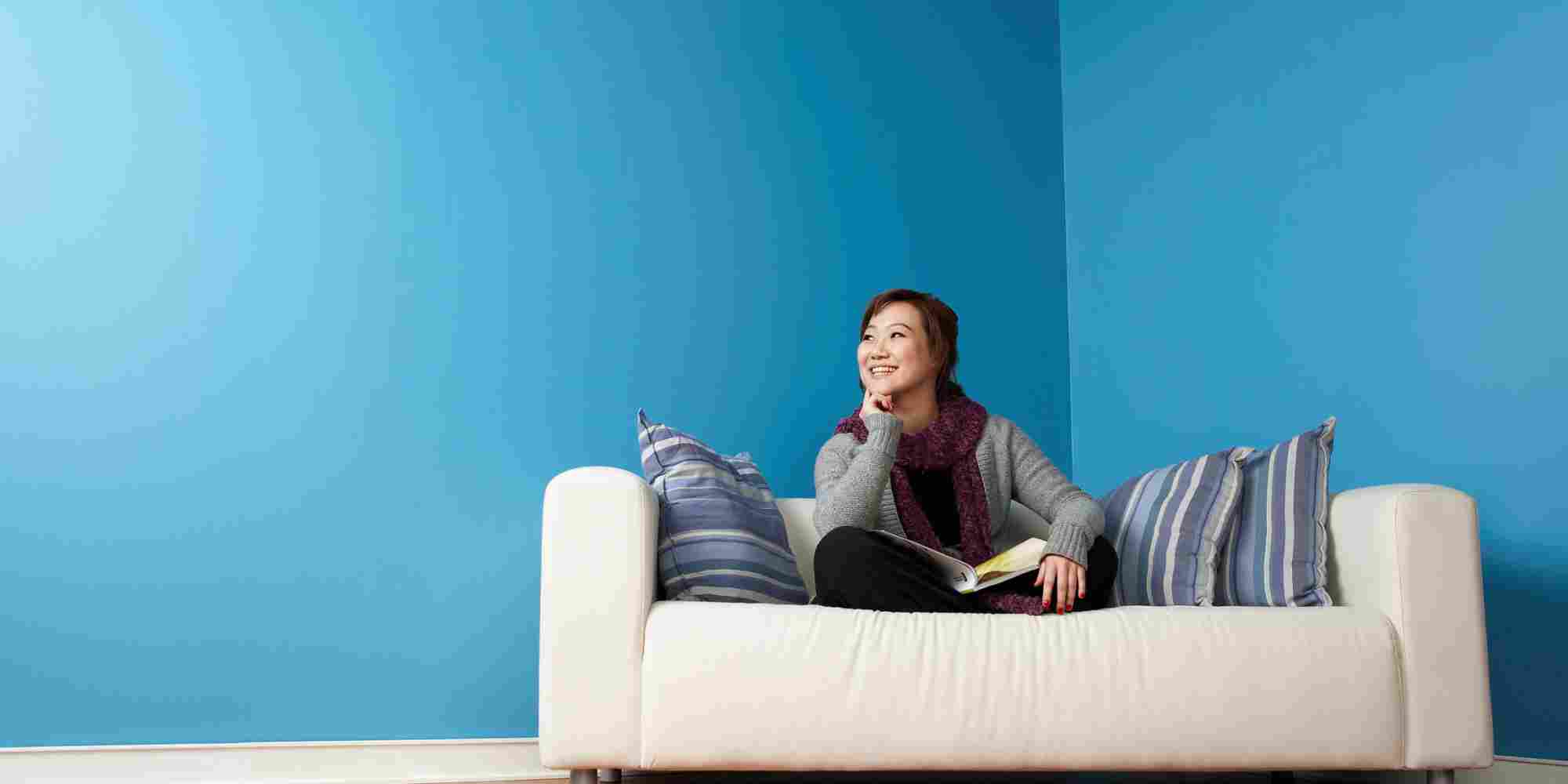 1. Go Small
Going small can ensure big savings in your pocket. But as we discussed yesterday; downsizing doesn't always mean cheap. Do your homework on the best place to live and then work on finding the best for your budget.
Generally, smaller units within a condo or apartment tend to be cheaper and just right for a single person. However, landed property may be a little trickier.
If you're starting out; choosing the smallest home may be better as there is less to clean and maintain too.
2. Check Utility Rates
If you are opting for a snazzy new studio unit, be sure to closely check whether the building stands within a commercial zone. Certain buildings have commercial utility charges, and you will be charged a more expensive rate.
Many condos also have fixed water charges so do be sure to check what these are to know if you can afford them.
Some apartments or condominiums allow the owners to change the rate of individual units from commercial to residential. Be sure to pester your new landlord to do it for you!
3. Embrace Secondhand
If you require more furniture, or would want to replace something broken, you can always go for second hand rather than pricey brand new ones. Join Facebook groups and forums where people often auction up second hand furniture for a dirt cheap price.
Scour sites like mudah.my or head to your local flea market. Older furniture does tend to be more stable too compared to the cheap, mass produced bits of today!
Pinching pennies will allow you to spend your money on other necessary expenses that matter more, such as utility bills and maintenance costs.
However, buying secondhand comes with a host of other problems. Carefully select your used furniture so that you do not get something that is already half a wreck.
4. Get Budget-y
Now that you are solely responsible for all the bills; it's best to get organised about what you need to pay and when. Make a complete budget of all the ins and outs to help you get a hold of your finances.
You may notice times becoming a little tough but if you stick it out – you should be just fine with savings to boot.
5. Relocate wisely
Now that you have taken the decision to live alone, your first priority would be house shifting. The tedious process of moving can get extremely tiring and expensive at the same time.
There are many ways to save on moving costs. Your money saving efforts can at least alleviate some pressure on your wallet since you will need to make hefty security deposits and fix anything that may need fixing.
6. Practice Selective Bulk Buying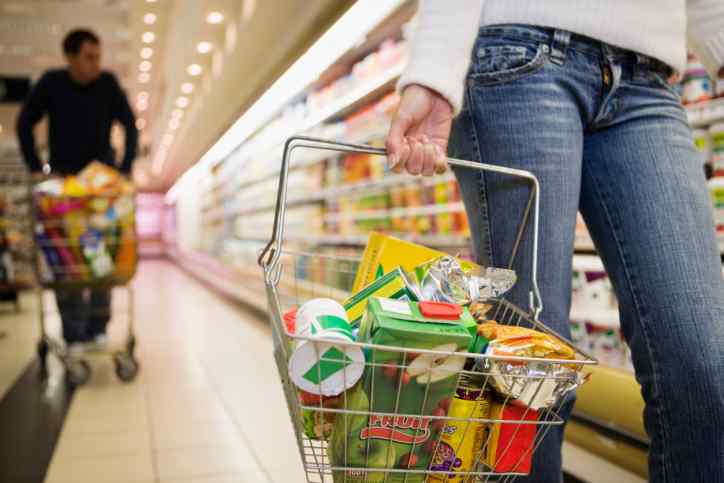 Many Malaysians don't realise just how much food they waste daily. While non-perishable items have a long shelf life, perishable items are often dumped in the trash as they are not finished in time due to the big amounts purchased.
You may have heard the advice that bulk buying is the way to go – but it isn't if you're just one person and certainly do not need 5 cartons of produce per week.
Those bulk purchases that you practiced in the past with your roommates or parents should now be toned down to avoid food and money wastage.
Instead, buy what you need for perishable items and use the bulk buying card when purchasing items like toilet paper or detergent. Selective bulk buying will save you money!
7. Try a New, Leaner Lifestyle
Paying for a whole lot of new expenses is sure to shake up your budget, so how about trying to live a little leaner?
It's super simple for a single to practice minimalism. Clear out the clutter, only buy and pay for only what you need/use and save time and effort lugging your possessions around!
Besides giving up hoarding, here are some steps you can take to cut back:
Cut cable TV and turn to the Internet – your laptop/tablet will entertain you.
Avoid using hot plates to cook as they consume more electricity compared to gas stoves.
Reduce air-conditioning and use the fan more.
Open curtains in the mornings for nature's free lighting. You can also create atmosphere and save money by lighting candles. Just do it safely!
Skip the dryer and dishwasher, they pull more electricity.
Try to cook at home, as dining out and home deliveries are becoming majorly expensive. The kitchen is all yours anyway.
Not convinced? Check out our article on how you can save by opting to go the minimalist route.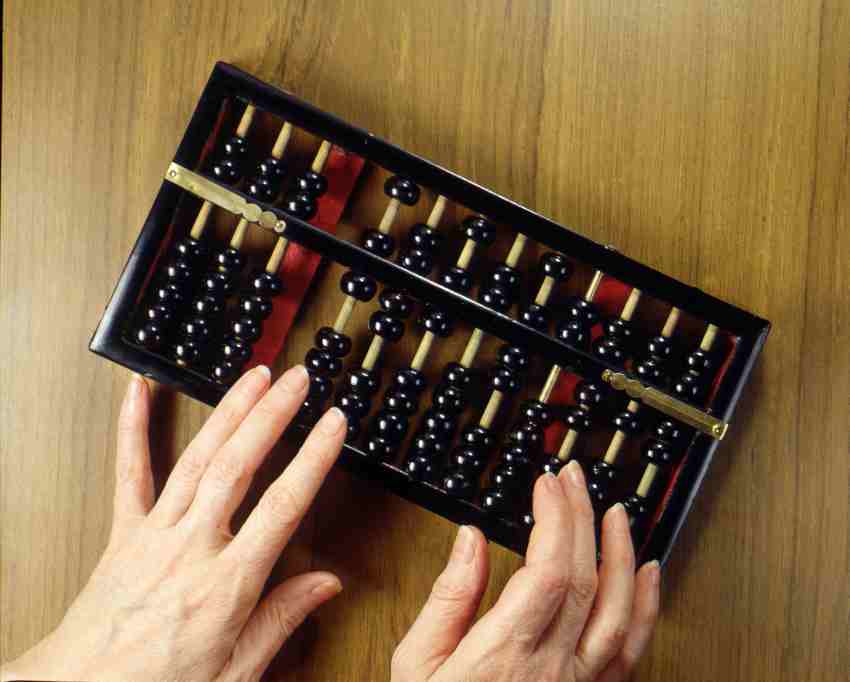 8. Build a Solid Emergency Fund and Plan
The Malay saying "sediakan paying sebelum hujan" is very relevant to you if you are choosing to stay on your own. Since you are now financially unaided, it's better to have some form of additional income or fund to support you during rainy days.
Build a solid emergency fund through prudent savings. Once you have one that can be considered decent; opt to stick it in a fixed deposit for your future benefit. Research is great but we've done it for you. Check out our list of the best fixed deposits in town with the best interest rates.
We're guessing you already have a stable job, but why not supplement this to build your emergency fund further?
You can always get a part-time job that can give your income level a healthy boost.
Should you really need to – having an emergency credit card tucked in the freezer could be a good option too. Emergency credit cards allow you to pay bills or buy groceries when the wallet is really dry.
The best kind of credit card for emergencies is one that has no annual fee and low interest rates. A basic card will do you good. However, remember that the card is for emergencies and a festive sale or holiday tour is not really an emergency!
Solo living on a budget can be done! In fact, you may find yourself really enjoying your new-found freedom even if you cannot afford all the luxuries. Sometimes a conducive environment is better than a tonne of hoarded stuff!
Have more tips for lone frugal living? Don't forget to share in the comments section below.