The iPhone SE is going to be launched in Malaysia on the 13th of May 2016. Apple products are known for their premium price tags. However the iPhone SE is supposed to cater to the masses with its lower prices. With its base model starting at RM1,949, how much have they skimmed in terms of features and functionality to offer a phone at this price?
Here is a table for the layman that will help you make a comparison between the latest iPhone SE against the iPhone 6s.

Features and prices sourced from Apple
As you can tell from the table, many of the features that is on the higher end iPhone 6s is also on the iPhone SE. The display both have a pixel density of 326ppi (pixels per inch). Main difference is the iPhone 6s has 3D touch. 3D touch basically enhances the phone and opens up more functionality with different pressures of touch. Meaning a light tap or a harder tap would open up different options for use. While this is a cool feature to have, not many apps have adapted these technology and could be something you may choose to ignore for now.
In terms of their front facing camera, the two both have 720p HD video recording but vary significantly when taking photos. For all the selfie-crazed individuals who are in love with themselves, this could be a bummer. The front facing camera on the iPhone SE has 1.2MP while the iPhone 6s shows off a 5MP camera. While the 1.2MP camera may seem like a downgrade, it is equivalent to the front facing camera of the iPhone 6 which produced some pretty fine pictures.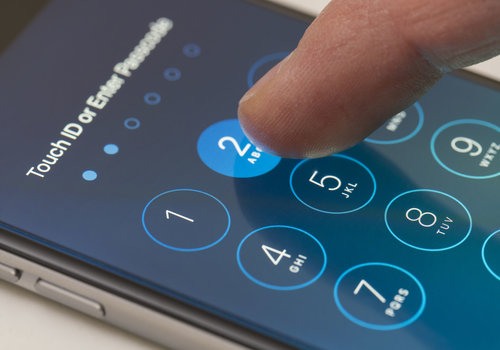 As far as aesthetics are concerned, both look amazing and has a great build quality. Both come in four colours, silver, space gray, gold and rose gold. Main difference you would notice is the size of the two phones. The new iPhone SE has a 4 inch screen as compared to the iPhone 6s which uses a 4.7 inch screen.
You will notice the huge difference on their price tags. Now that you know the main differences of the two, you can make a better informed decision.
If you would like to take a phone plan and compare other plans in the market. Check out our smartphone plans comparison tool and apply for one today.
Do you have any preferences between the two phones? Tell us in the comments below.