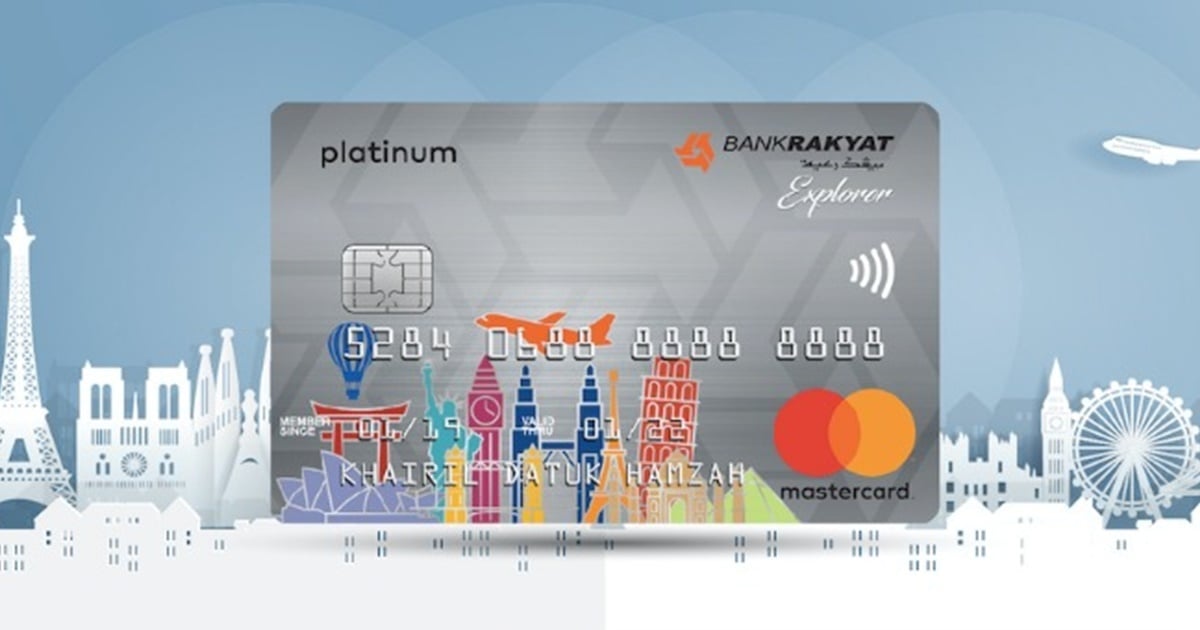 Bank Rakyat has partnered with Mastercard to launch its first travel credit card, the Platinum Explorer Credit Card-i. Specifically targeting frequent travellers, this is a card that will especially appeal to young Malaysians with a love for travelling.
This new card offers very attractive perks, including 5% cashback on all hotel and flight bookings (capped at RM1,000 annually) as well as 3x complimentary access to all Plaza Premium Lounges in Malaysian airports. Cardholders will also not be subjected to any additional fees on currency exchange for overseas transactions.
To top it off, they will also be able to benefit from the Mastercard global cash rebate programme to be launched soon. This programme enables cardholders to enjoy automatic cashback when they travel and shop at selected retailers around the world.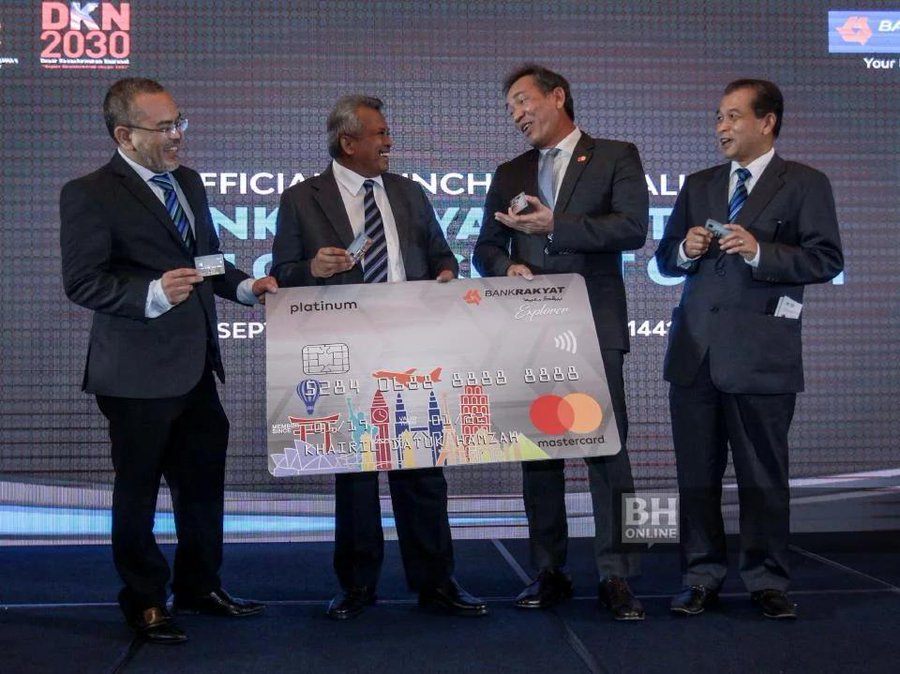 (Image: Berita Harian)
Furthermore, cardholders can also collect Rakyat Reward points for all transactions. Every RM10 spent locally earns 1 Rakyat Reward point which can then be converted to cash at the rate of RM0.10 per 10 points. In addition, from now until December 2019, cardholders will also enjoy an unlimited 5% petrol cashback at all petrol stations nationwide every Thursday.
To apply for the Platinum Explorer Credit Card-i, the minimum annual income required for this Shariah compliant credit card is RM60,000 (or a monthly salary of RM5,000), and the annual fee is waived for life.
Like other Bank Rakyat credit cards, the Platinum Explorer Credit Card-i also offers free group family takaful protection and even compassionate allowance in the event of the cardholder's death.
Find out more about the new Platinum Explorer Credit Card-i on the official Bank Rakyat website.
(Source: Bernama)