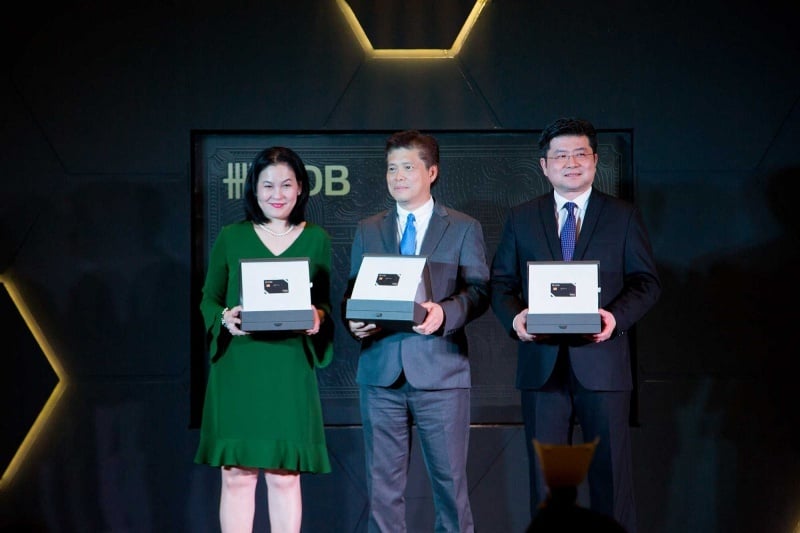 (Image: Malaysia Tatler)
United Overseas Bank Malaysia (UOB) has recently launched the new UOB Visa Infinite Metal Card. Made from bronze, this exclusive credit card is designed for affluent Malaysians and is only issued on an invitation-only basis.
The UOB Visa Infinite Metal credit card is moulded from bronze metal, distinguishing itself uniquely from the plastic credit cards everyone else uses. The metal card isn't just for aesthetics: it is also more durable for long-term use and is exceptionally resistant to wear and tear, according to. Ronnie Lim, the Managing Director and Country Head of Personal Finance Services of UOB Malaysia.
As a premium credit card, the UOB Visa Infinite Metal offers premium travel and lifestyle benefits to meet the luxurious needs and expectations of affluent customers who travel frequently for work or leisure. Cardholders get unlimited (!) access to airport lounges worldwide and complimentary limousine rides to KLIA and KLIA2, a "best in class" air miles redemption rate (4,500 UNIRinggit for 1,000 air miles) with selected airlines, rewards points for overseas spend, and a 24-hour worldwide concierge service offering services like restaurant reservations and arrangements for flights and hotels.
On top of that, the UOB Visa Infinite Metal credit card also offers complimentary travel insurance coverage of up to RM1,000,000. Cardholders will also enjoy access to prestigious members-only clubs and golf clubs across the region.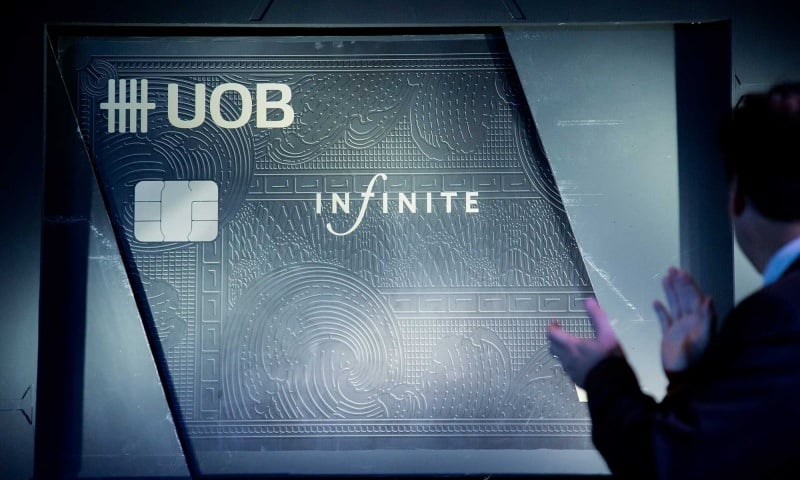 (Image: Malaysia Tatler)
According to UOB Malaysia's collective data, more and more affluent cardholders are spending on travel-related expenditures with an increase of 35% since 2016. Last year, about RM205mil was spent on travel-related products and services with a 23% increase from 2017. Hence, the bank saw an opportunity to design a premium credit card to specifically cater to this growing group's needs.
The UOB Visa Infinite Metal Card is available by invitation only to customers who have a minimum annual income of RM300,000 and investable assets of above RM3 million with UOB Malaysia. Those interested to know more about the UOB Visa Infinite Metal Card can visit the nearest UOB Privilege Banking Centre.