We can all use some extra cash every now and then, and getting a low-interest personal loan from a bank is a good way to get that done. However, there are other ways for you borrow money too.
No, we're not talking about loan sharks. We're referring to licensed moneylenders. There are companies out there that make money by legally lending cash to other people at an interest, just like banks. To find out if a moneylender is licensed, just
They are not banks, however. It can sound confusing, but that's what this article is for. Let's explore the differences between banks and licensed moneylenders.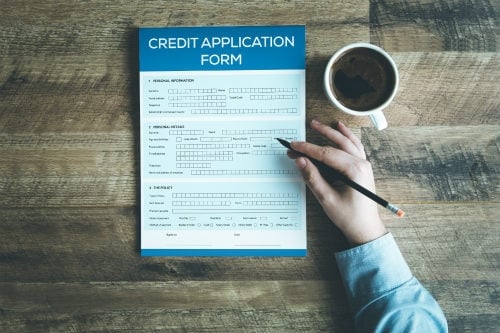 Before we get to their differences, let's talk about how banks and moneylenders are similar:
Both charge interest for your money
Both will charge penalties for late payments or defaulting on the loan
The similarities end there, pretty much. There are plenty of important differences between the two that can really affect which one you choose to go to for your next loan application.
How Much You Can Borrow
Banks can afford to lend you way more than a regular moneylender could. You can borrow up to x amount and for a much longer tenure as well. Banks can do this because they have cash from other services like savings accounts, fixed deposits, and other monetary services.
Money lenders can still lend you quite a sum of cash, but not as much as banks can. This owes to the fact that they don't offer any other services, so their capital isn't as large.
How Long It Takes to Get Your Cash
Banks can take a while to send you your cash since they have to process quite a lot of other services as they tend to yours. While some loans do advertise fast loan disbursement, most personal loans from banks take about 5 working days to release the funds into your account, which is a long time if you need the money for emergencies.
Money lenders on the other hand often take a much shorter time to get you your money. They can afford to do so since they often don't offer any other services so they can focus on delivering the funds.
How They Check Your Credit History
Banks will go through your credit history, past payslips, and other financial details before they decide whether or you're somebody worth lending money to. This practice of assessing risk and making absolutely sure you're a good paymaster before agreeing to offer you a loan is pretty standard for a bank.
License moneylenders usually don't do a deep dive into your personal data in order to let you take out a loan with them. While they do ask for payslips, bills, and other financing-related information, their rate of approval can be much more forgiving. Since their main business is to give out loans, it's in their best interest that you get one.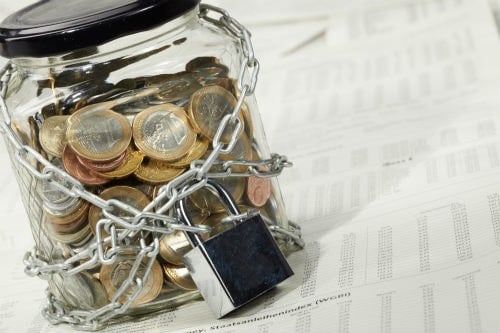 Choosing Between the Two
With their different attributes and limitations, banks and moneylenders offer unique advantages. So if you're thinking of taking out a loan…
Go with banks when:
You need to pay for a big ticket item like a car or house, since banks can loan you up to six figures
You want to borrow over a longer period, since banks offer a much longer tenure of up to 10 years
You don't need the cash urgently, since it takes some time for banks to approve your loan and disburse the amount
Go with moneylenders when:
You don't need to borrow too much, which is good for small emergencies that require less than RM10,000 since moneylenders don't often give out loans for higher amounts than that
You need the cash urgently, since moneylenders can get approval and disbursements done much faster than banks
A Note on Licensed Moneylenders
While there are currently thousands of fully registered and licensed moneylenders operating in Malaysia, it's important to distinguish them from loan sharks. Be sure to check that the business is properly licensed and that they conduct their business professionally. If a moneylender is ever threatening, standoffish, or dismissive of your questions, it's a good chance that it might be a loan shark instead. Crosscheck their SSM number on Malaysia's Ministry of Urban Wellbeing, Housing, and Local Government's official directory of licensed moneylenders to be absolutely sure.
With this information we hope you can now make a more informed decision the next time you need some extra cash in your bank account. For Malaysia's top personal loans (from both banks and licensed moneylenders) head on over to our comparison page to find the one that fits your needs best.