Happy Friday everyone! Depending on where you are situated in, you may or may not be in the midst of purchasing something offline or online thanks to strategically-planned Black Friday Sales.
Not to discourage you or anything, but we think that these memes might make you change your mind. Maybe.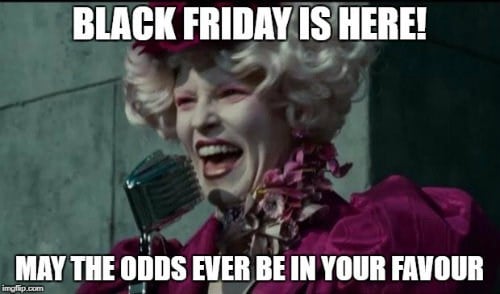 When you are fighting for the the final piece of item on the display rack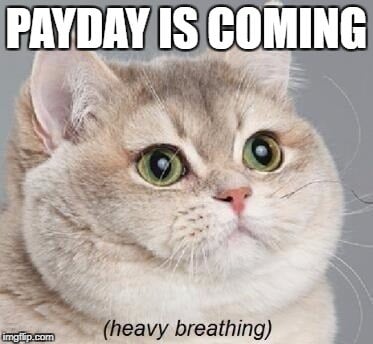 Admit it : you like paydays more than your birthday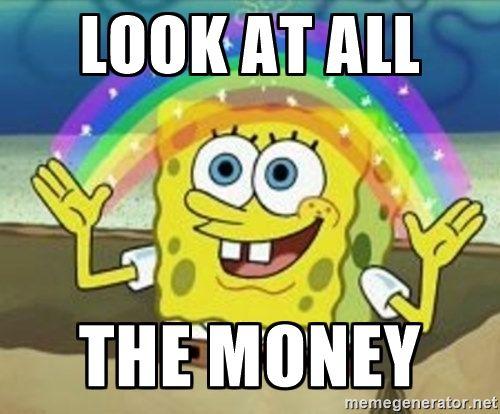 When payroll informs you that your pay is in
Read also : Funniest Finance Memes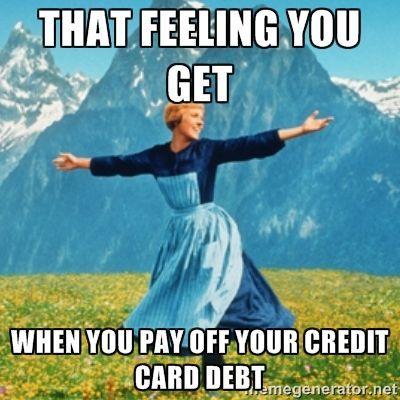 Nothing beats the refreshing feeling of paying off your bills in full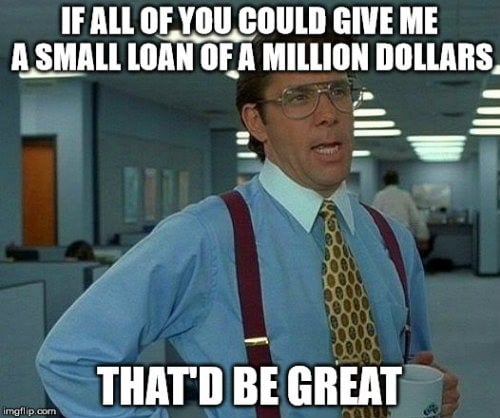 Speaking of small loans, you can always refer to our comparison tool to search and compare loans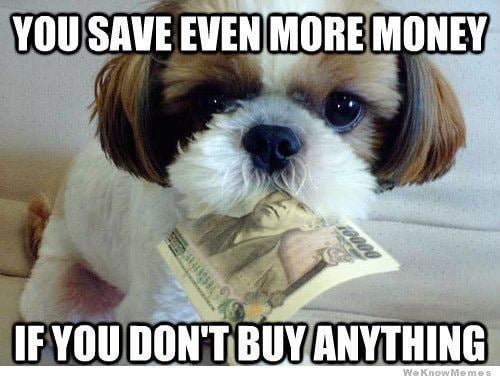 Money-saving doggo is best doggo, don't you agree?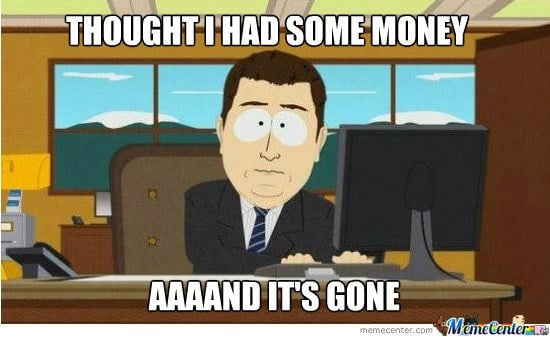 Story of your life? We know that feeling all too well.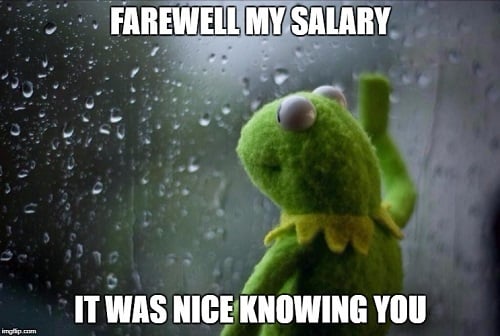 Too late do anything? It's alright. You'll see it again in a month's time
Are there any other finance-related memes that you feel that we should include? Let us know your thoughts in the comment section below!