So you want to throw a party. But here's the tricky part: your wallet is flatter than state-of-the-art smartphones and you don't want to be dipping into financial reserves for such frivolity.
Many people would advise you to go without – have a nice meal and enjoy the quiet of your own company. Why do that when you can have your friends over for a fun gathering without going broke?
Let us show you how.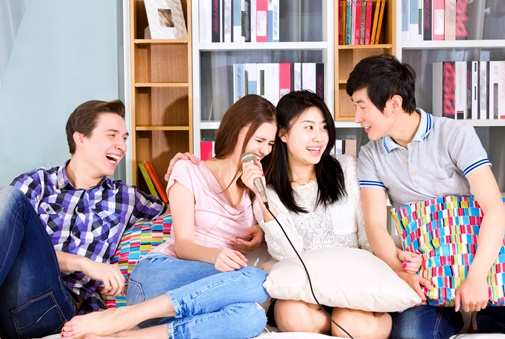 Use Facebook Event Invites
Don't send texts, call phones or go the old-fashioned route of printing invite cards because all these methods cost money, albeit at different rates.
Facebook invites only need an FB account and internet connection (hey, use the one at the office – but you didn't hear that from us) and you can add as many people in the invite list as you like. What makes it even more handy is that you only need to type the info once and away it goes to all your invitees.
Facebook event invites also allow you to get a good tally of how many people will be attending your do' without you having to check up individually on each of them.
Skip the Big Mealtimes
Usually, personal finance sites (and we have in the past too) will suggest a potluck but depending on your guests to keep you all full can get messy and people who cannot cook (or are equally as broke) may end up foregoing your party.
Take the pressure off everyone by skipping the big mealtimes when planning your party time. This means saving tonnes of cash. Instead of a lunch gathering or dinner party – how about a tea party or supper get-together?
Buying snacks and finger food shouldn't cost much and you still get to have everyone over, catch up and have a good time. The burden of paying for pot-luck food is also off your guests who now only have to worry about feeding themselves before they arrive at your party. Treat it as a cocktail party – those can look pretty good when done right.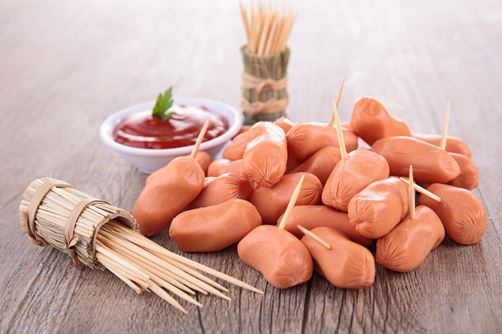 Make it BYOB
Living in multi-cultural Malaysia may mean that your friends' list will consist of people from all backgrounds. Some may drink alcohol and some may not.
Alcohol takes up a huge chunk of a party budget and can make some guests who don't drink uncomfortable. That said, some party-goers may practically expect free alcohol to be provided.
The best way to save your wallet and keep most happy is to implement the Bring Your Own Beer kind of get-together. Those who do drink are welcome to bring their own stash for the night.
Keeping the Cleaning Bill Down
The final thing that will cost you at the end of a party is the big cleaning bill that may come after it. There are a few ways to keep cleaning to a minimal so you can do it yourself in a flash instead of calling the cleaners the next day.
1) Cordon off particular areas of the house. The less access your guests have to the rest of the house; the less you will have to clean. Lock bedroom doors and if possible, designate a party area that ensures any wayward guest can't cause much mess to other parts of the house, such as the pool area of your condo (if you live in a high rise) or the patio of your landed property.
2) Get creative about the crockery. Thankfully, you are only serving bites. This should mean less plates and other utensils to wash. Where possible, create a cocktail like setting where communal food areas have just one dish of finger food.
3) Schedule your party before 'cleaning day'. If you are in the habit of periodically calling a cleaner to do the needful; plan your party the day before your help is due to arrive. You may feel antsy about having guests over in a house that isn't 100% spick and span but it's a lot easier to do some light vacuuming and mopping before the party than it is to clean after the party. Since you are having a cleaning service come over anyway – it's no extra cost to you.
Do you have your own tips for having a get-together on a budget? Let us know in the comments.