Not everybody wants to (or can) have children. If you're one of these people, you may think this means fewer things to worry about, financially. For the most part, this is true. No need to think about college tuition, helping them out during financial difficulties, or long expensive travel trips to visit children living far away.
But not having kids also means having new and different financial matters to worry about, especially as far as retirement plans are concerned. Here's a look at what your new plans might involve in order to maximise your chances of retiring comfortably and ensuring that your interests are taken care of in your golden years if you don't have any children: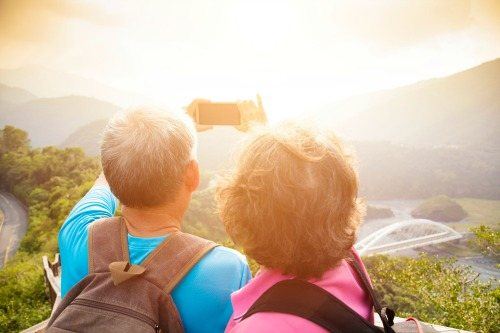 1. Appointing Guardian Lawyers or Conservators
An appointed guardian is someone who will take care of your best interests when your mental capacity is not as fit as it used to be. This includes helping to manage your property, make medical decisions and advise on other financial decisions.
The last thing you'll want is a relative that you don't quite trust to make decisions for you, actually making decisions for you!
Instead, you'll want to be secure in the knowledge that you are being taken care of by people who are legally bound to do right by you and will ensure that your wishes are followed through.
2. Purchasing Long-Term Medical Insurance Coverage
Not having to front the costs of raising children and sending them off to college should leave you with a surplus of cash. But where should this extra money go? Well, preparing for medical costs is certainly a necessity.
Depending on the age in which you require medical nurses and caregivers to help, your insurance might be able to partially cover these costs. But even though some policies remain viable until the policyholder reaches 100 years of age, other policies can automatically be unrenewable once you turn a certain age (e.g. 70 to 90 years old). When this happens, you will be responsible to foot the bill for caregivers and medical costs, so it's best to allocate funds to account for these.
3. Basic Assistance & Caregiving
In some instances, the idea of planning for your retirement might not need to change much whether you do or do not have kids. This is true for people who do not intend on relying on their children's support as they age. However, parents may get help from their offspring that people without children might have to pay for.
This includes caregivers, drivers and daily assistance – no matter how we hate to think about it, we might need help for even basic tasks such as shopping for groceries or getting to the pharmacy. Now your future kids may do this for free but without the prospect of them you will need to think about putting money aside to pay for help.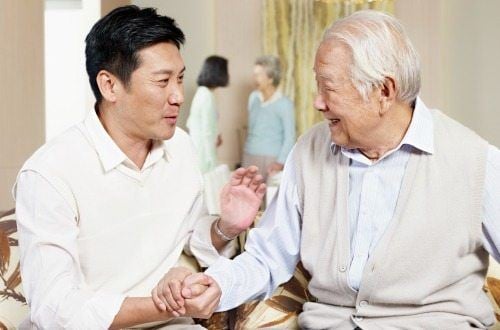 4. Estate Planning
When you have no children to leave your accumulated savings, properties and other assets to – where will it go in the event of your demise? It's not a comfortable subject to broach, yet it's necessary.
To avoid your extended family from making these decisions for you, you'll need to plan your estate and update your will to reflect your wishes accordingly.
5. Retirement Savings Plans
We've heard it time and again, but your EPF account alone is not sufficient to support your retirement.
Thus, it's best to focus on growing your money now to enjoy a more comfortable one when you retire. The Private Retirement Scheme is one option where another would be to invest for long-term capital growth. The best people to advise you on the right retirement plan or your goals however are certified financial planners. Do consider hiring one now to help you build your retirement finances.
So Without Dependents, is Life Insurance Still Necessary?
Remember that life insurance is meant to provide for those you leave behind in case of your demise or incapacitation. Even if your spouse is perfectly capable of supporting themselves without you, it still makes sense to put them (or some other loved one) as beneficiary. Your own parents, your siblings, or your nieces and nephews might be good candidates for this.
Investment-linked insurance plans are also worth looking at as they provide you with investment returns as well as insurance. If you're looking for an insurance policy that fits your needs you can check out our comparisons page to find the best ones offered in Malaysia. Don't forget to share your thoughts and ideas with us in the comments section down below!