Have you noticed that you've been getting more wedding invitations than usual? That's because the wedding season is here! What with the school holidays and the looming year-end holidays, plenty of couples are tying the knot (or will be) between now and the next couple of months.
However, weddings are not complete without wedding gifts, and you're probably already dreading how much you'll need to spend on the multitude of gifts and the money packets for the happy couples. The bigger issue is trying to figure out what gift they might like or not, and if the 500 other guests would think of giving them the same thing!
Oh, the headache! But, our ultimate affordable wedding gift ideas guide is here to help. Check out our list of wedding gift ideas and choose the one gift to rule all other wedding gifts!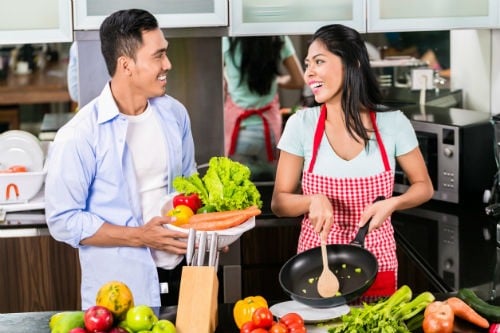 1. Dinner for Two
What's more romantic for the newly hitched couple than cooking dinner together? Get them ingredients for a heartfelt meal together (or dessert) and you can even throw in a scented candle to help them set the mood for a candlelit dinner (wink wink). It should cost you less than RM50. The couple will thank you for the thoughtful gift for years to come!
Tip: If you know for a fact that your BFF/cousin/sister/brother/friend is renowned for their lack of skill in the kitchen, you might want to throw in a beginner-friendly, easy-to-follow recipe sheet.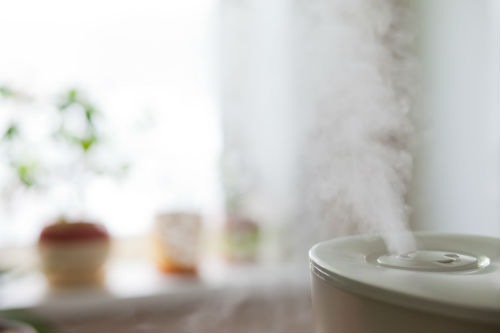 2. Air Purifier
If the happy couple is starting a new home together, then it might be a good idea to get them functional gifts that will help them with their daily life – such as an air purifier. No one can argue that it's not useful, and you can find it easily in stores such as Senheng with the price ranging between RM300 – RM500. It sounds a little hefty for a wedding gift, but you can find vouchers and discount codes easily to enjoy a greater saving!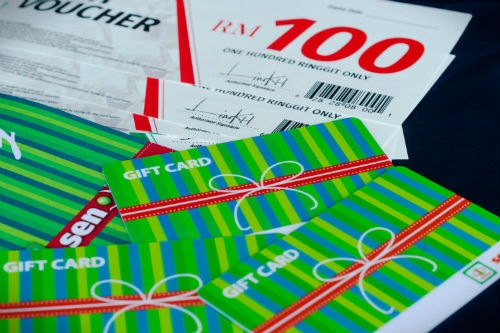 3. Gift Cards or Vouchers
Still can't decide what to buy them? Then let them buy their own gifts! Get them gift cards or vouchers from grocery stores, clothing stores, electronic stores (you can get one easily from Senheng), or even furniture stores such as Ikea. This gives them the freedom to choose their own gift, and even help the newlyweds furnish their new home.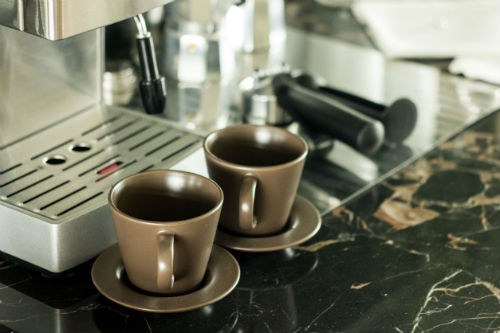 4. Coffee Maker
Coffee helps chase away sleepiness – especially for the morning grouch. Who knows? You coffee maker might even be one of the things that help strengthen their marriage for years to come! You can find a marriage-saver/coffee maker that suits your budget easily on Senheng.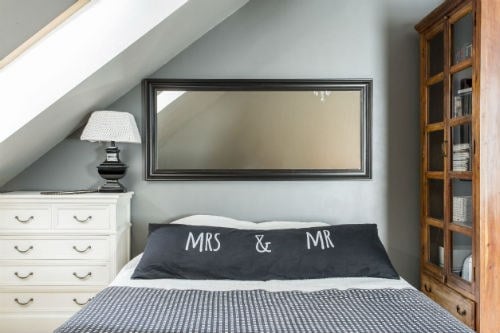 5. Customised Bed Sheets
It doesn't have to be just bed sheets and pillow covers, you can find anything affordable and practical such as towels, mugs, and even t-shirts to customise for the happy couple. Be as thoughtful as you can – you can get them stamped or embroidered with their initials (or names), their childhood pictures, their pet's pictures, or even the date of their wedding!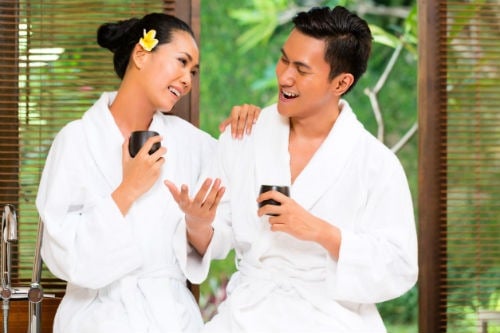 6. A Surprise Date
Sure, the couples have been on plenty of dates, but how often have you had the chance to play date-maker and set people on surprise dates? Besides, what with the wedding and other financial obligations, the couple might need to minimise their spending on entertainment for a while. This is the perfect opportunity for you to treat them to a date night – a romantic movie date, spa and massage, fun tickets to the theme park, or even an adventurous activity for two.
Tip: You can get e-vouchers for these activities on discount on websites like Fave.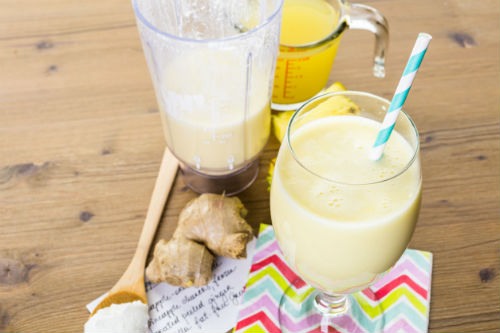 7. Personal Blender
Are the lovebirds health-conscious? Then get them a personal blender to help them have their fuss-free fresh smoothie on-the-go! You can find a list of affordable and quality blenders on Senheng.
Tip: Want to add a more personalised touch? Put together a small book of smoothie recipes (you can look them up on the internet) and sign it with your initials and your wishes to the couple for them to treasure forever. You never know, your recipe book might even get passed down to their children.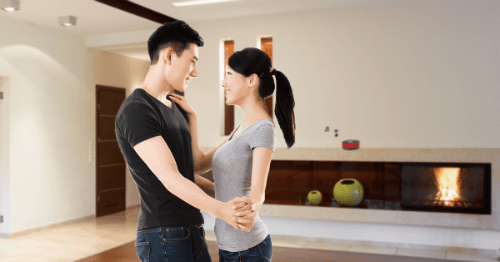 8. Portable Speaker
A portable speaker is every music lover's dream. So if you know the couple loves music, why not get them one as a gift? Get them dancing to catchy tunes in their spare times and stay a happy couple with these selections from Senheng.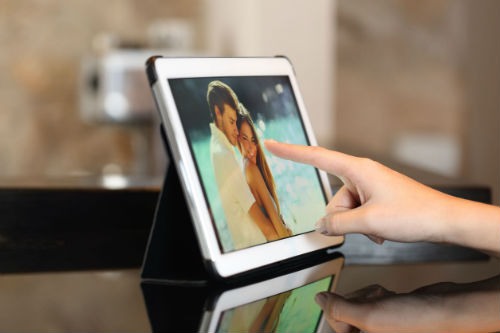 9. Digital Photo Frame
Help your favourite couple look back at their most treasured memories by gifting them a digital photo frame. What's more, the pictures saved in thumb drives (which can be connected to the digital photo frame) can last longer than physical pictures! There's an awesome selection of digital photo frames on online stores like Lazada. If you don't already have one, maybe it's time you get one for yourself too!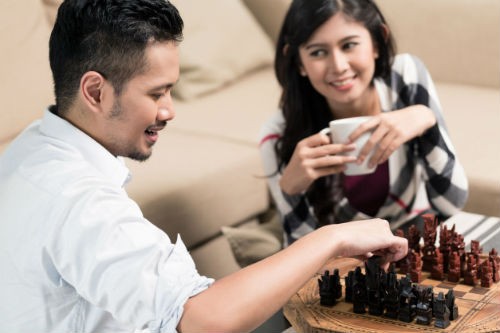 10. Board Games
Board games aren't just for group activities, they're fun for couples too. Get them a fun or challenging board game for them to have some fun on those night-ins. Maybe avoid overly competitive board games though..
Give Gifts from The Heart
See, wedding gifts don't have to be expensive or flashy. Here's another tip for you; you can split the cost of the gift with your friends or family members to enjoy more savings!
The newlyweds will enjoy the practical and thoughtful gifts you've carefully selected for them, and besides, gifts from the heart are always more meaningful than the superficial ones. Did you find this guide useful? What's your go-to affordable wedding gift? Share your ideas and thoughts in the comment section below!