Companies are cutting back on staff and salary, which means the average individual, could be doing more work for the same amount of pay (#2kerja1gaji).
Cost of living has been skyrocketing and people are starting to find themselves in a situations where they need to supplement their main source of income.
Could it work for you too? We found real life stories of people who attempted a side income and made it work. They even make more money from their side income than their regular paycheque!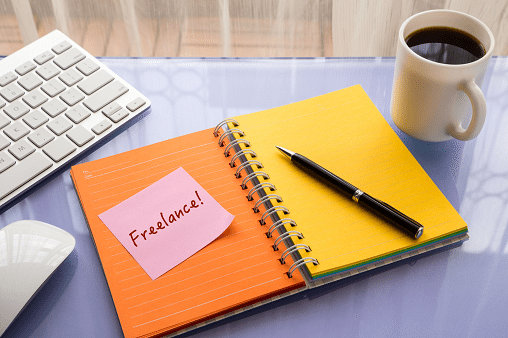 Teaching a Future Generation
Amira* is an air-stewardess at a renowned airline but her love for all things designer meant her paycheque just wasn't enough. She wanted to enjoy a better quality of life and the finer things money could buy so she figured the way to do it was to get a second job.
She started teaching tuition. She gives private sessions to primary and secondary school children, preferably out of international schools or private schools. Teaching private tuition meant she was able to charge higher rates as compared to working in a center. She found that with results, she was being referred to more and more clients.
She started earning an additional RM3,000 to RM4,000 a month, by giving up some free time on weekdays and Saturdays.
Bear in mind that she cleverly picked a market segment of private school and international students, where the parents could afford the higher fees. She claims as long you are good in a subject like mathematics and have a decent level of English, you could teach tuition.
Despite the good income, Amira decided not to go into tuition fulltime. "At the airlines, I have a steady paycheque. I won't have this with tuition as some students may stop classes or school may close making my income seasonal. I love having both as it gives me the stability of a fixed paycheque and the added income of a part-time job."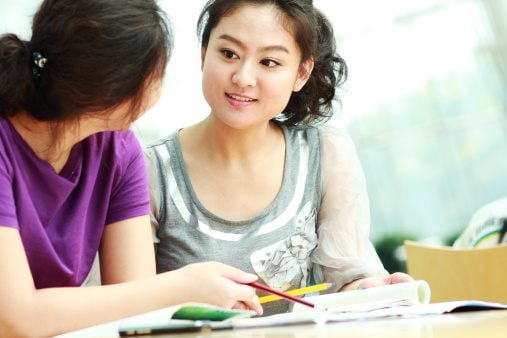 The Start-up Founder
Soh Shangrong, co-founder of Freschart, formed his start-up while he was still working in a debt restructuring company. He gave up the comfort of snoozing in on weekends to start work on a fruit business. Over time, his supplementary income started to substantiate and he decided it was time for him to give it a proper attempt and resigned from his job.
He started this secondary income for a completely different reason; "I started Freshcart simply as a way to build a better relationship with my father. It was a way we could bond over the work. But I soon realised that I wanted to work for myself; paving my own path rather than someone else's."
No doubt, it was not an easy task to undertake but after some time he started to earn a decent side income. It was then, where he decided to move on and concentrate on his own business full-time.
Part Time Coder
Rinesh* works his days as an IT lecturer in a Malaysian University while he fills his nights with a side project or two. Being a senior lecturer, he possesses some nifty programming skills that allows him to code during his free time.
He is no Tony Stark (yet), but he makes a handsome amount on each project. He confessed during a lecture that he was able to derive approximately RM3,000 on each project he embarks on. "Some projects I only need a day or two, some take me up to a week. Not bad to have an additional RM3,000 a week, right?" said the cheeky computer genius.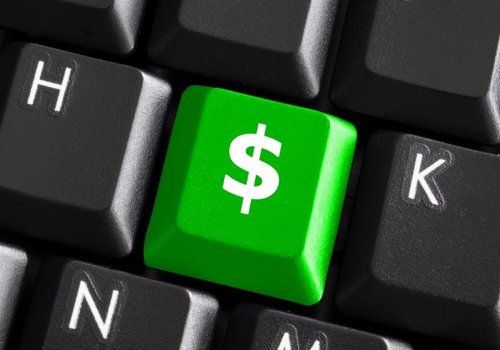 Many of the wide-eyed curious students in the class room, could not help but to ask him why he didn't turn it into a full time business instead. To which he responded with a smile, "Why would I give up either one when I can earn money from both sources?".
Is It For You?
It is difficult to justify which is the best way to earn yourself a side income as each individual has their own unique set of skills and talents. It may not be a viable option to everyone but bear in mind that it always is a possibility. Entrepreneurs are created every day, the difference is they dared to try while most people only dared to dream.
There are many reasons and ways for us to supplement our daily income. Many people make excuses on why they can't do this or can't do that. The three people featured in this article have many competitors among their respective industries. The difference is that they went out and did it anyway.
If you're thinking about taking the same route; here are some tips to get started.
1) When coming up with a side income idea, consider your strengths and talents as well as market demand. The two work hand-in-hand. You may be great at say, potato-sack racing but where's the opportunity in that? Likewise, there may be huge demand for cupcakes but you won't really be getting anywhere if your cooking skills leave your products inedible!
2) Try it part-time before going the whole nine yards. This is to make sure you don't quit your job too soon before you have a workable means of earning an income.
3) Have a healthy amount of savings before going into your own business head-on. For most people simply wanting to quit and find another job, 6 months worth of savings is enough but you'll probably need a whole lot more if you want to start your own business. Earnings may be seasonal and volatile so you need to be ready for the lean months.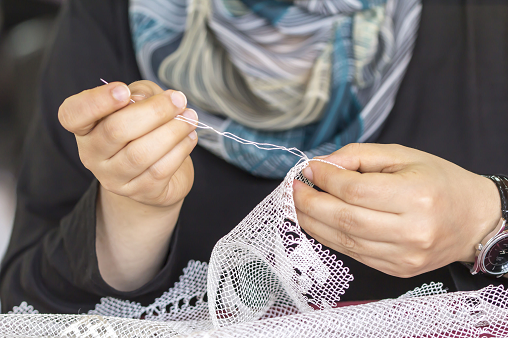 Whether you decide to turn your side income into a full blown career or not; having two sources of money is not a bad idea. Do you have any ideas or stories about how to make more money on the side? Let us know in the comments!
*Names changed at request of contributor to protect their real identity and privacy.
Image Source: Image 2 from Home Tuition Malaysia 2u; Image 3 from Betanews