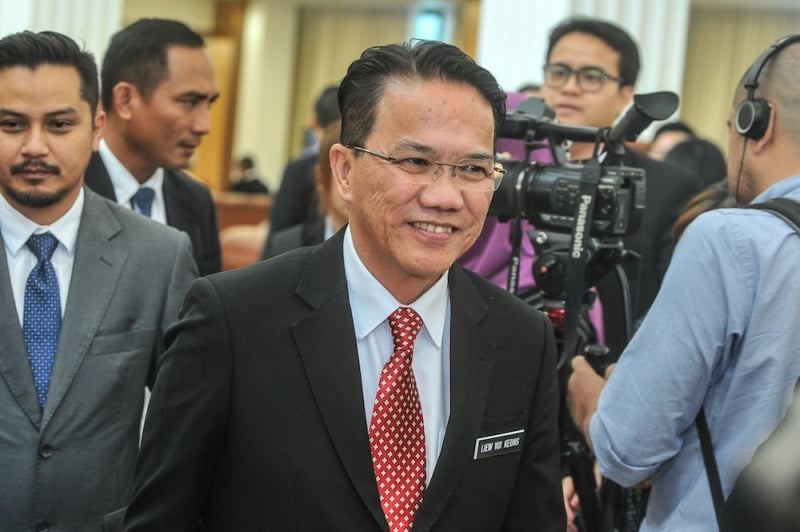 (Image: Malay Mail)
Minister of the Prime Minister Department Datuk Liew Vui Keong announced the government will be tabling the motion to abolish the Goods and Service Tax (GST) and the bill for the implementation of the Sales and Service Tax (SST) next week.
According to Datuk Liew Vui Keong, the GST motion is likely to be tabled on Monday with the SST bill on a later date within the same week.
"Of course we have to do it at this meeting, because the SST comes into effect on Sept 1," Datuk Liew Vui Keong said.
The government will replace the GST with the SST which will be set at 10% for sales and 6% for services.
(Source: The Star and Malay Mail)