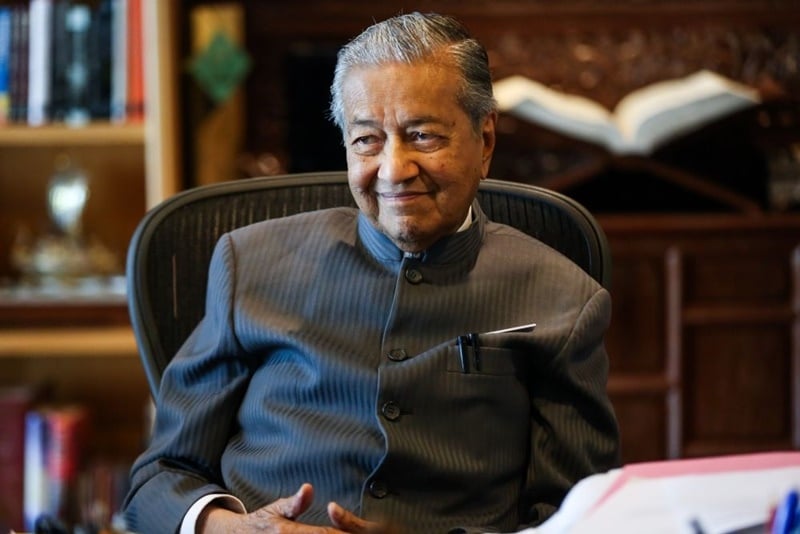 (Image: The Malay Mail)
From his RM12 Bata sandals to his preferred Pilot Ball Liner pen, Prime Minister Tun Dr Mahathir Mohamad has been lauded on social media for his seemingly austere manner of living. Some have questioned whether his frugal habits are all a façade, but Dr Mahathir has now addressed these questions in-depth in an interview with The Malay Mail.
As Dr Mahathir delivers some insight into matters of his personal wealth, we can take a few notes from the 92-year-old Prime Minister's financial lifestyle and views.
Tip #1: Be frugal
The most basic way to stretch your income is to save. Dr Mahathir shared that he saved his pay the entire time he was in public office, and that was how he accumulated quite a lot of money over the decades. Here, the Malay peribahasa "sikit-sikit lama-lama menjadi bukit" comes to mind, and it's a great adage to adopt if you want to maintain a healthy bank balance.
It also helps if you practise a modest lifestyle and a frugal mindset. "I don't waste money or buy things that I don't need," said Dr Mahathir. "I am very careful about how I spend my money; I'm naturally like that."
This lifestyle is exemplified with the first of several photos of Dr Mahathri that went viral online, where he was pictured in a Baju Melayu and a pair of Bata slippers. For such a powerful icon to be seen in such humble items of clothing, it was a classic show of contrasts to the previous prime minister – and one that endeared him to the rakyat.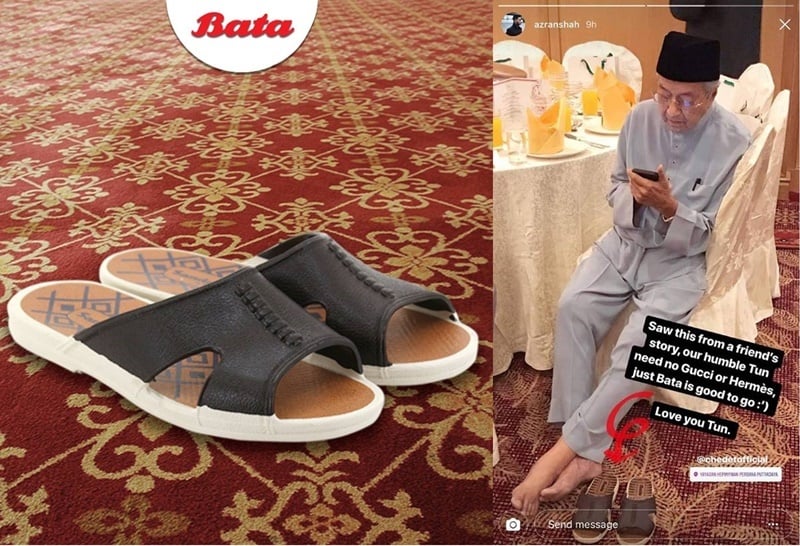 (Image: Bata and Azran Shah via Business Insider)
Tip #2: Invest, but wisely
It is considered good financial sense to create some passive income through investments if you have the means. The Prime Minister revealed that he too has made some investments with Tabung Haji and unit trusts in Permodalan Nasional Berhad.
However, the nature of investments is that they entail some degree of risk. You should always be prepared to shoulder any losses should your investments go south, so make your decisions wisely. Diversifying your investments is also important, with a mix of investments that have varying levels of risk.
That way, you protect yourself from losing too much money should there be losses in your portfolio. Dr Mahathir himself confessed to investing in things that garnered no profit, and if you ask around you will find similar narratives by those who have made less-than-favourable investments.
Tip #3: Avoid debt where possible
Dr Mahathir was very adamant against the idea of being in debt and borrowing money. "Borrowing money is not my way. If I borrow, I feel a burden that I have to repay – I don't want any burdens, so I don't borrow."
Most of us cannot be entirely debt-free – we either have student, car, or home loans to pay off in different stages in our lives (sometimes even all three at the same time!) But while debt may be unavoidable, making sure you don't take on more debt than you can manage is very important. Take time to manage your finances and identify your commitments before taking the plunge on a car or a house.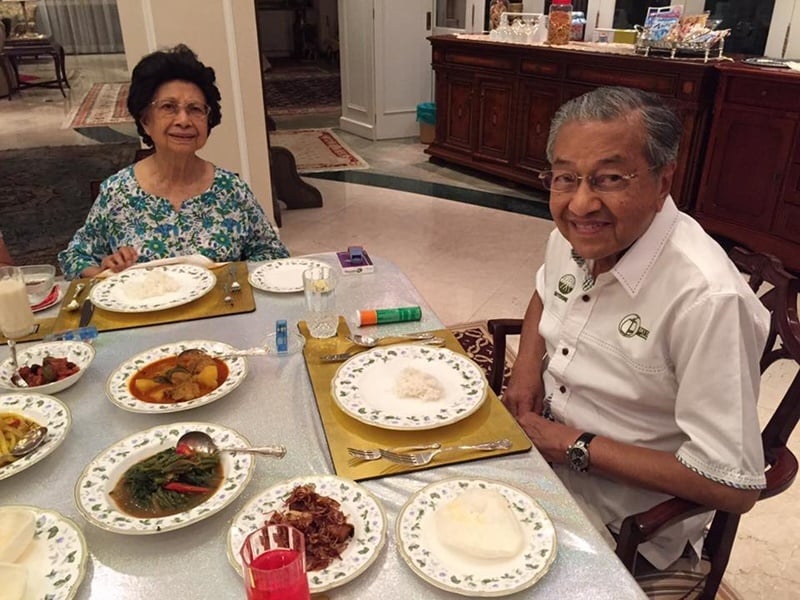 (Image: Marina Mahathir)
Tip #4: Don't be greedy
Sometimes, you may find yourself in a situation in which you stand to gain considerable profit by stepping outside the lines of integrity. Dr Mahathir shared that there were instances in which he found himself in this position when he was in office as Prime Minister previously.
"For example, I wanted to declare Langkawi a tax-free island," he said. "I was the only one who knew. I could have bought a lot of land and then declared Langkawi tax-free. In those days, one relung of land, which is about less than half an acre, would only cost RM200. Now the price, as you know, is about RM5 million per acre. I could have been rich. But I didn't do that."
Tip #5: Know the power of compounding effect
Living a humble lifestyle and being prudent with savings leads to surprisingly positive outcomes in the long run. By having a habit of consistently saving a portion of your salary every month, the compounding effect of the interest you earn can be as good as a stable, low-risk investment in the long run. When it comes to earning money, it's always a marathon, not a sprint.
"I didn't think about enriching myself because I find that I am already rich," said Dr Mahathir. As the Prime Minister's housing, living expenses, and transportation were provided for while he was in office, he did not have to pay much and so saved all his money. As such, with his income and moderate lifestyle, he managed to snowball his savings over the decades.
Final Words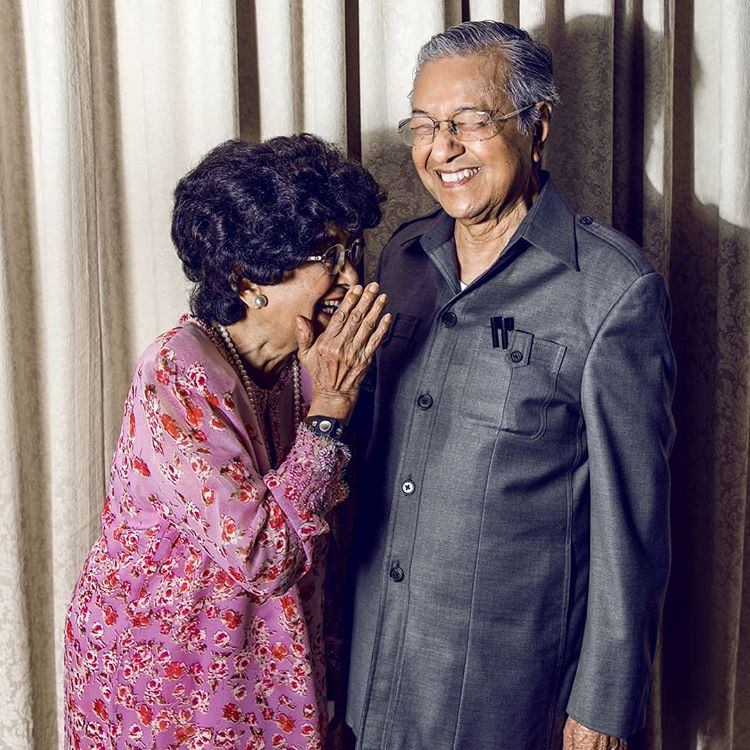 Tun Dr Mahathir's lifestyle is a classic example of a humble lifestyle. Despite moving through the ranks in the country's political hierarchy, Dr Mahathir's lifestyle barely changed despite the massive strides ahead in spending power. For the young rakyat chasing the luxuries of life, Dr Mahathir's moderate ways is a great reminder that sometimes, less is indeed more.