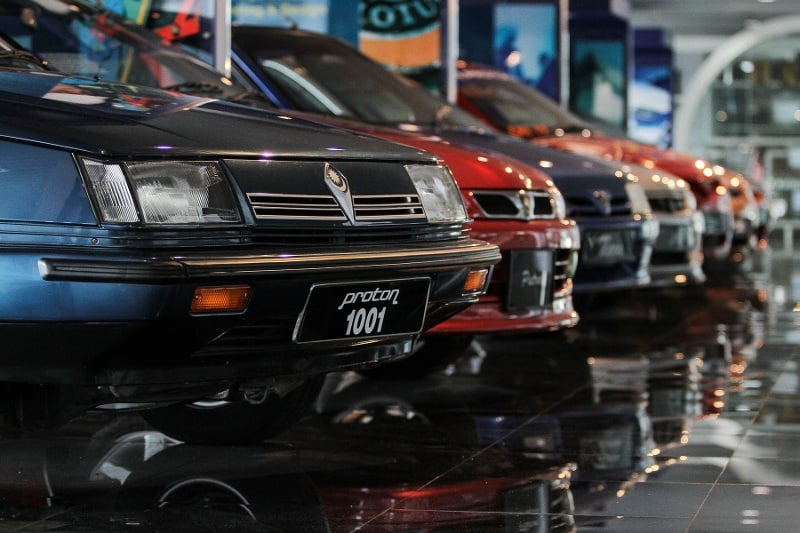 (Image: Malay Mail)
Customers who want to purchase Proton vehicles may have to pay more for their cars once the Sales and Service Tax (SST) is implemented on 1 September. Proton Edar Sdn Bhd expects the prices of Proton vehicles to increase by between RM1,500 to RM3,000.
According to Proton Edar Sdn Bhd CEO Abdul Rashid Musa, the company anticipated the price hike even though the government has not announced the new tax mechanism yet.
"The calculation of the price increase (RM1,500-RM3,000) was made based on the GST introduced by the previous Government to replace the SST where the prices of Proton cars then were reduced by between RM1,500 and RM3,000.
"As such, when the SST is re-introduced, we expect there will be a similar increase in the quantum price," he said.
Abdul Rashid Musa advised customers to purchase their cars before the implementation of SST if they want to enjoy the lower prices. However, he hopes that customers would not be picky about the variant and colours of the vehicles on offer, even though the company still has enough stocks to meet the demand.
(Source: The Edge)