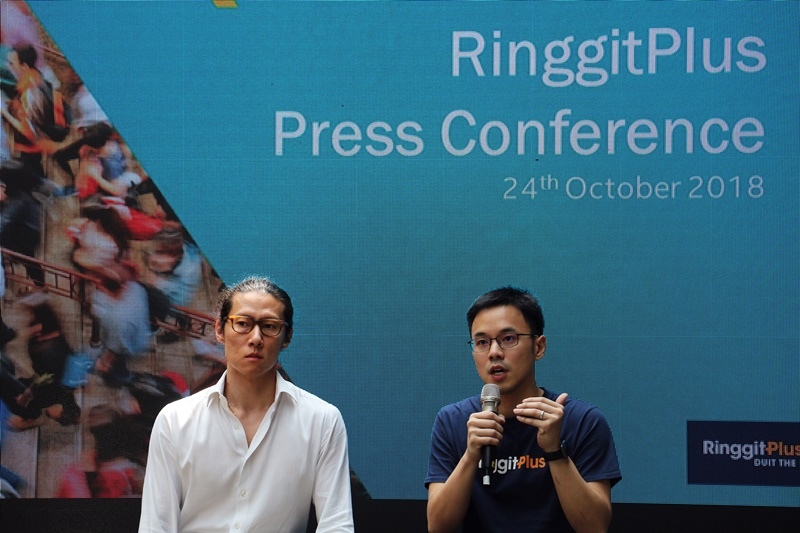 A survey has found that many Malaysians are managing their finances poorly, leaving them worryingly unprepared for financial shocks – let alone be prepared for retirement.
The Malaysian Financial Literacy Survey, conducted by RinggitPlus, found that 21% of of Malaysians do not invest money for the future, and as many as 2 out of 3 Malaysians do not have enough savings to last them for 3 months. If that wasn't worrying enough, the results also show that 34% of Malaysians have admitted to spending more than what they earn each month – essentially rendering them living paycheck to paycheck.
Interestingly, the survey also found that there is still a considerable amount of distrust for financial products among Malaysians, with 42% of respondents not owning a credit card. In addition, despite its inherent benefits, there are a small amount of Malaysians (18.39%) who are not covered by insurance.
The survey, which was hosted on the RinggitPlus website, received 2,996 responses over the course of one week. To increase the demographic spread of respondents, RinggitPlus worked with Rev Asia to share the survey to two popular lifestyle websites: Says and Oh Bulan.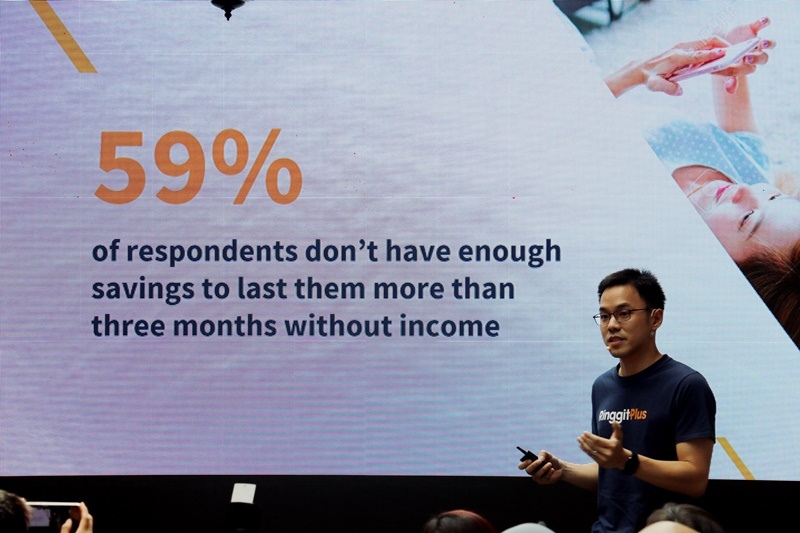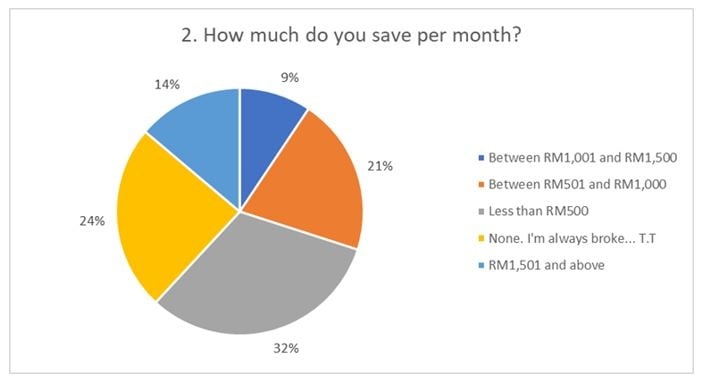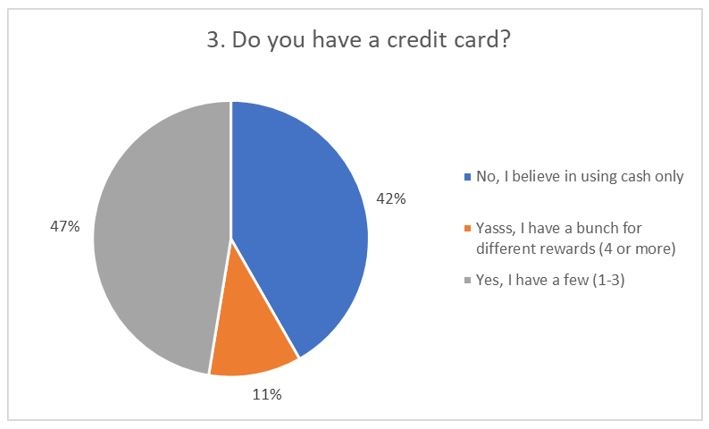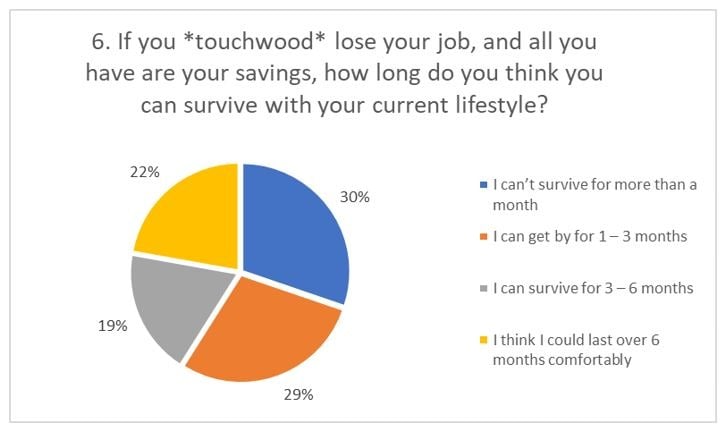 The truth is, responsible financial management is a result of both prudent spending as well as knowledge on how to take advantage of financial products – something many Malaysians fail to do. RinggitPlus CEO, Liew Ooi Hann, who is also a certified financial advisor, said that:
"With just a bit of basic personal finance knowledge, most Malaysians will be able to save hundreds of Ringgit without changing their lifestyles significantly, simply by optimising the financial products they use to suit their needs."
This was, in essence, why RinggitPlus decided to work on the survey. "While we have ideas in terms of how things should work in personal finance, we also understand how important it is for us to understand the situations every day Malaysians find themselves in," said Yuen Tuck Siew, co-founder and CEO of Jirnexu Sdn Bhd. "We are always looking to help Malaysians get more value, choice and convenience when they are looking for financial products," he continued.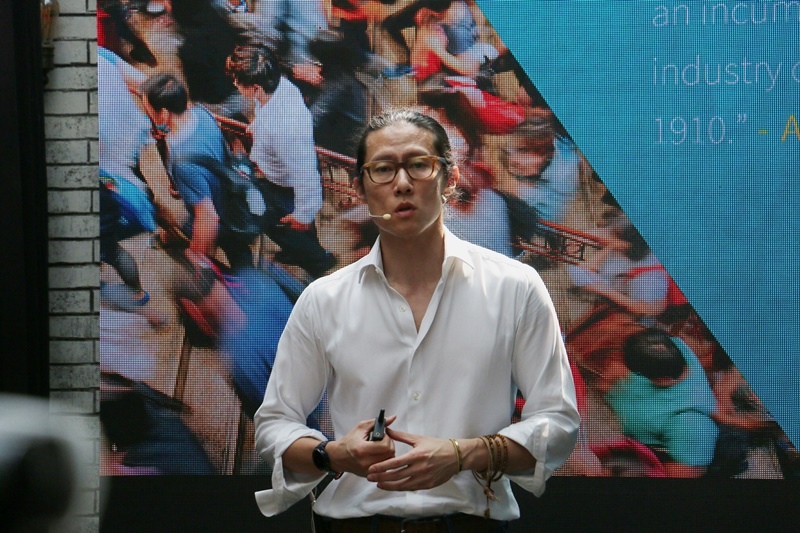 The results indicate a worrying lack of financial literacy among Malaysians, and as the largest financial comparison website in the country, RinggitPlus is going on a mission to help Malaysians make better decisions with their money and dispel the myth that personal finance is complicated and not worth taking the time to understand.
To accomplish this, RinggitPlus will be involved in several initiatives, starting things off with the Malaysian Financial Literacy Survey. We will be examining the results further to see if there are any visible difference in results when we filter the demographic by age, gender, and salary. This will be shared progressively over the next few weeks, so keep an eye out for that.
In addition, RinggitPlus will also be unveiling a fresh new look for its website, which is optimised for mobile audiences. This new site will be launched sometime in mid-November, and will heavily feature an upgraded chatbot functionality that will assist and guide customers to apply for financial products seamlessly, from anywhere on the site.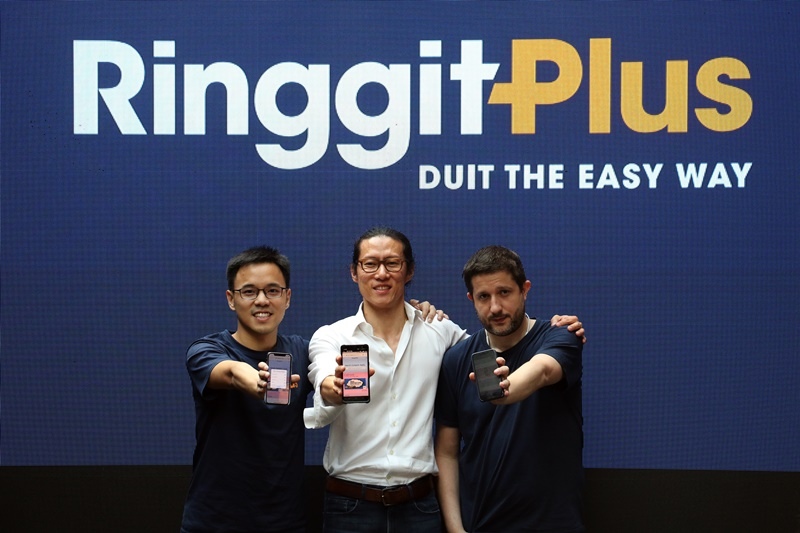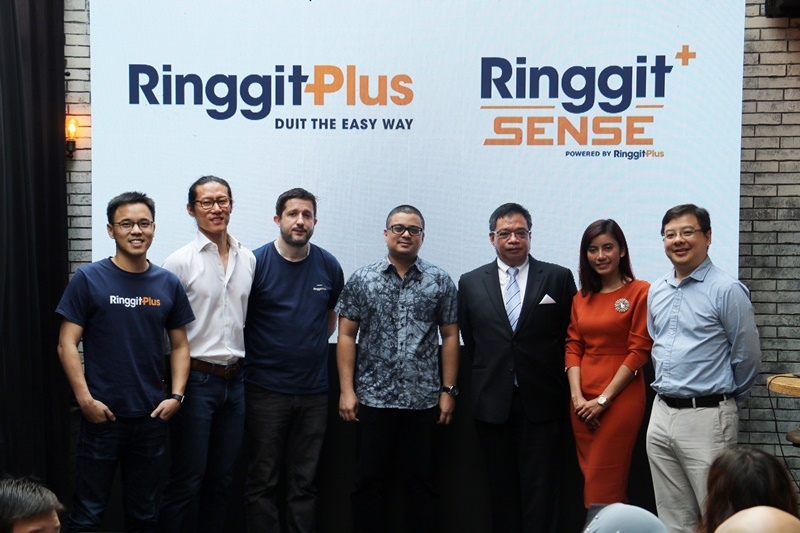 The content you see on RinggitPlus will also level up. As our mission is to help Malaysians understand personal finance better, content will be a major driving force to enable this. We believe the many areas of personal finance are not as complicated as many people make it out to be, and the way we approach our content will reflect our new motto, "duit the easy way". There'll also be new content-driven activities coming in the future, so keep a look out for that!
Finally, RinggitPlus will also be collaborating with Malaysia's longest-running personal finance TV show, Ringgit Sense. Fuelled by mutual interests and a shared mission to educate Malaysians, Ringgit Sense+ powered by RinggitPlus will see a fresh approach with episodes that tackle various areas of personal finance head on. The first episode of the new season will air on 26 November 2018, with accompanying digital content to follow.