Looking through your personal loan agreement with a magnifying glass, but not quite sure where to focus your attention?
No worries, we'll help you study your agreement so you can make sense of what you've just been offered.
Personal loans can come to the rescue in your time of financial need or simply to help you fill a cash shortage, but once you have that agreement in your hands, between the jargon and complicated calculations, it's all too easy to feel overwhelmed.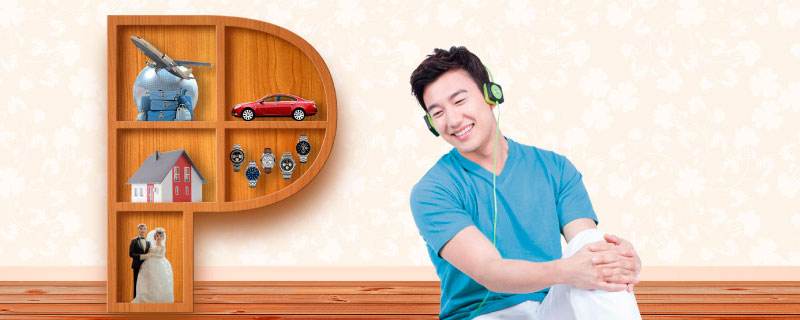 Don't stress out, we've got your back – just check out our top 6 focus areas of your personal loan agreement.
Interest Rates
This is probably the most interest-ing part of your agreement, but what exactly should you be interest-ed in? Well, you'll need to check for the interest rate offered, the type of rate – whether fixed or flexi (in Malaysia, most likely fixed), and then your total interest costs.
This will help you roughly evaluate if your rates make your loan worthwhile.
For example, assume you've been charged an interest rate of 8% per annum for a RM5,000 loan to be repaid over the course of 2 years, your total interest payments will equal: 8% x RM5,000 x 2 years = RM800.
Consider if the rate received is reasonable, as higher ones could translate into larger monthly repayments. For an in-depth look, check out our guide on personal loan interest rates.
Processing / Handling Fees and Stamp Duty
As with any loan, administrative fees may apply depending on your loan provider.
Most banks (though not all) are staying competitive these days and forgoing processing and handling fees, however, stamp duty is still applied for a majority of personal loan applications.
The charges are typically calculated as a percentage of the total loan amount, to be deducted from the loan.
For example, if the bank is charging a stamp duty fee of 0.55%, you may expect to pay the rate multiplied by your borrowed amount. Thus for a loan of RM10,000, your stamp duty fees equal RM55. The more you borrow, the more you'll pay in stamp duties.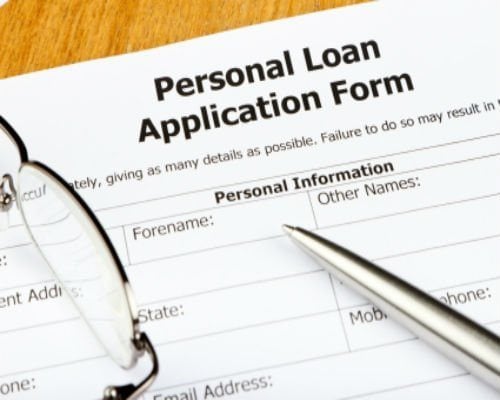 Penalties: Early Settlement and Late Payments
Some loan terms come with penalties for early settlement and then again some do not, so you'll need to check if your agreement makes allowances.
With late payments however, it's a known fact that all banks will charge a fee.
Late payment charges (which vary between banks) average at 1% per annum calculated on a daily basis until the arrears are paid up. It is usually capped at a minimum and maximum chargeable.
Do take note that bank charges now come with an additional 6% GST, and late payments are no exception.
So if you're someone who is always supremely busy and can't keep up your monthly dues, consider setting up a standing instruction for your bank to automatically deduct from your account and make the loan installment payment for you.
Repayment
You'll need to check your loan agreement to see if there are any specified methods of repayment. Most banks are flexible and accept payments in the form of cash deposits, bank transfers and cheques but some may impose requirements in the form of automatic salary deductions or insist on auto-debits / standing instructions to be set up.
This comes with certain loan types usually ones where the applicant is applying for low-income or GLC / government employee related personal loans.
Such stipulations are meant to help banks reduce default risk and motivate borrowers to prioritise payments towards the loan before other creditors.
Insurance
To further minimise loan defaults when borrowers are unable to make payments due to permanent disability or death, some banks make it a requirement to insure the loan.
This way the outstanding balance on the loan is covered by offering protection for both the borrower and the bank.
The premium is normally calculated into the sum of the loan where the borrower undertakes a policy from an insurer specified by the bank. In some instances, borrowers may be allowed to use their own insurers, subject to meeting the bank's terms.
This method will require the borrower to pay for the insurance plan upfront as the premium will not be calculated into the loan, thereby saving on interest costs.
Note however that this option is not always available; hence, do confirm these details in your agreement beforehand.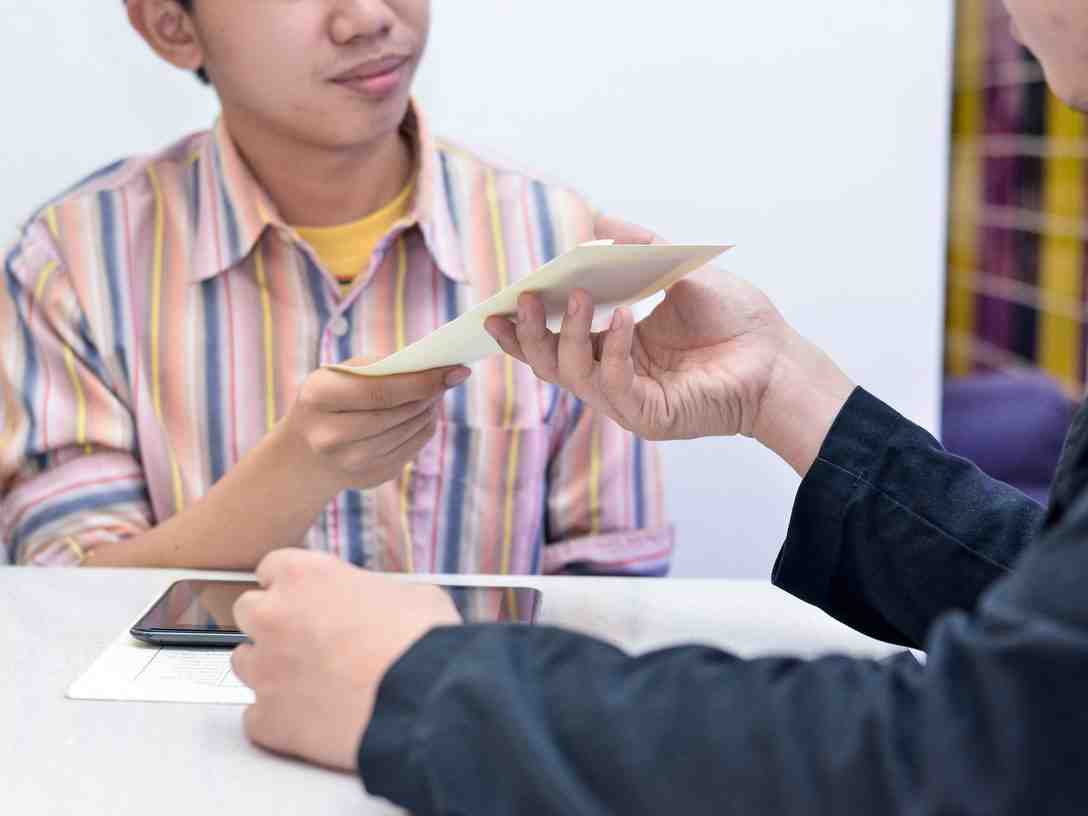 Secured Loans
If you are taking on a secured loan, either with a guarantor or some form of collateral, be sure to carefully consider the ramifications of such a move.
Default will mean seizure in the case of collateral so do not take such loan applications lightly.
In the case of guarantors, they are liable to cover your loan if you are not able make repayments. Although, it is not a legal requirement per se; the right thing to do would be to make sure your guarantor is fully aware of the consequences.
Each bank has its own set of rules; get to know your lending bank's terms and be sure to inform your guarantor in advance.
What if You Do Not Agree with the Loan Terms?
Once you're done going through your agreement with a fine-tooth comb; maybe you've even had a friend look at it for you; what might be your options, should you find any term unacceptable?
Most loan agreements come with standard terms, many of which are non-negotiable. Interest rates, however, may be negotiable if you have not already been offered the lowest rate.
You should discuss with your loan officer what can be done to improve your rates, perhaps changing loan tenure and borrowed amount or simply try applying for another loan to see if you can obtain more attractive rates.
You can also use lower rates received by another bank to negotiate even better ones from the bank of your choice.
It's always necessary to get elbow deep in research before taking out a loan because you could be missing out on great deals and offers that add much value to your loan.
For instance, some banks offer special rewards for prompt and early repayment, or sign up offers.
But here's the fun bit – you don't actually have to trawl 20 bank pages; call a dozen bank officers or keep clicking refresh on your browser to be in the know about the best personal loan deals. You can find all the juicy deals in one place – our personal loan calculator page.
So do make use of our treasure trove of personal loan information to find you the best loan and the snazziest sign-up gifts this side of the globe.