Is it tax season still? It was back in April, where we shared with you our tips on income tax along with our suggestion on why not to spend your tax refunds. Now that it's May, we feel it's a good time to talk about that other bit of tax we get hit with every year, the quit rent or cukai tanah.
What is Cukai Tanah?
It's all in the name. Cukai tanah literally translates to 'land tax', which is a tax levied on the land that's in use upon whoever is using it. Back in feudal times, all land belonged to the monarch (king, sultan, or whoever was at the throne) of those lands. Those not of royalty have to pay taxes on the land that the royal Highness has graciously allowed them to use.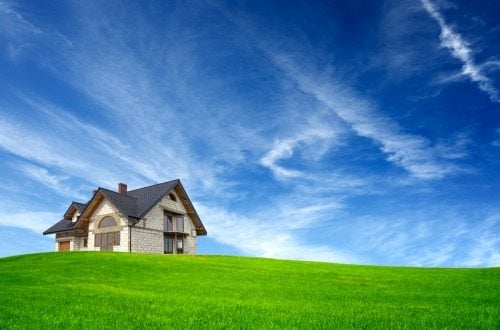 This land tax funds the kingdom (or state) so that it can provide for its people. In countries where the monarchy is no longer in power, this land tax does not exist anymore (they're replaced by other forms of taxation). Since Malaysia still has all its kings and the land tax is a healthy source of income for the states, we citizens still have to pay it.
How Does the Tax Work?
Nowadays, the National Land Code makes it compulsory for all landowners to pay cukai tanah (now also known as quit rent) once a year to the relevant land office of their State Government. It's imposed on owners of both freehold and leasehold land. If your property is rented, the tax is often included into the cost of your rent, so you don't have to worry about it.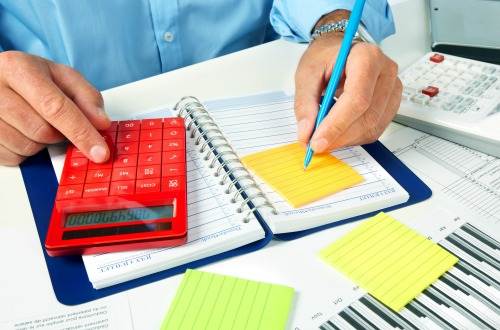 But if you do own land, you're required by law to pay up every year between 1st January and 31st May, even if you don't get any notifications or letter requesting you to do so. Failure to pay your cukai tanah can result in your land being reposessed.
Whoa. How Do I Pay Cukai Tanah Then?
The amount you need to pay varies from state to state and it even changes depending on the class of land you own. You can visit the official website of the Ministry of Natural Resources & Environment to check the rates and different methods of payment you can use for wherever state you own the land in. You'll have to pay per square footage of the land you own and it typically doesn't cost you more than RM200 per year.
We hope you have a better understanding of cukai tanah now and are ready to pay up (if you have to) by the end of the month! Speaking of owning land, why not check out our home loan comparison tool if you're in the market for some new properties? Have any more questions about cukai tanah? Feel free to ask us in the comments section down below!