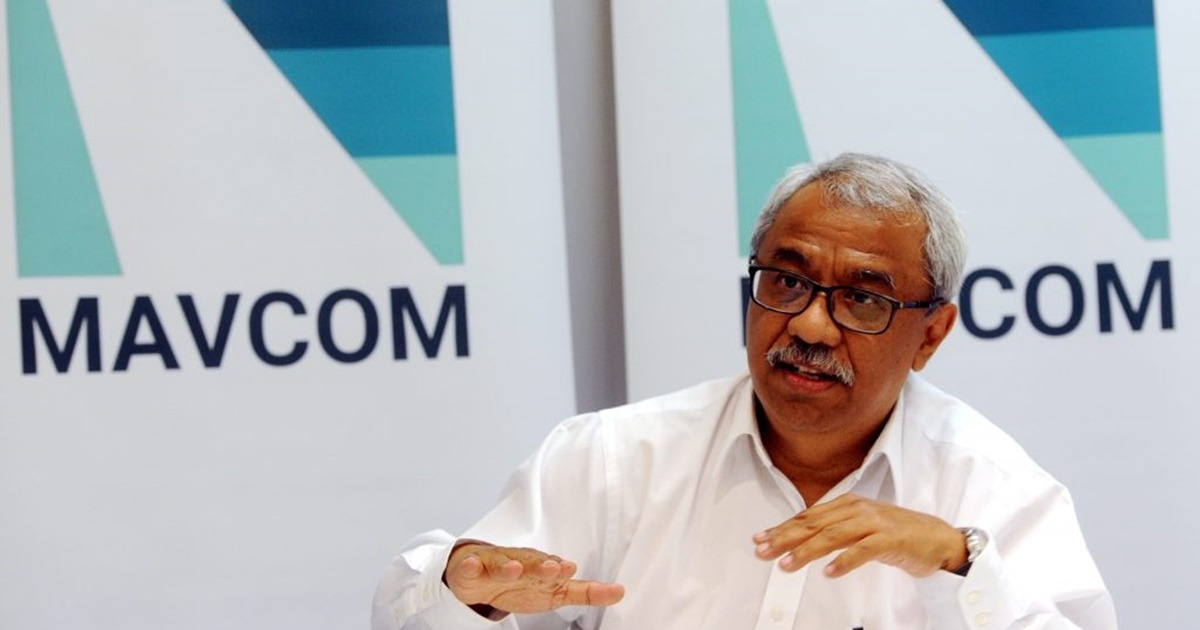 (Image: The Malaysian Reserve)
The Malaysian Aviation Commission (Mavcom) has imposed a fine of RM200,000 each on AirAsia and AirAsia X for violating the Malaysian Aviation Consumer Protection Code 2016 (MACPC).
Under the MACPC, both companies have been found guilty of charging passengers credit card, debit card, and online banking processing fees separately from their base fares. The airline charges between RM4 to RM12 per flight when paying with any form of payment that isn't BigPay (a prepaid card owned by the AirAsia group). Other budget airlines also charge a similar processing fee at different rates.
According to subparagraph 3(2) of the MACPC, airlines are required to fully disclose any charges and fees that are part of their final airfare to passengers. As this particular MACPC provision took effect on 1 June this year, Mavcom found that AirAsia and its sister company had contravened subparagraph 3(2) of the code.
In late July, AirAsia group CEO Tony Fernandes announced that the airline will be removing all processing fees for card and online banking payments from 1 October 2019.
(Source: Malaysiakini)