Not many people remember how big of an impact the Touch 'n Go card was when it first debuted as a cashless solution. But now, we don't even think twice about how breezy it is to just tap and be on our way.
Recently, in their effort to make cashless payments even more convenient and stylish, Touch 'n Go has released a new way to pay: the Time Traveller Watch. It's a watch that comes in two colours and contains a small card in it that functions just like the Touch 'n Go cards we know and love. But why would having Touch 'n Go functionality as a wearable device on your wrist be something worth looking into? Plenty of reasons.
You'll Always Have Money On You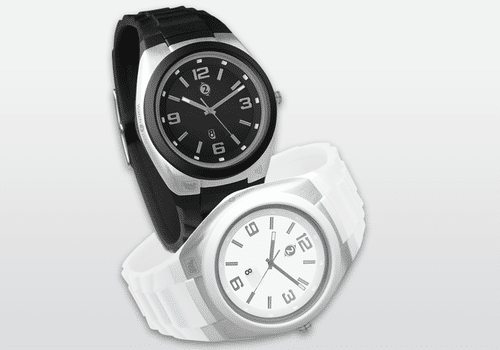 Using a Touch 'n Go card is pretty easy, but it isn't entirely effortless. You take out your wallet, look for the card, and pull it out. But before that, you have to already remember to bring your Touch 'n Go card with you. How many times have you seen a "Pay with Touch 'n Go" sign at a local retail outlet and realised you don't have your card? Quite often, we bet.
With the Time Traveller watch, you always have your Touch 'n Go with you, right on your wrist. Since watches are part of your wardrobe, you're much less likely to forget to bring it with you. No more fiddling with wallets, too. Just bring out your hand.
It's Easier to Remember to Reload
Many places in malls, petrol stations, and convenience stores offer the service of reloading your Touch 'n Go card. But often we tend to leave the card in our cars or at home, forgetting to reload until we only have 3 sen on it and are stuck in the Touch 'n Go line at the tollbooth. That's not good.
With your Touch 'n Go strapped right onto your wrist, you never have to forget to top up your balance. No more being the awkward driver trying to reverse his car at the toll.
Commuting Becomes a Breeze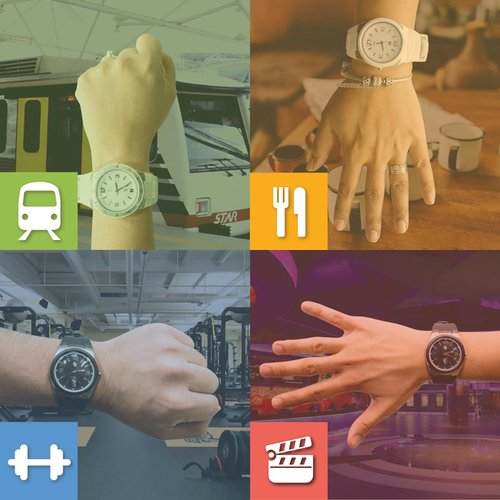 Now that you have your Touch 'n Go as part of your daywear, your everyday commuting becomes super easy. If you use public transportation, your watch can be used to pay for LRT, Komuter, and bus fares.
Whereas if you drive your own vehicle, your watch can be used to pay for parking and toll fees. Not having to think about where your card is means a clearer head when you get to work. Which translates to lesser fuss, fewer headaches, and a better day all around.
You Can Use Touch 'n Go in More Places Than You Think
Touch 'n Go isn't just used for tolls and parking. You can use it for quite a lot of services and retail expenses. You can use your new Time Traveller watch to pay for items at bookstores, pharmacies, convenience stores, theme parks, even hotels.
With Touch 'n Go adoption growing at a steady clip, you can expect even more places to allow for payments using Touch 'n Go, and by extension, the Touch 'n Go watches. Strike while the iron is hot and get your very own Touch 'n Go Time Traveller Watch.
In future, perhaps watches won't be the only thing we can pay with. One thing we know for sure is that we wouldn't want to be left behind when the future comes!