You may be tempted to skip printing important papers and simply store everything online or on electronic devices, but before you do –hear us out. You'll be doing yourself a favour by holding on to vital hardcopies, and here is why.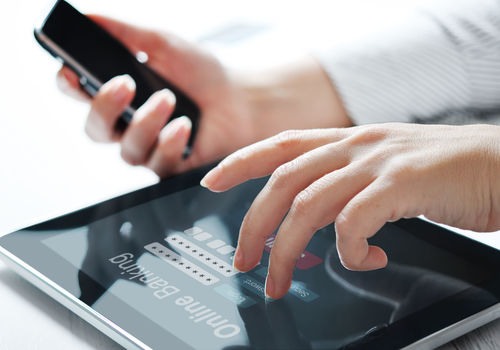 Threat of viruses and system failure
If you've ever had the bad fortune to tangle with the 'blue screen of death', you'll know just why it's not safe to store all your important documents on your computer's hard drive alone. A virus or system malfunction could potentially destroy all the crucial documents you have saved.
Even if you stored your documents on an external drive, data can still be lost if your drive gets damaged and that can happen all too easily. Even improper removal can corrupt and erase the drive's entire content.
Danger of hacking
Hackers are increasingly sophisticated, hatching new and more disruptive cyber-attacks. In fact, just this April; CIO-Asia reported that CyberSecurity Malaysia issued a national warning on 'ransomware'.
This type of malware allows hackers to lock access to your computer, holding it ransom until you pay up. And even then, the release of your computer and files are not guaranteed, leaving your important docs to be potentially lost forever.
Risks with cloud storage and online backups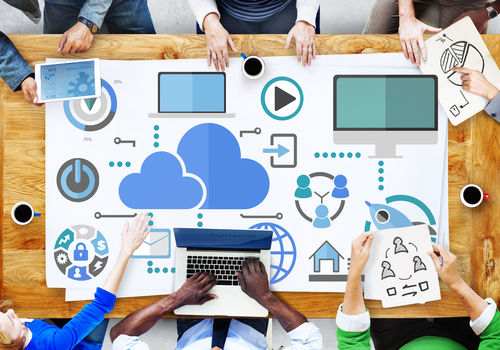 You might choose to store your documents in the cloud, but while ultra-convenient, is still prone to its own set of risks. For one, if your password is stolen, someone else can take control of your files and temporarily deny access to you. What's worse is that if you use a free service, support to retrieve any lost or damaged files may not be extended.
Similar jams apply to online backups with the added issue of size restrictions in that, only a portion of your drive is allowed to be copied. Thus, you may not get back all files in case of server issues.
What kind of documents should you print?
First off, certain documents relating to your tax file should be kept for 7 years, as per LHDN regulation and this would (obviously) include your return form itself as well as the official payment acknowledgment. In addition, you should keep support documents like:
insurance policies
premium statements
medical receipts
payslips
worksheets you've used to tabulate your receipts and income for tax
bill payments
fund transfers
loan payments
credit card statements
Bonus tip: If you are concerned about printing costs, you can easily reduce ink usage by setting your printer to 'Draft Mode'.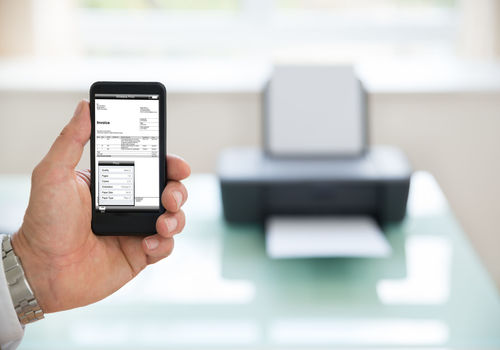 The case for holding on to hardcopies of important documents is further supported by one simple fact; you'll always have access to them! You need not worry about having precious files be tampered or wiped away for good if you just organize them and store properly.
Need to buy a quality printer or other big-ticket items now? Then check out our credit card comparison page to enjoy some rewarding returns instead of just using cash.