Let's face it, when the world moves as fast as it does, nobody wants to be the one that's left behind. So how do we keep up with this quick pace? We can do it by changing one very small routine part of our everyday lives, by using Visa payWave.
With Visa payWave, it's as simple as waving your card or phone when you're making a payment. Wouldn't it be just great if everyone had one of these? Making a transaction has never been easier; it takes less than a second and you're on your way to your next appointment. Apart from the fact that it's the fastest way to pay, it has a host of other benefits too!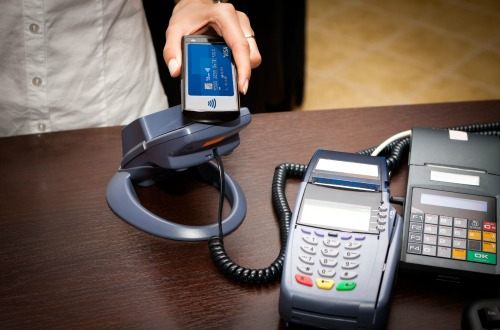 No Hassles When You Pay
We've all been in the situation of not having enough cash with us and not having an ATM machine nearby. Rummaging through your wallet and making sure you have enough cash should be the least of your worries. With Visa payWave, you can forget about all that and just pay without having to bring any cash.
No Signature Required for Quick Shopping Trips
When using Visa payWave, you don't even have to sign or enter your pin for your purchases for total amounts below RM250. If your amount purchased is above the limit, your signature or 6-digit pin will be required. Even with these additional steps, it is still the quickest and most convenient way to pay, just Wave & Go.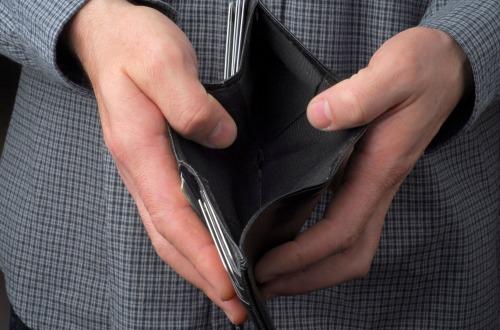 Spend Less Time in Queues.
Spend more time shopping! As a modern urbanite, queuing shouldn't even be on your mind as you breeze through your paying process with Visa payWave.
Save Time with Visa payWave !
There is no way payments could be easier and quicker than Visa payWave, unless you get the exact amount of cash ready in advance of course.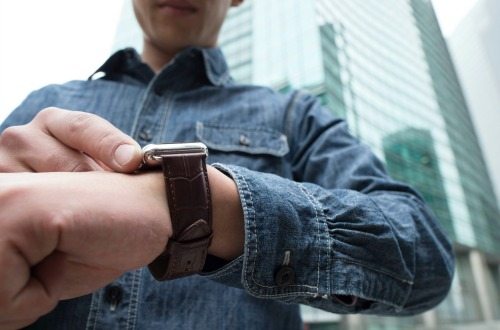 Not only is it less of a hassle for you when making a payment, it's also easier for the cashiers who serve you. All they need to do is key in the amount of your total bill, let you wave your Visa payWave card against the contactless terminal and you're all set!
Stay in Trend with Visa payWave!
The days of carrying huge wads of cash to make payments are long gone. Not only are we going cashless for convenience, Visa payWave makes the card transaction process as easy and secure as possible. Don't fall behind, get yours today, right here on RinggitPlus.