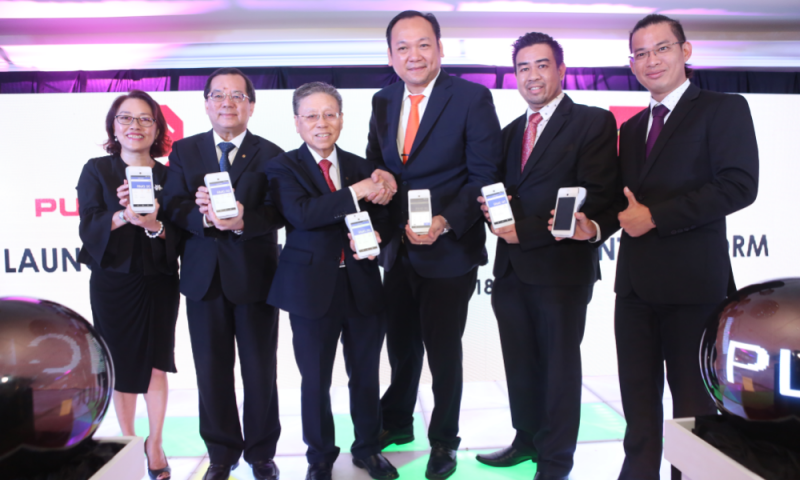 Public Bank and Revenue Group joined hands and developed an all-in-one digital payment terminal that allows retail merchants to accept card payments and mobile wallet payments in a single device. This terminal will be powered by Android, and will have a range of connectivity options such as 3G, 4G, WiFi, as well as Bluetooth.
The main feature of the digital payment terminal is its capability to handle mobile Quick Response (QR) code payment services as well as traditional credit card payments. At launch, e-wallets such as Alipay, Boost, Touch 'n Go, UnionPay QR, and WeChat Pay are supported with more to come. As for card payments, the usual Visa and MasterCard as well as cards issued by JCB and UnionPay can be utilized by this new technology. Finally, debit card transactions are supported via MyDebit.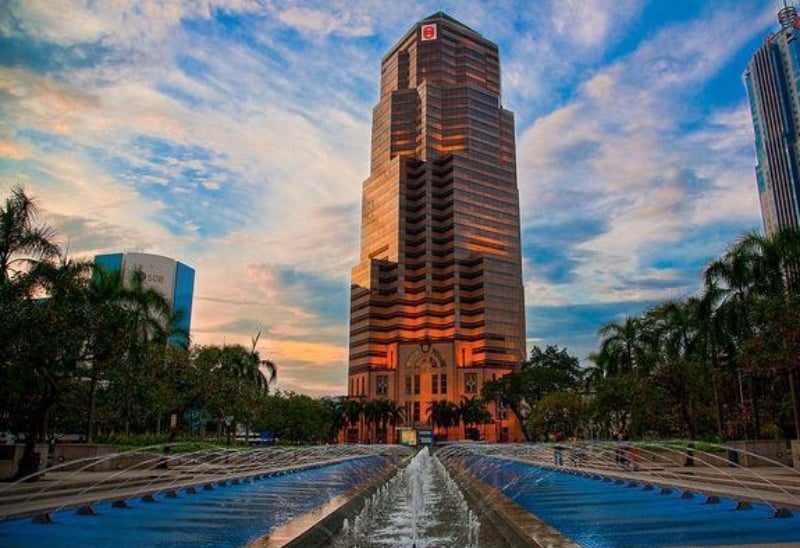 As such, retail merchants will be able to accept payments involving QR codes, near-field communications (NFC), chip cards, and traditional magnetic stripe cards. Electronic transaction reports can also be generated for every business day to increase operational efficiency.
The new digital payment terminal is now available, and will add to the 60,000-plus electronic data capture terminals from Public Bank available nationwide. In a statement, Public Bank CEO Tan Sri Tay Ah Lek said that the new digital payment terminal is another initiative in the company's ongoing efforts in its digital journey.