Your bank debit card will typically expire every five to seven years (depending on the issuing bank) and when it does, you will not be able to use the expired card. Bank credit cards however, expire a little quicker but the good news is that renewal is often automatic and new cards will be mailed to cardholders.
Debit cardholders face the hassle of having to make their way to a bank to get it renewed. So why don't banks simply allow cards to be functional in perpetuity? Here are three main reasons why your cards actually benefit from periodic renewals: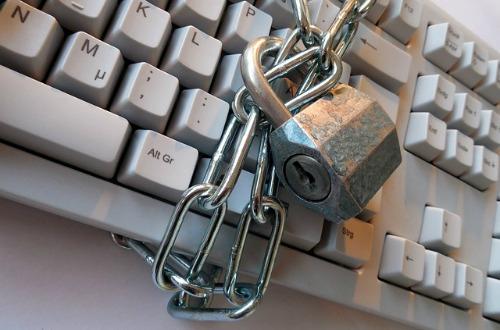 Additional Security Layer to Curb Potential Fraud
The expiry date is the extra bit of information required to make a purchase online in addition to your name, card number and security code. A payment would not go through if the expiry date does not match corresponding information on the card.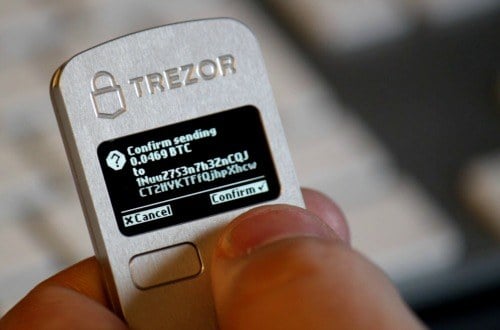 Technology Updates
A bankcard can do a lot more today than it could twenty years ago and this is why timely tech updates to the card are necessary. The recent Pin and Pay cards are equipped with better security as well as a contactless payment feature.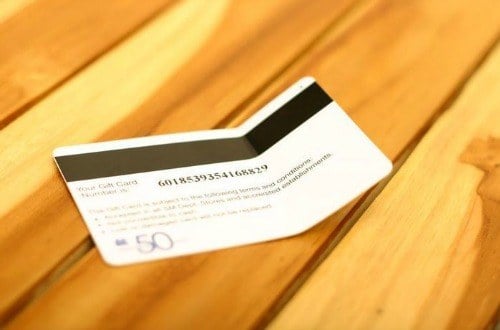 Condition of the Card
Even though it's made of plastic it can't last forever, 'wear and tear' might make the card unusable in the long run. Furthermore, the aesthetics of the card in terms of colour, design, images and even updated bank logos require a change from time to time.

How to Keep Track Of Your Cards' Expiry Dates
It would be terribly inconvenient to have your card be declined at the counter; especially if that's the only payment card you have on you. Thus, it's best to keep track of the expiry dates, which can be a chore if you hold multiple cards.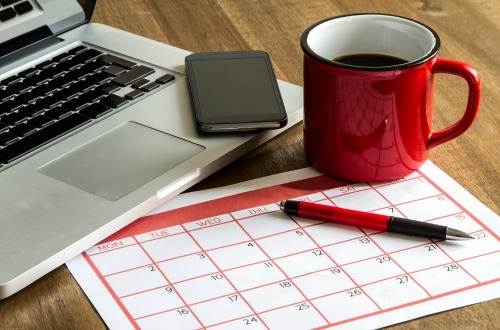 Here's some pain-free ways to stay on top of your cards:
Pay attention to ATM notifications and sign up for SMS alerts so you'll be notified when your card is about to expire. Also, the validity date will be engraved on your card.
Set a reminder on your phone to replace your card one month before expiry.
Make sure to double check all cards before you depart on holiday if you intend to use it abroad.
Since credit cards are mailed, check with your bank on its estimated delivery, so you can be at home to receive your card.
Once you've noted when your card will expire, you'll still have the task of renewing the card, which in some cases can be a rather speedy and convenient affair, however it differs from bank to bank.
As a case in point, during the Pin and Pay debit card replacement exercise, some banks offered online as well as kiosk services to replace cards in a jiffy.
As far as fees are concerned, if your debit or ATM card is replaced within a specified period from the expiry date, typically 12 months, fees will be waived. If you happen to lose or damage your card before the expiry date however, you will be charged a fee for replacement.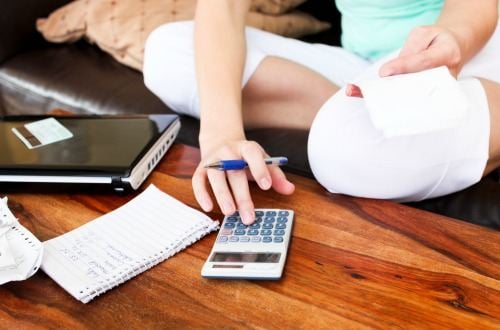 Bonus Tip: If you have used your card to pay for recurring subscriptions that automatically deduct payment such as Spotify or Netflix, ensure that you've updated your new card number (if yours has been changed), so payments are not interrupted.
You should also take your card's expiration date as a sign that it's time to scout around for new, potentially better cards on offer. We have a nifty list of the best credit cards in Malaysia on our comparison page for you to check out in case a change is in order.