If you like reading personal finance sites, you've probably seen the term 'conscious spending' being thrown around a lot. Many articles advocate it's use – but what is it exactly?
You could use many different definitions but the gist is the same: it's about being aware and in control over every ringgit you spend. Sounds easy enough, you think: isn't all spending conscious? I mean, you can't be unconscious and open your wallet to pay…
Well, maybe not in the physical sense but you can certainly be doing it automatically without any real thought. Let us show you how you can be unknowingly spending unnecessary cash and what you can do to stop!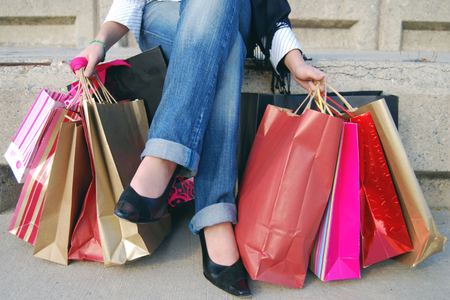 What Unconscious Spending Looks Like
It would be difficult for a lot of individual expenses to be tagged unconscious but there are tell tale signs of unconscious spending that you can pick up on instead.
Do any of these sound like you?
1) You don't know your credit card balances. Not knowing the balances on your credit cards is an often dangerous indication that unconscious spending and debt is getting the better of you.
2) You often find yourself unexpectedly broke before the month end. If you have consciously tracked your money and spent within budget, this should not happen to you. Even if something has happened to cause the shortfall – you would know about it and it won't be so unexpected.
3) You find many purchases or subscriptions lingering around that you never knew you had. A bad memory is one thing; but finding too many items around the house that you don't recall needing nor buying – something's amiss!
The above signs show the presence of unconscious spending. To nip this habit in the bud and truly enjoy every ringgit you spend – we recommend just three easy steps.
1. Get on Top of Your Assets and Liabilities
This means, getting a full and clear idea of all the amounts you owe as well as your incoming cash so you can plan clearly and concisely where you money is going each month.
The last thing you want is to have more bills each month than you know what to do with.
Once you have all the numbers – make firm budgets every month for following so you don't end up spending on unnecessary late fees and having a shock every time you open your credit card bill!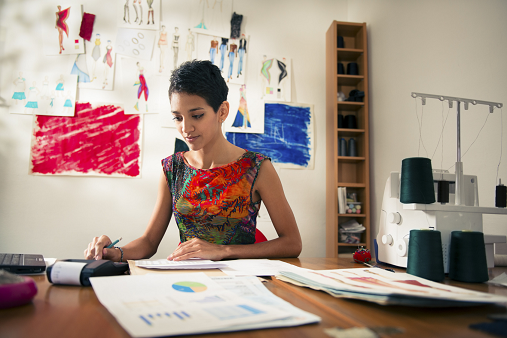 Pay Your Liabilities and Yourself First
Every month, make paying your bills the first thing you do. After that, pay yourself! This means, setting aside the many saving pots you need to take care of yourself through life such as emergency savings and retirement savings.
Once you've done with the important yet dreary bits – you can get to the part we all like: unabashed spending for fun!
At this point, depending on how much you earn, you may not have a king's ransom to spend on entertainment and leisure but that doesn't mean you can't have a good time.
All you need to do is employ the three-step-decision-making process to your buys and spends!
Employ the 3-Step-Decision-Making Process
Buying and spending with the additional money you have will be all the more rewarding if it is something you really derived pleasure from. To decide if this is the case, ask yourself these three questions before opening your wallet each time:
1) Can I afford it? Here's where the earlier steps come in handy. You can now safely decide if you can afford the purchase or not.
2) Do I really want this or am I doing this out of habit/pressure? Peer pressure in spending is very real even in our adult years. Identifying it is half the battle won.
3) What is the opportunity cost for this and am I willing to take it? Spending on item A as opposed to item B results in the opportunity cost of enjoying item B. Before spending, ask yourself if it is a cost you are prepared to absorb.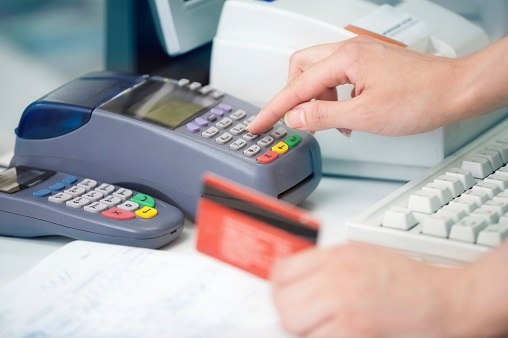 You will notice that the 'need' point never came up in our thought process list. Forcing people to only buy what the need or are sure they will use often is the definitive way of ensuring they fail in they're financial goals. In his article on conscious spending – personal finance guru Ramit Sethi makes an important point:
"Conscious spending is about putting your money in the best places that make the most sense for you."
It does not need to make sense to anyone else or follow hard and fast rules of frugality. If you've done the necessary to take care of your finances – you will find that by and large, your finances will take care of you.
Do you have any other tips? Let us know in the comments!