Who doesn't like extra money? Be it in the form of a work bonus, a hand-out from family members, a gift from friends or even your recent BR1M payment; getting unexpected extra money is probably one of the nicest surprises.
However, if you aren't careful, that extra money could go so fast; you won't even notice it's impact before it's long gone. Just what do you do to maximise the extra ringgit?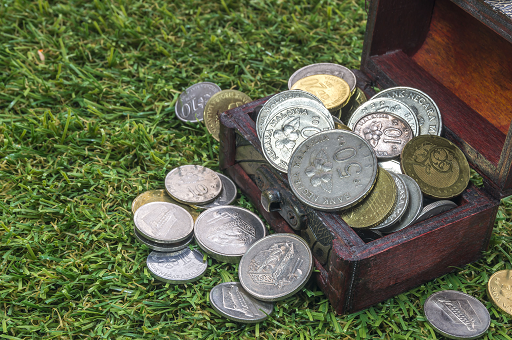 The Simple Way – Save it!
This is the easiest option of the lot and one you've probably heard a million times before. Keeping the money in your savings account is the best way to keep you from spending it recklessly.
More money in your savings account can be counted as part of your emergency or retirement fund. With more money in these funds, it means that you would have more to spend when it is needed.
Maximise your savings: Most people have a savings account where their salary is entered and they use it as their everyday money vault. This is the last place to try and save your extra money.
Open a separate savings account with the highest interest rate you can find (here, we've done the research already in our best savings account list!) and make sure you don't have an ATM card made for it. This helps you keep your savings intact until you really, really need it.
The Wealth Way – Invest the Unexpected
Growing your wealth is a great way to spend unexpected extra money; especially if the amount is substantial (might be hard to invest an extra RM30 that your friend just returned).
The money was not part of your budget so it may be less of a strain to take some chances with it. So technically, you have nothing to lose but everything to gain when you invest the extra money.
Put it in your favourite investment account or even try your hand at the share markets. Choose wisely and watch as your money grow!
Maximise your investments: If you aren't a big risk taker or don't have the means to consult a good broker; consider low risk investments such as fixed deposits; added extras into your own investment linked insurance or an Amanah Saham investment account.
The Fun Way – Spend it!
Having extra money can be a huge temptation and giving into temptation once in a while keeps you alive, don't you agree?
Of course, we don't condone senseless splurging. Spend the money only when you don't need it for something else and have a working budget for it. You could use it towards the thing you have been eyeing for months, treat your loved ones to a nice dinner or even go for a trip (depending on how much you received)!
Spending it also means you could use it for something you needed but couldn't afford before, such as a car tune up or a new home improvement item.
Just remember to not go overboard. It is important to proceed with any purchases with caution so that you don't act impulsively or make financial decisions you'll later regret.
Maximise your spending: The best (and possibly) only way to maximise your spending is to be conscious about it. Mindless shopping will mean the extra money is gone and you won't have much idea where.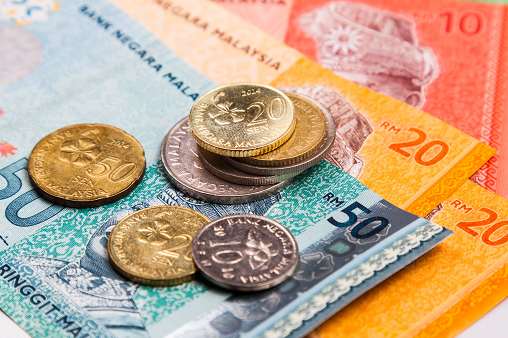 Consider the amount and how best you can use for a more memorable time be it with loved ones, yourself or for improving your life. Whichever you choose, if you do it with thought – you won't be a target of buyer's remorse!
The Hybrid Way – A Combination of All Three
Perhaps the best of all three worlds, you can divide your unexpected extra money into three portions. This is also a balanced way to avoid feeling guilty or self-deprived for spending or just saving and investing all the money.
It goes without saying that this is only possible if the amount is big enough, such as an office bonus, to warrant meaningful division and use.
Keep some of the unexpected money in savings, splurge on a decent meal with your loved ones or item for yourself and invest the rest. Yes, there's a possibility you could lose the money you invest but look at it this way, it is just one portion of your unexpected money. You've enjoyed the rest!
Maximise all your options: Sometimes, discretion goes a long way. Your three portions do not have to be equal and the best way to use it is to consider your needs and tweak the amounts accordingly.
Do you need a car service that costs RM500 but your equal 'spend portion' only comes up to RM400? No sense going without just because you want keep within a formula.
Create and distribute the added income in a way that best serves your purpose – the division solely depends on you!
With some luck, you would grow your money and gain more unexpected extra ringgit!