Statistics show that Malaysian are still quite far behind the international community when it comes to the reading habit. In fact, a survey has shown that Malaysians who were interviewed in 2005 only read an average of 2 books a year.
The lack of the reading habit among Malaysians has sometimes been attributed to a busy lifestyle as well as how costly it can be, especially with today's ever increasing cost of living. Therefore, to keep your bookshelves full without breaking the bank, here are some methods you can put into practice:
Visit the Library
Our National library is a good place to start book hunting and what's more, their membership is free and you are allowed to borrow up to 3 books at a time for up to 3 weeks. Your local community may also have a library available for public use which you can check out for the same purpose.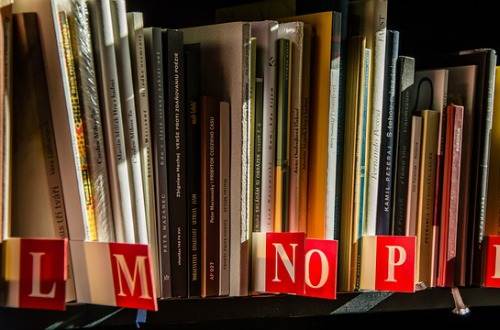 However, since these are library books, you'll have to take extra care of them as every piece of damage like tearing or staining will mean a penalty on your part.
Go Online for Free E-books
If you've never heard of Project Gutenberg, you're in for a treat as this is the biggest free book repository online. Many of the books here have copyrights that have expired and are therefore open for public reading.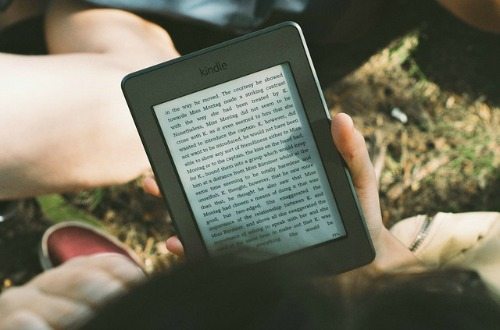 There are more than 52 000 titles available and counting, and you can download them to various systems like Kindle, iOS, Android, and Nook. Another site you can go to for free e-books is Free eBooks.net which offers more modern and contemporary works.
Join a Book Exchange Program
There are several book exchange programs around, like the KL Book Exchange that takes place on the first Sunday of every month. Alternatively you can always start your own book exchange among friends. The idea is to give up one or several books that you've finished reading in exchange for one that someone else has read.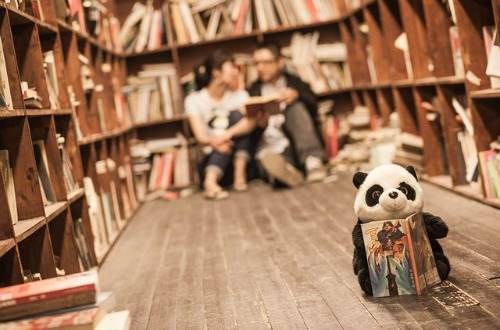 There are certain ethical rules to follow of course, which is usually to avoid exchanging damaged, vandalised, or overly trashy or violent books. Only good quality books you believe will enrich other should be put up for exchange. It's only fair, right?
Buy Second-hand Books
If you hear of any flea markets happening in the city, chances are that there'll be some second-hand books on sale as well. Otherwise you can always shop at online sites selling used books that offers really affordable novels.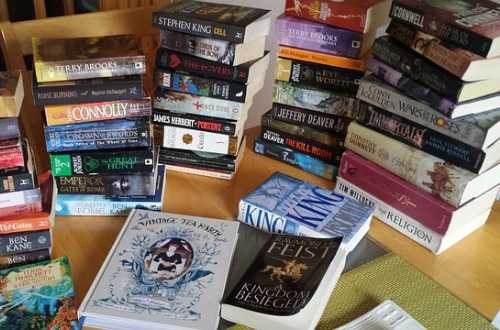 Go for Marked Down or Clearance Sales
All the major book store chains usually hold stock clearance sales at least once or twice a year where you can enjoy discounts of up to 70%. In addition to that, there are huge warehouse book sales like the famous Big Bad Wolf which happens in many major cities in Peninsula Malaysia. You'll be able to find both fiction and non-fiction titles for as low as RM5 to RM8, as well as a ton of coffee table and children's books.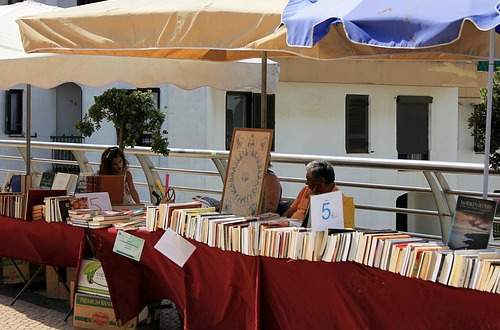 Reading books is a healthy hobby that more of us should do more often. We hope with these tips on how to find books on a budget, you can get back onto the habit of reading more and be a better-informed citizen of the world.
If all our tips have gotten you excited to get back into the habit of reading, you can check out our list of the 6 must-read finance books that can help you get more for your money!